Two brothers in their teens were traveling from Atlanta to Manila when they were removed from the plane and left stranded, alone, in Seoul due to the elder brother's peanut allergy.
The 16-year-old and 15-year-old sons of Rakesh and Prajakta Patel were flying by themselves from Atlanta, Georgia, to Manila, Philippines, to be with Rakesh who has been temporarily placed there for work, Yahoo Lifestyle reported.
The boys were flying from Atlanta to Seoul on Delta airlines and then were meant to fly from Seoul to Manila on a Korean Air connection.
The eldest boy's allergy to peanuts and all other trees nuts has meant that every time the family had traveled, the parents carried multiple Epi-Pens that could be used to treat the son in case of an allergic attack. When travelling together, the parents would always talk with the flight crew and get their seats wiped-off to remove peanut dust.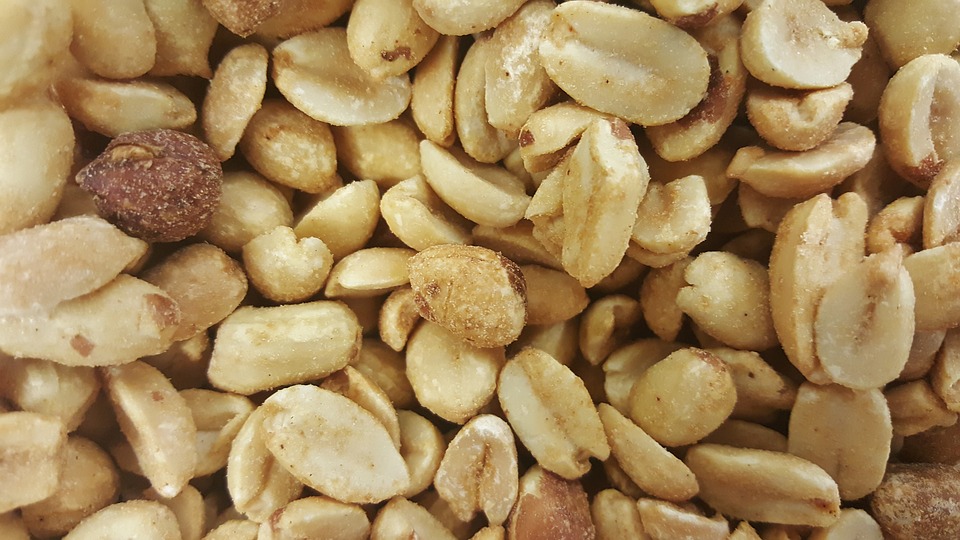 But this was the first time that the boys were traveling alone. They faced no problem with the first 14-hours flight to Seoul but the connecting flight was allegedly serving peanuts.
"We only fly Delta because they have been so accommodating with my son's allergies," Prajakta told Yahoo Lifestyle.
She said that upon transfer to the Korean Air flight, the boys were asked to either endure the flight or disembark. "The gate agent came on the plane and told my sons to get off," she said. "One of my kids was shaking—they're alone in a different country. Where were they supposed to go?"
The boys got off and went back to the gate area. There, they changed their minds and decided they would get back on the plane but sit at the back of the aircraft instead, with the elder one wearing a mask. But Prajakta said that an agent didn't allow the boys to get back to the plane. The boys were told, "Now it's closed."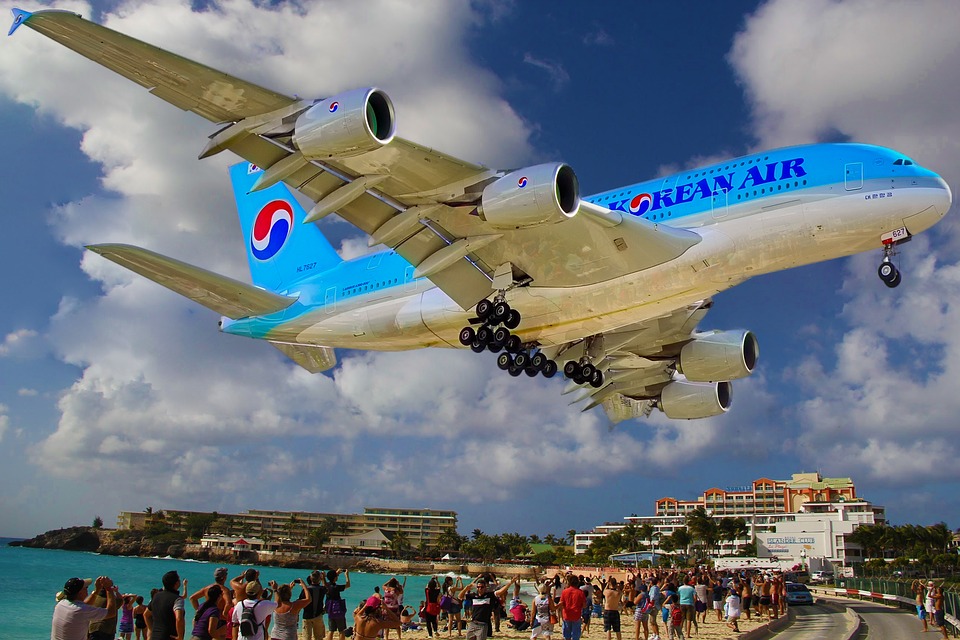 The boys called their family in Atlanta and Prajakta was then left trying to work out a solution with the Delta airlines. "They said the boys could fly a different carrier but we didn't know their nut policy, so they flew Delta back to Atlanta," she said.
The boys had to cancel their trip to Manila and a week later, they are back to school. The family has requested a refund of the tickets and filed a complaint with Korean Air, Delta's partner airline.
In a statement to Yahoo Lifestyle, Korean Air apologized to the Patel family. "Korean Air is aware that peanut and food allergies are an industry issue and no airline can guarantee a food allergy-free environment. But we are reviewing ways to deal with this issue in a safe and feasible way," the statement read.
16-year-old with serious peanut allergy removed from plane and stranded in South Korea

A family from the Philippines says Korean Air wasn't sensitive to their son's peanut allergies, leaving him and his… | https://t.co/x3mgU7OGZ0 pic.twitter.com/MVBlaC65RT

— Rocketnews (@Rocketnews1) March 27, 2019
The airlines said it understands the risks that passengers face and will work better to help in the future.
"Korean Air sincerely apologizes to Mr. and Mrs. Patel and their sons. Customer service is a mainstay of the Delta and Korean Air partnership and we regret that the Patels experience did not reflect our common values.  We are reviewing this incident and will strive to create a better customer experience," the airline said.
Delta Airlines said it's working with Korean Air to understand the incident. "We will use our findings to create a consistent experience for customers flying Delta and our partner airlines," Delta said in a statement.