At least 15 people died after a boat carrying migrants from Haiti sank near the Turks and Caicos Islands on March 31, said U.S. Coast Guard officials.
The search for additional survivors was suspended by the Coast Guard late on March 31 after the boat capsized, the agency said on Twitter. It added a photo of what appeared to be a capsized boat in clear blue waters.
"Reports indicate 14 survivors, 15 deceased, 4 unaccounted for," it tweeted.
#Update, the @USCG has suspended search assistance efforts to @RoyalTCIPolice following the tragic capsizing of a Haitian migrant vessel off West Caicos. Reports indicate 14 survivors, 15 deceased, 4 unaccounted for. pic.twitter.com/jNhr1Mgj6K

— USCGSoutheast (@USCGSoutheast) April 1, 2019
The Coast Guard joined the Royal Turks and Caicos police after they received reports of a capsized vessels at around 8 p.m. local time.
"Today, March 31st, 2019 we have seen the heroic efforts of my Police Officers, Immigration Officials, Emergency Medical Response teams and private citizens, after a boat carrying suspected illegal migrants capsized off West Caicos," Acting Turks and Caicos Police Commissioner Trevor Botting said in a statement on Facebook.
He added it "has indeed been a difficult day, and I would like to express thanks and appreciation to all of you that responded. Your service today is invaluable and appreciated."
Botting said the search and rescue operation is ongoing.
"We cannot tell when it will end as it will be determined by the number of recoveries we make over the next day or so," he said, adding that the search was suspended until daybreak on April 1.
In February, at least 28 Haitians were killed when a boat sank near the Bahamas, reported the Miami Herald.
As a result, the U.S. Embassy in Port-au-Prince, Haiti, warned people not to risk their lives in the sea voyage.
"No journey is worth risking lives," the embassy tweeted at the time.
In a statement, the Royal Bahamas Defense Force said officials have apprehended about 300 Haitians for illegal entry in 2019.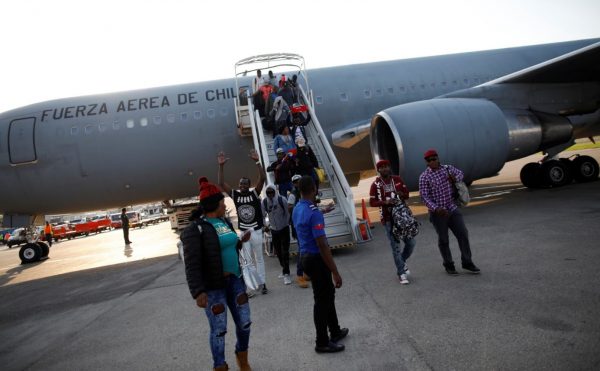 And dozens of Haitian migrants from a dangerously overloaded freighter were rescued by Miami Coast Guard officials last year.
Miami Coast Guard officials said their helicopter crew spotted the overcrowded, 40-foot sail freighter near Cuba. Officials deployed a cutter from Key West to rescue the migrants, saying the vessel was not equipped to carry its passengers and was perilously overcrowded, according to The Associated Press.
Coast Guard officials said it could have been a life-threatening situation for the 86 migrants onboard. Once safely on the Coast Guard cutter, the migrants were given food, water, and medical treatment.
Rubio Goes to Haiti
Senator Marco Rubio (R-Florida) met with the Haitian president and members of parliament in late March 30 and discussed the formation of a new Cabinet after Jean Henry Ceant was ousted as prime minister.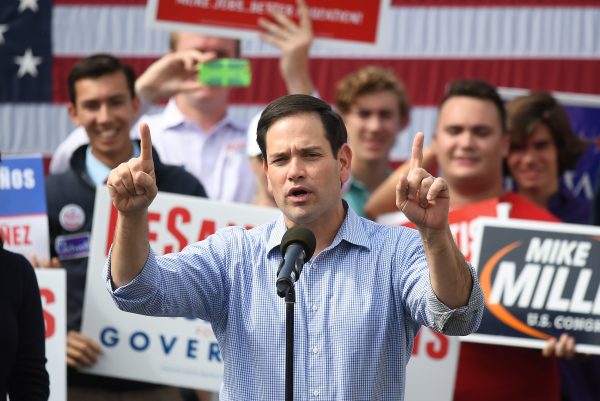 It came amid nationwide protests and political turmoil in Haiti, Reuters reported.
The Associated Press contributed to this report.