Some 14,000 Internal Revenue Service employees were recalled back to work this week but didn't show up.
That's more than half of the IRS employees who were recalled.
About 30 percent of the 26,000 recalled workers have sought permission under their union contract to be absent from work, IRS officials told House committee staff in a briefing this week, according to The Associated Press.
The IRS employees' union contract allows them to be absent from work if they experience hardship during a shutdown.

The official start of the tax filing season comes on Feb. 4.
The Trump administration has promised that taxpayers owed refunds will be paid on time, and it reversed the policies of earlier presidents and made the money available to pay hundreds of hundreds of billions in refunds on time.
The administration planned to eventually send about 46,000 furloughed IRS employees back to work. That's nearly 60 percent of the IRS workforce.
Of the 26,000 employees recalled, about 12,000 have come to work, the IRS officials said. Around 5,000 have claimed the hardship exception under the union contract and another 9,000 couldn't be reached by IRS managers.
A union that represents federal workers, including IRS employees, warned that many cannot handle the financial burden of working without getting paid.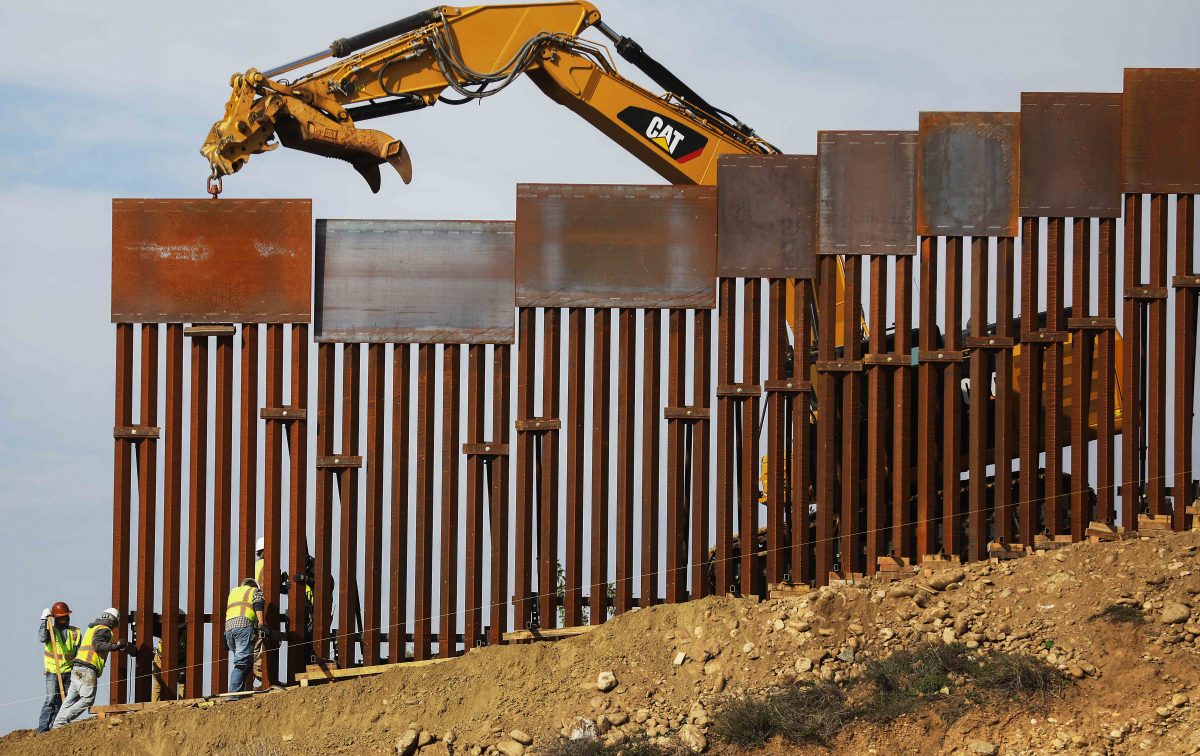 "After a month with no pay, real hardship does exist for IRS employees including not having the money needed to get back and forth to work or to pay for the child care necessary to return to work right now," said NTEU National President Tony Reardon, ABC reported.
He added: "Emergencies can occur at any time so the hardship exemption can be requested during a lapse in appropriations when an employee is suddenly unable to return to work. That is why the exemption exists."
On Jan. 25, the Federal Aviation Authority (FAA) briefly issued a ground stop for arriving flights at New York's LaGuardia Airport on Friday morning, Jan. 25, as the government dealt with staffing shortages at two air traffic control facilities in New York and Florida.
The FAA said earlier that staffing shortages among air traffic controllers were delaying flights at Newark Liberty International Airport and Philadelphia International airport.
"We have experienced a slight increase in sick leave at two air traffic control facilities affecting New York and Florida. As with severe storms, we will adjust operations to a safe rate to match available controller resources," FAA spokesman Gregory Martin told ABC News.
Temporary Deal
But on Jan. 25, President Donald Trump announced a temporary deal to reopen the government after a 35-day shutdown.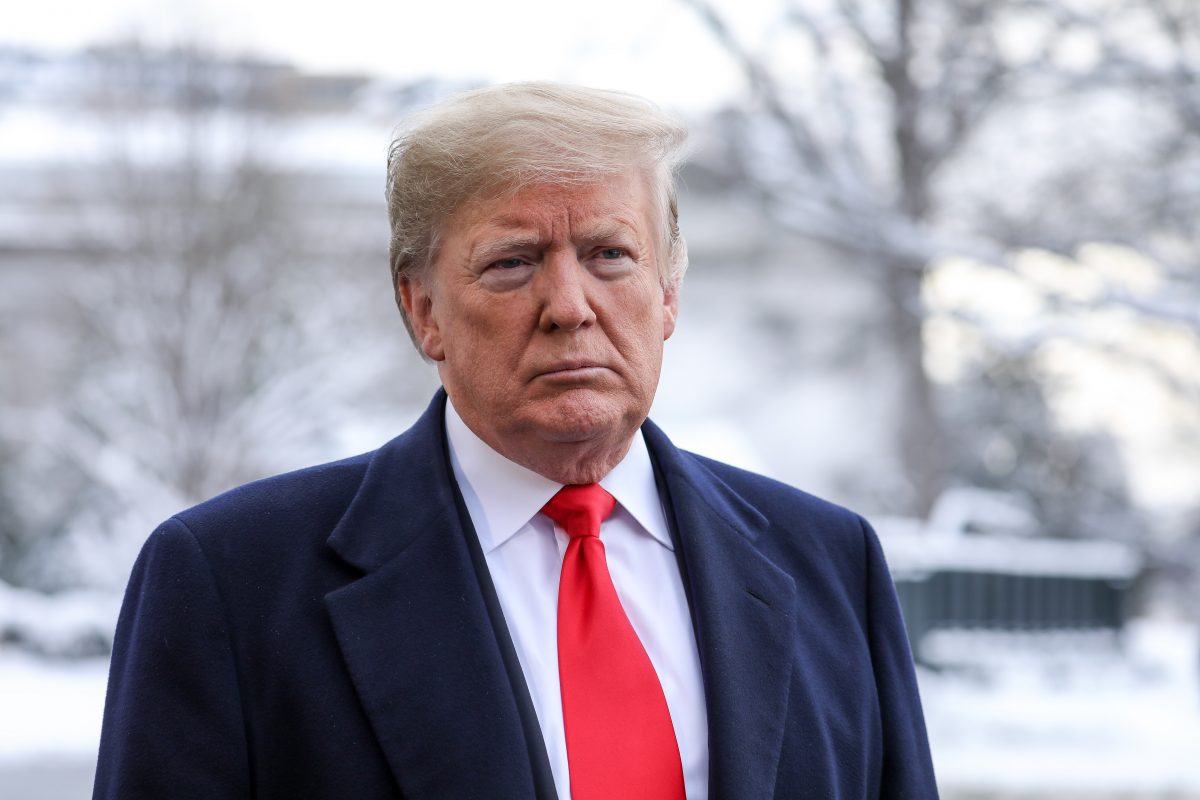 Negotiations on border security will continue until Feb. 15.
"I am very proud to announce today that we have reached a deal to end the shutdown and reopen the federal government," Trump said during a live stream.
The president said he had "a very powerful tool" that he could use, possibly using a national emergency to build the wall.
"Our walls our obsolete," he said in a live news conference on Jan. 25. "We do not have the necessary space or resources to detain, house … and safely process this tremendous influx of people," he said, referring to illegal immigrants.
It's a "colossal danger to public security," he said, adding that 60,000 people were apprehended along the U.S.-Mexico border.
"We cannot surrender operational control of the nation's borders to foreign cartels … and smugglers," he said.
The Associated Press contributed to this report.