Police mugshots taken over a 14-year-long period show how a life of crime and drug addiction can take its toll on a person.
Matthew Medlin was first arrested shortly after his 18th birthday in 2002. However, Medlin has been arrested a number of times since then, and his appearance changed dramatically.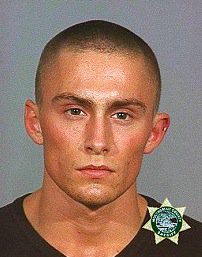 On Feb. 1, Medlin, 32, was arrested inside a rail car after a four-hour standoff with police in Multnomah County, Oregon. The Oregonian said that he held pieces of metal and rocks as if they were weapons and also injected himself with methamphetamine.
He was later booked at the Multnomah County Jail on several charges including first-degree criminal mischief, criminal trespassing, and an unrelated parole violation.

He also told police that he had been on a 26-hour-long meth binge and refused to leave the car.
Throughout the years, while it's unclear if he was using meth the whole time, he's been jailed a number of times on a variety of charges. Medlin was arrested in 2013 for burglary and assault: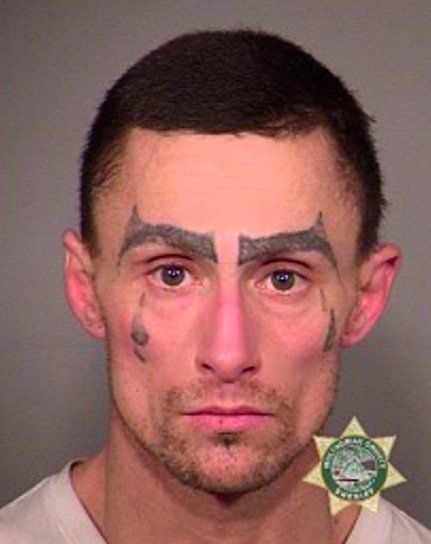 He was arrested again in 2013: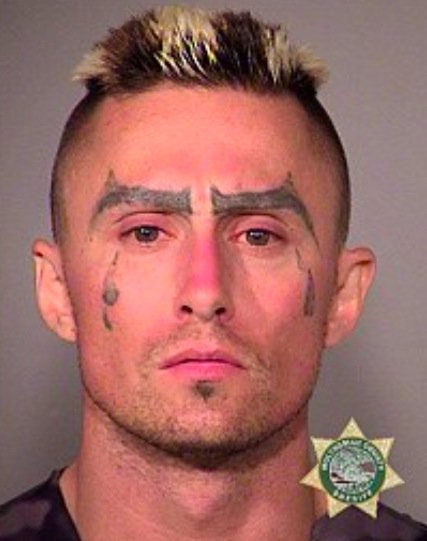 Again, he was arrested in 2013: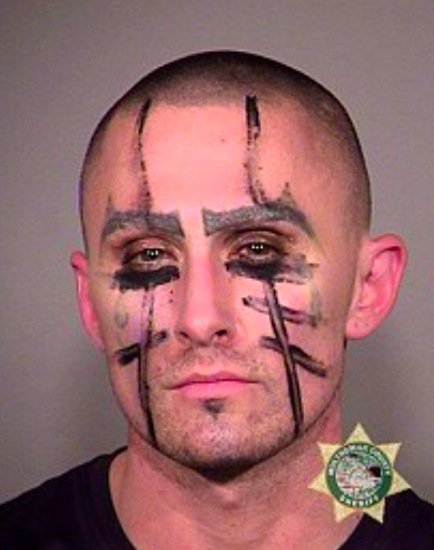 In May 2014, he was six days away from being released from jail but decided to try and escape anyway. Police found him less than a day later due to his facial tattoos.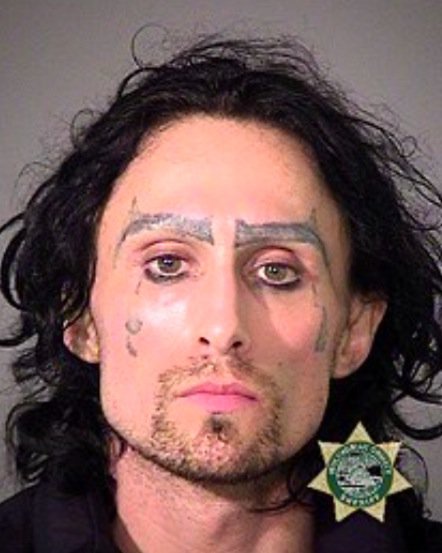 This was his mugshot taken earlier this week.

He is currently in jail and is set to appear in court.
(H/T: IJReview)