A 14-year-old Virginia girl who had been missing for almost 10 days and was believed to be with an adult male has been found safe Wednesday night.
In a statement late Wednesday, Virginia State Police announced: "The Virginia Amber Alert for Isabel Hicks and Bruce Lynch has been canceled as both have been located in Virginia. Miss Hicks has been safely located and Lynch taken into custody. The Louisa County Sheriff's Office will provide an update shortly … please be patient, as they're still in the midst of the investigation and arrest."
The Louisa County Sheriff's Office also released a statement, saying it was "happy to report that the vehicle with Isabel Hicks and Bruce Lynch was located and stopped in Caroline County after a pursuit. Bruce Lynch was taken into custody and Isabel Hicks was located and appears unharmed."
Police had received a tip from another driver who had spotted Lynch's vehicle that day, reported WTVR.
Hicks was last seen on Oct. 21 at her residence in Bumpass, Louisa County, Virginia. Authorities believed she was accompanied by Lynch. Some Facebook users claimed that Lynch used to be involved with Hicks's mother. Law enforcement officials didn't comment on the claim.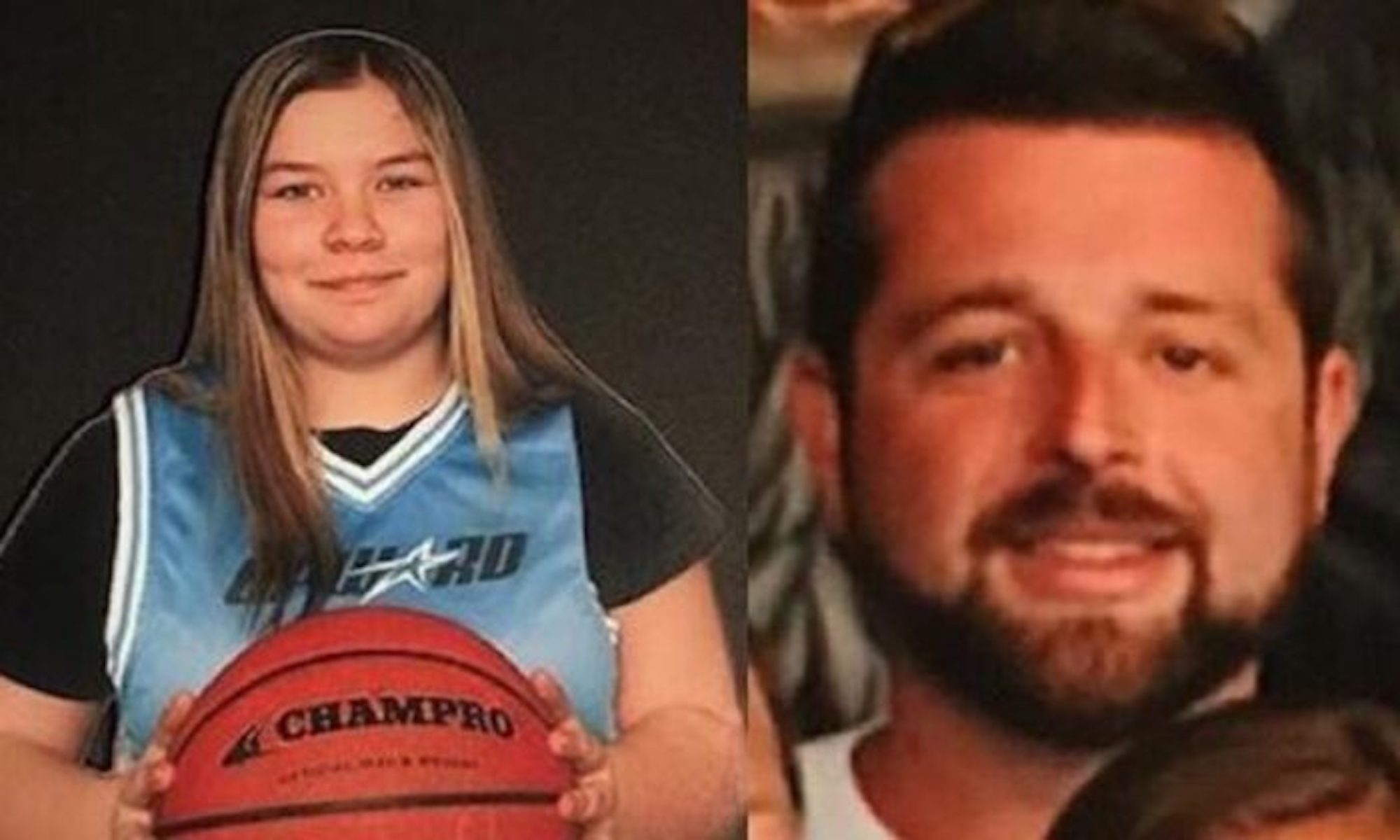 Local and federal authorities on Wednesday said that more than 200 people had joined in search efforts for Hicks since her disappearance, WRIC reported.
According to WTVR, it was believed that Hicks left willingly with Lynch. A nationwide Amber Alert was issued on Oct. 25 when police said Lynch had a gun and "recent suicidal ideations."
WTVR also reported that the two were spotted together late Monday in Montpelier on Monday, Oct. 28, approaching Lynch's mother's home. When she answered the door and told the two that they were wanted, they ran into the woods.
"My eyes got real wide and I told him he has an ultimatum. Either turn himself in or I'm calling the police," Lisa Harper, Lynch's mother, told CBS 6 in an exclusive interview.
On the following day, police issued a notice saying that both Hicks and Lynch were wearing camouflaged or dark clothing, and that Lynch had shaved his face.