About 135 House Republicans have signed on to a motion to censure Rep. Adam Schiff (D-Calif.) for his parody readout of a phone called between President Donald Trump and Ukraine President Volodymyr Zelensky during a hearing last month.
The resolution was introduced by Rep. Andy Biggs (R-Ariz.), who chairs the House Freedom Caucus. House Minority Leader Kevin McCarthy (R-Calif.), House Minority Whip Steve Scalise (R-La.), and House Republican Conference Chair Liz Cheney (R-Wyo.) have signed on, Fox News reported.
While it's unlikely the resolution would be passed, as Democrats have control of the House, Republicans could force a vote on the issue.
"Schiff simply does not have the gravitas that a weighty procedure such as impeachment requires," Biggs wrote to Fox News. "He has repeatedly shown incredibly poor judgment. He has persistently and consistently demonstrated that he has such a tremendous bias and animus against Trump that he will say anything and accept any proffer of even bogus evidence to try to remove the president from office."
Schiff hasn't issued a comment on the matter.
Last month, he added words that were not spoken by Trump while appearing to read from the transcript of the July 25 phone call. During his opening remarks, he described the transcript of the Trump-Zelensky call as "a classic organized crime shakedown."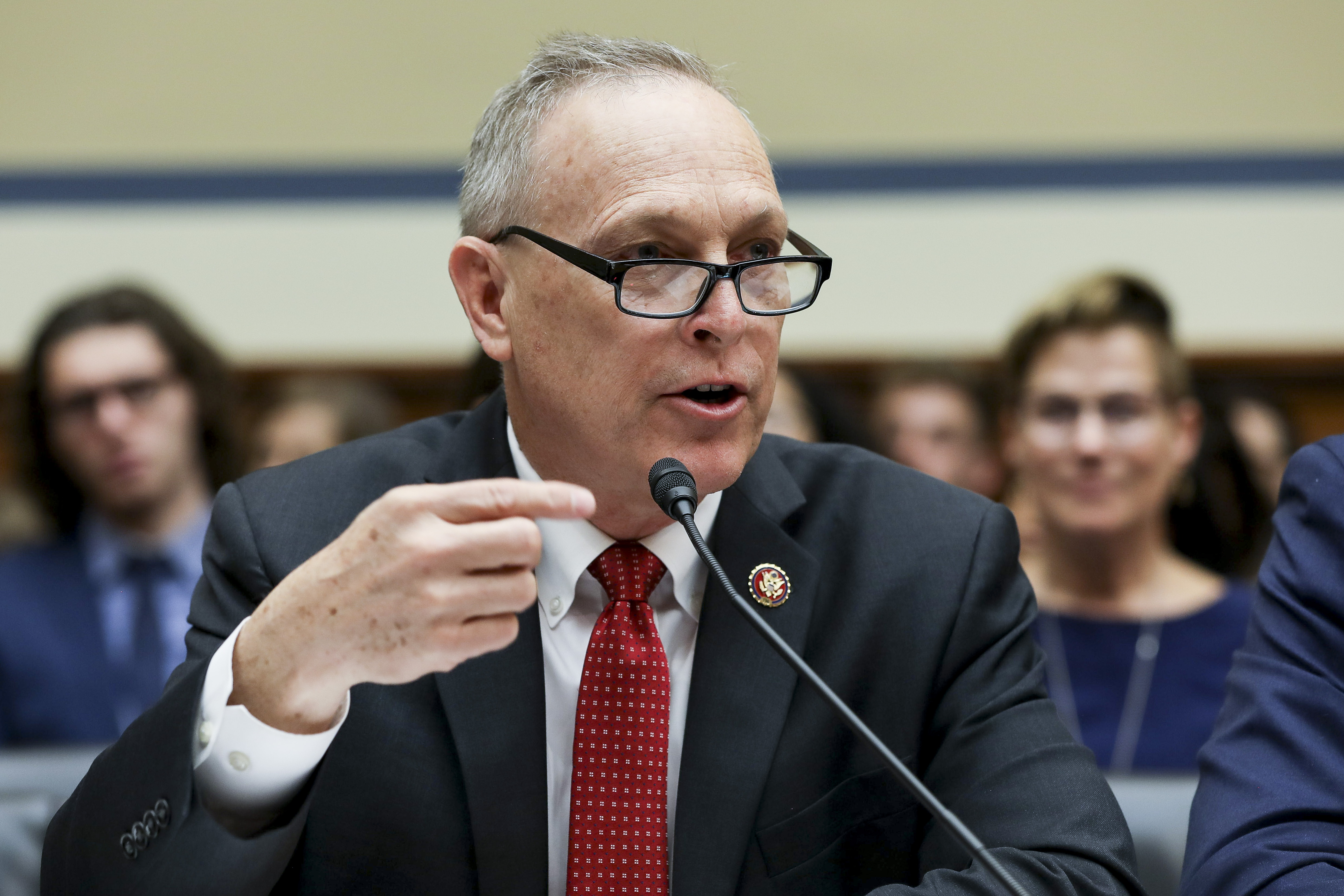 "This is the essence of what the president communicates," Schiff continued.
The chairman then quoted part of the transcript before introducing in words that were not said by Trump on the call.
"And by the way don't call me again, I'll call you when you've done what I asked," Schiff said, before adding "This is in sum and character what the president was trying to communicate with the president of Ukraine. It would be funny if it wasn't such a graphic portrayal of the president's oath of office."
Schiff later stated that what he said in House was "not okay."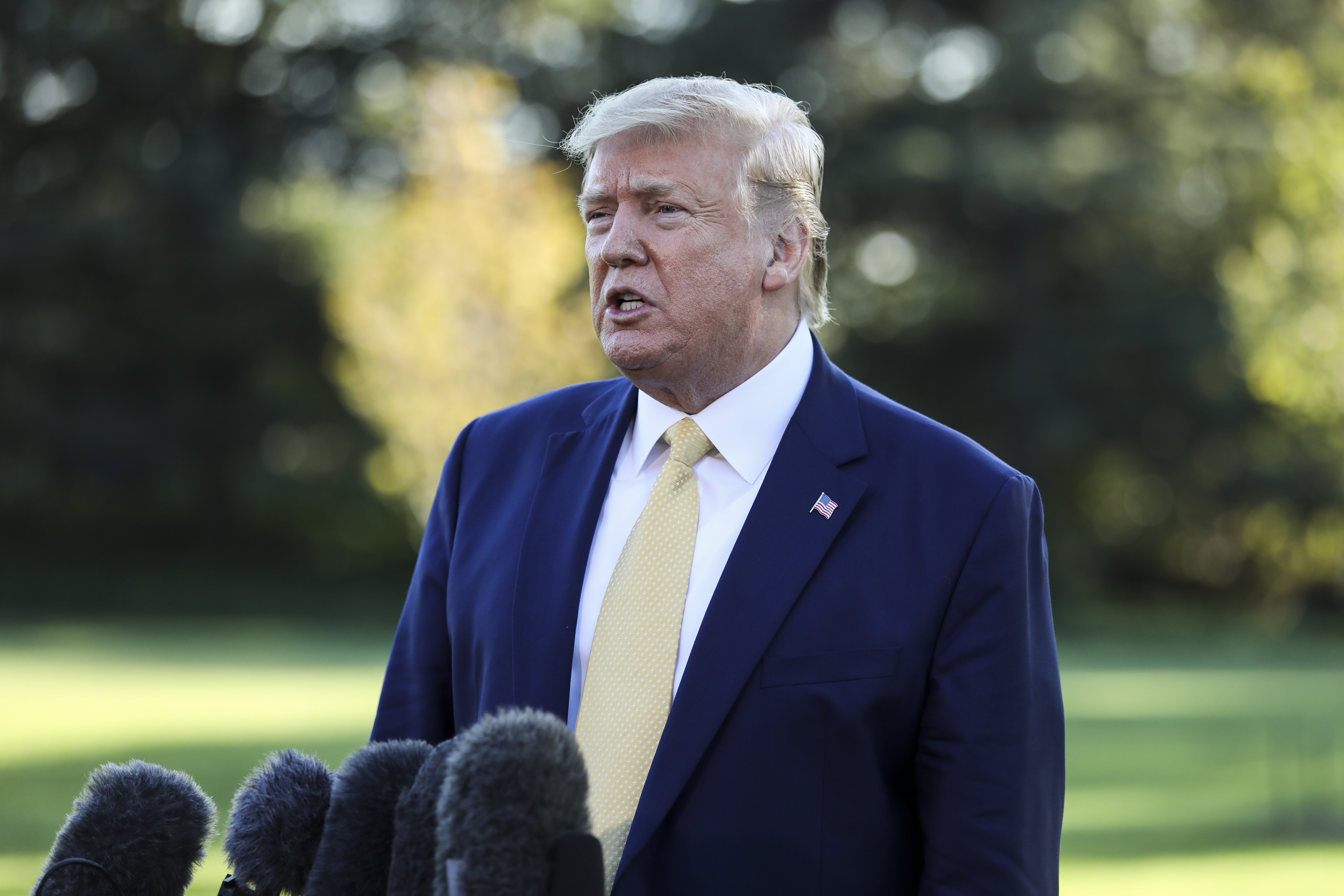 "But also my summary of the president's call was meant to be, at least part, in parody. The fact that that's not clear is a separate problem in and of itself. Of course, the president never said 'if you don't understand me I'm going to say it seven more times,'" he said. "My point is that that was the message that the Ukrainian president was receiving in not so many words."
The president pounced on the error and said Schiff misled the American public.
"Rep. Adam Schiff illegally made up a FAKE & terrible statement, pretended it to be mine as the most important part of my call to the Ukrainian President, and read it aloud to Congress and the American people," Trump said in a Twitter post in late September. "It bore NO relationship to what I said on the call. Arrest for Treason?" he asked.