A girl driving a car illegally drove into a man and a dog, killing them, police said.
The 12-year-old girl was driving a black Ford Explorer at around 4:25 p.m. at the Wilshire Apartments on Aug. 15, a Houston Police Department spokesman told the Epoch Times.
The girl's father was a passenger at the time.
"When she took it out of gear and hit the accelerator the vehicle went forward at a high rate of speed and that's when it struck a male pedestrian. He was pronounced deceased. The father was eventually detained and will be charged," John Cannon, the spokesman, said.
The father was likely going to be charged with endangering a child and criminally negligent homicide, he added. The father has not been identified publicly. Texas law says the endangering a child charge is brought if a person "having custody, care, or control of a child younger than 15 years, intentionally abandons the child in any place under circumstances that expose the child to an unreasonable risk of harm."
The criminally negligent homicide charge is brought if "a person commits an offense if he recklessly causes the death of an individual."
Man and dog killed by 12-year-old girl driving car in SW Houston: police https://t.co/A1ZJHLV9sj pic.twitter.com/z9cbQD96ZN

— ABC13 Houston (@abc13houston) August 16, 2019
If convicted of both charges, the father would face up to 22 years in prison and a fine of up to $20,000.
The girl was likely not going to be charged. Asked why not, Cannon said that investigators with the district attorney's office determine who to charge. "The father is charged. He allowed her to drive," he added.
Neighbors weren't sure why the girl was driving the car.
Witnesses told KTRK that police officers responding to the scene gave the girl a field sobriety test.
"They did her like she was drunk. We were wondering why they would do that test on her if she's just like a teenager, she's not supposed to be drunk or anything," one woman said.
Man, dog killed after being hit by SUV being driven by teen who hit wrong pedal, police say https://t.co/gng9oBFEgy #kprc2 #HouNews

— KPRC 2 Houston (@KPRC2) August 16, 2019
"That's the big question. I mean, for me, I would never allow my children behind the wheel of the car, especially not at that age. Very tragic for the gentleman and his dog to be hit and killed," another witness said.
A police official said that the girl "made a mistake."
"Apparently, she pulled out and made a mistake and hit the gas instead of the brake and struck the gentleman that was walking his dog," Lt. Thurston Roberson with the Houston Police Department told KPRC.
Sean Teare, chief of the Harris County District Attorney's Office, said that it was a "tragic crash" and "happens all too often in our community."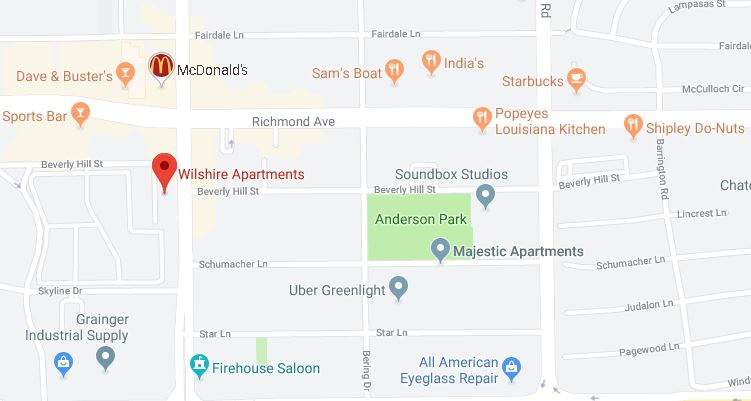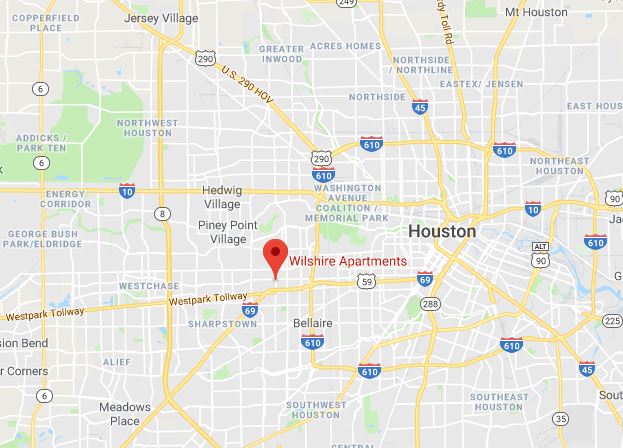 "You can't allow a young child to drive in a populated place," Teare said.
He said the father could face charges of child endangerment and criminally negligent homicide.
The man who died was not named but was described as a 40-year-old. Details about the dog were also not disclosed.