A 12-year-old boy was accidentally shot and killed in the drive-through of a McDonalds in Texas, according to police.
According to KCBD, witnesses said that the car pulled up to the drive-through in Lubbock on Thursday, Jan. 8.
A McDonald's employee heard a "pop" through the speaker, then came out to find a boy dead.
The police initially treated the shooting as suspicious, but later down-graded their assumptions.
"At this time, preliminary information indicates the shooting appears to be accidental," said a press release from the Lubbock police, reported on EverythingLubbock.
The police said a family of six was inside the car. "Officers were advised that a teen sibling in the vehicle was in possession of a gun. At some point inside the car, the gun was pulled out and was fired, striking the 12-year-old," said the statement.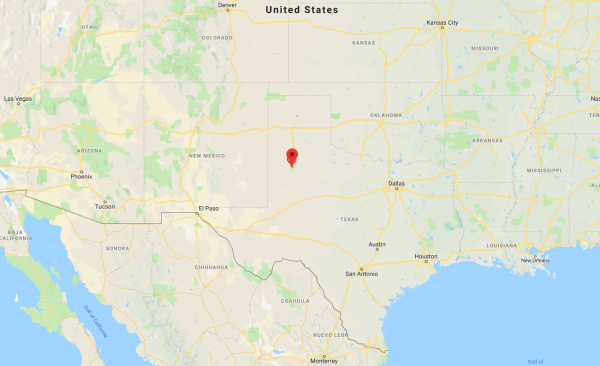 According to KCBD the customers inside the restaurant, at the corner of 50th Street and Interstate 27, were not allowed to leave for over an hour and a half after the shooting.
Recommended Video:
Video Catches Woman Climbing Through Drive-Thru Window