The United States treated 11 of its troops for symptoms of concussion after an Iranian missile attack earlier this month that hit an Iraqi base where U.S. forces were stationed, the U.S. military said on Thursday.
"While no U.S. service members were killed in the Jan. 8 Iranian attacks on Al Asad airbase, several were treated for concussion symptoms from the blast and are still being assessed," Captain Bill Urban, spokesman for U.S. Central Command, said in a statement cited by Reuters.
Iran on Jan. 8 fired a barrage of missiles at Al Asad Air Base in Anbar province and Erbil in the Kurdish autonomous region, both of which host American forces, in an apparent response to the recent killing of Iran's top military general Qassem Soleimani on Jan. 3 in Baghdad, via a U.S. drone strike that was ordered by President Donald Trump.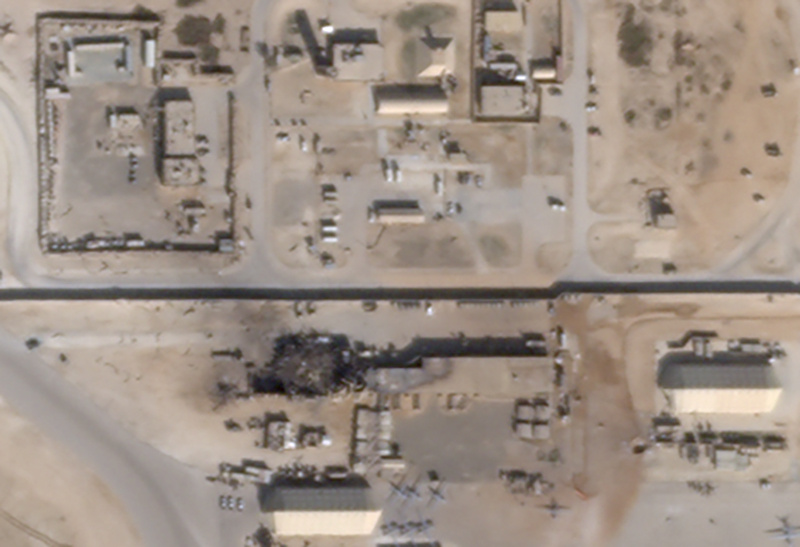 "Out of an abundance of caution, some service members were transported from Al Asad Air Base, Iraq to Landstuhl Regional Medical Center in Germany, others were sent to Camp Arifjan, Kuwait, for follow-on screening," said Col. Myles Caggins, spokesman for Combined Joint Task Force-Operation Inherent Resolve, Defense One reported.
"When deemed fit for duty, the service members are expected to return to Iraq following screening. The health and welfare of our personnel is a top priority, and we will not discuss any individual's medical status," he added.
Initial media reports suggested that Iran "calibrated" its attack to cause minimal harm to American troops. Some Iranian officials also said the missile attack wasn't intended to kill anyone.
However, in a press conference later on Jan. 8, Joint Chiefs Chairman Gen. Mark Milley said he believed the attack was intended to kill U.S. personnel and cause significant damage at the Al Asad Air Base.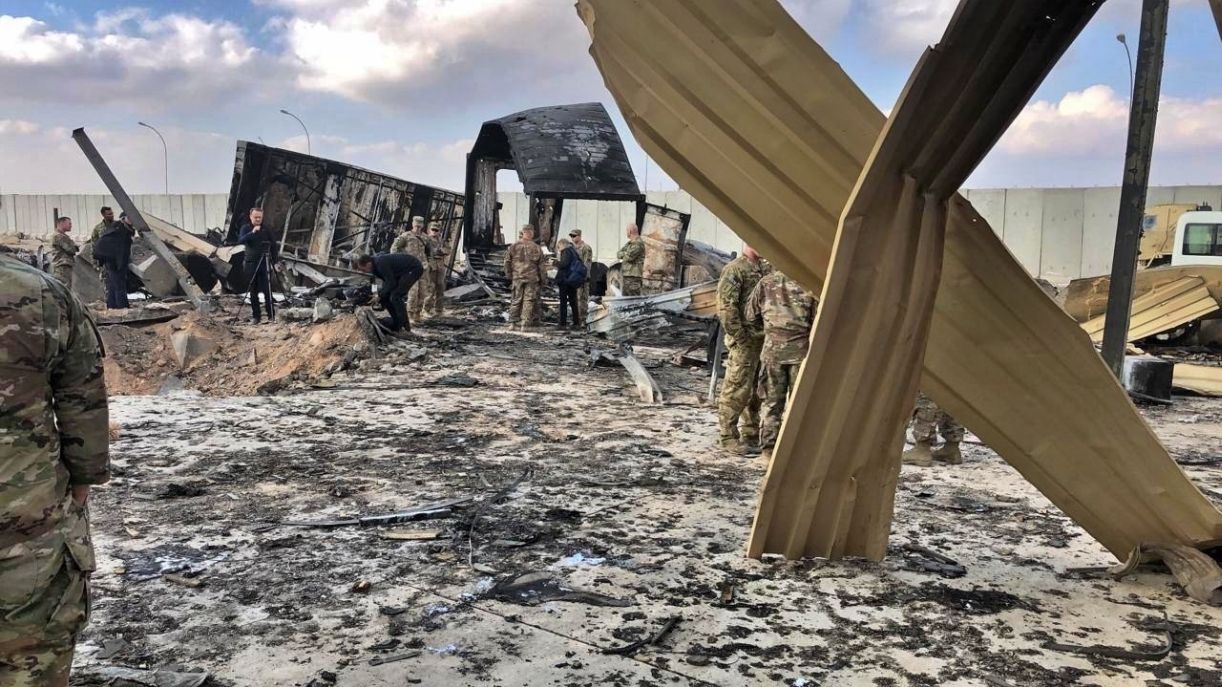 "The points of impact were close enough to personnel and equipment … that I believe, based on what I saw and what I know, is that they were intended to cause structural damage, destroy vehicles and equipment and aircraft, and to kill personnel. That's my own personal assessment," Milley said.
Trump said in a televised address on Jan. 8 that "[n]o American or Iraqi lives were lost because of the precautions taken, the dispersal of forces, and an early warning system that worked very well. I salute the incredible skill and courage of America's men and women in uniform."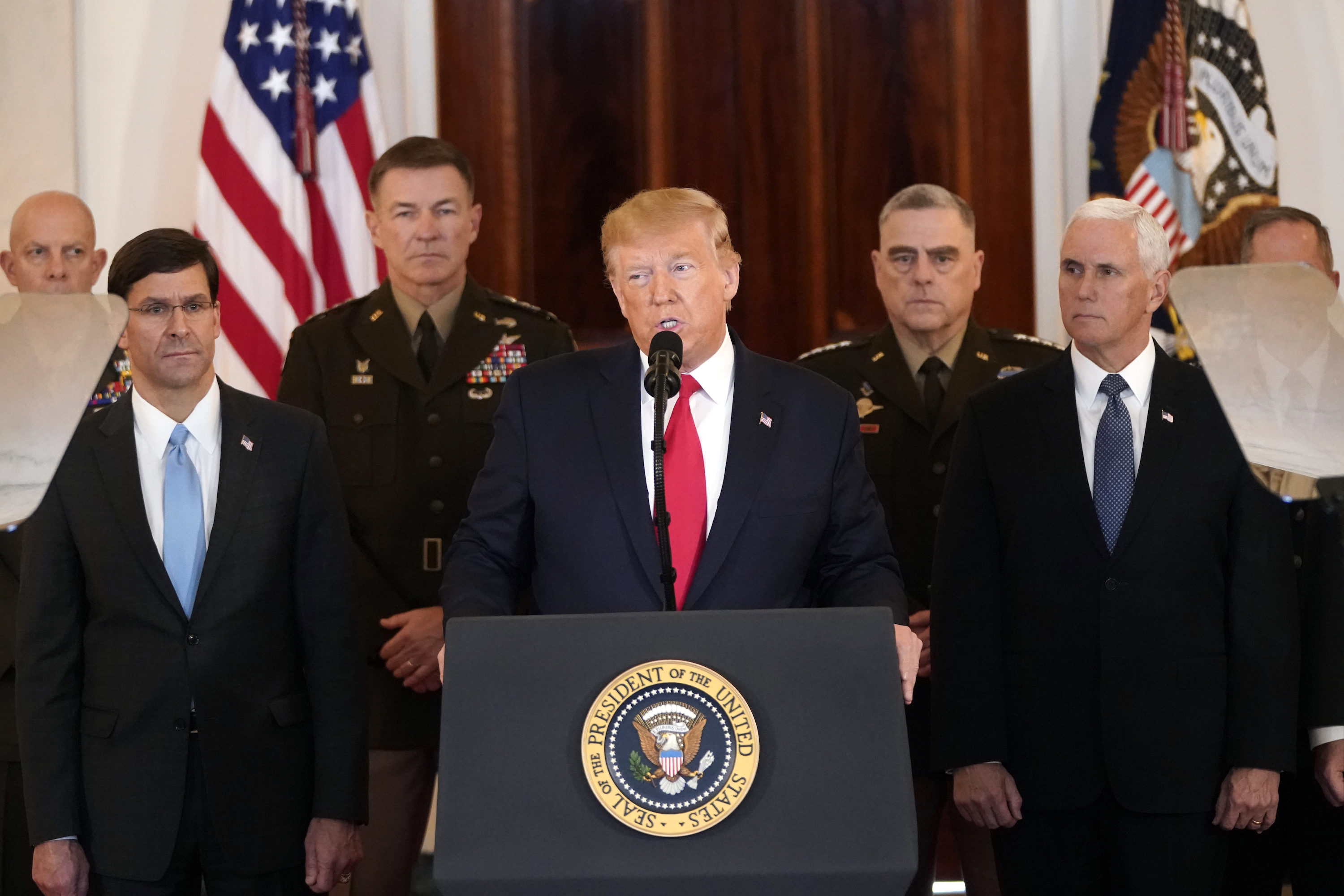 Trump also said that no U.S. service members were injured or killed. CNN reports that a military official explained that the discrepancy was because troops developed symptoms days after the attack.
"That was the commander's assessment at the time. Symptoms emerged days after the fact, and they were treated out of an abundance of caution," the official told the news outlet.
Soleimani was the commander of the elite Quds Force unit within Iran's Islamic Revolutionary Guards Corps (IRGC). The IRGC is tasked with Iran's extra-territorial military operations, including activities to expand Iranian influence in Syria and rocket attacks on Israel. The United States designated the IRGC as a terrorist group in April 2019.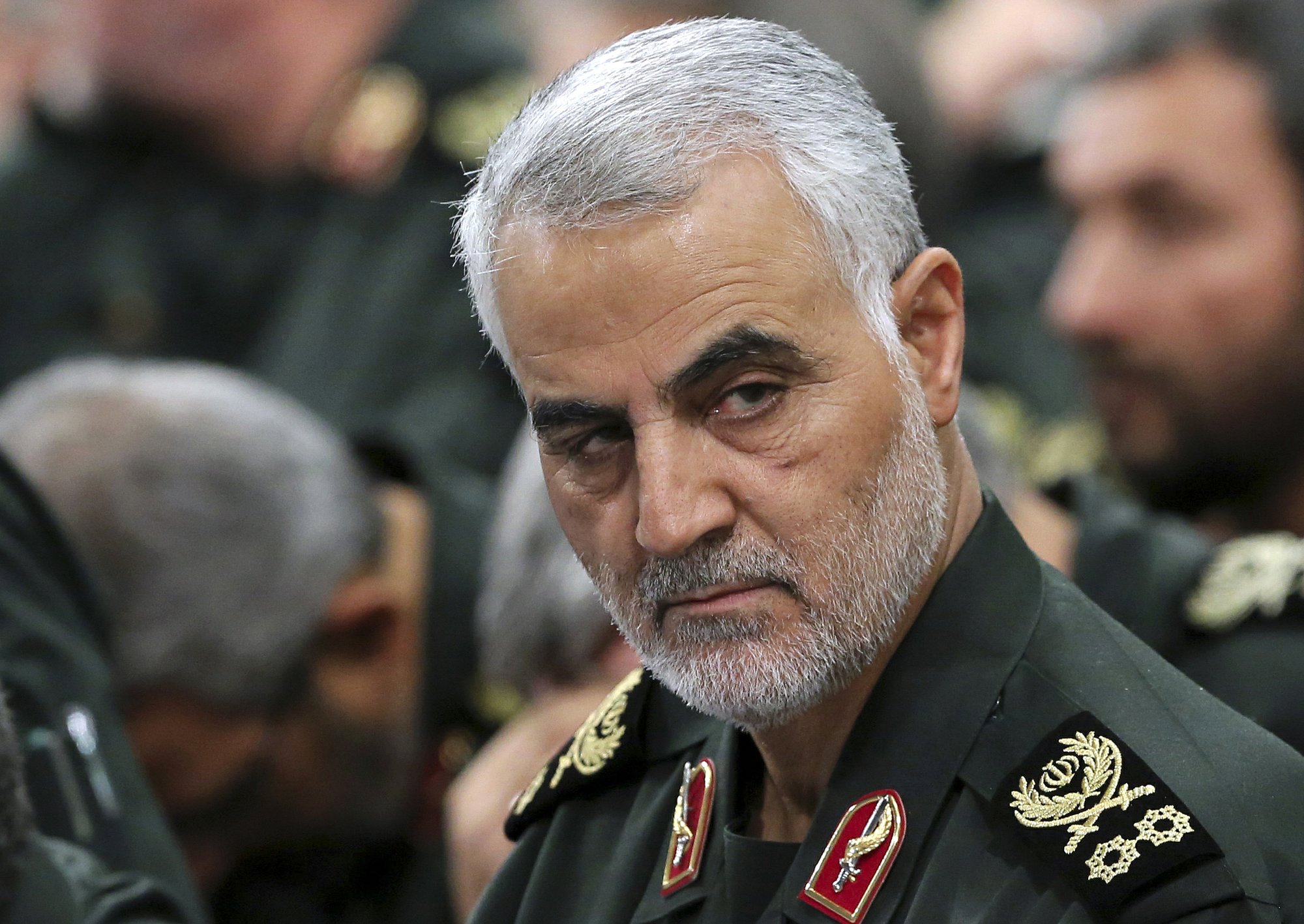 The Pentagon said in a statement on Jan. 2 that Soleimani was "actively developing plans to attack American diplomats and service members in Iraq and throughout the region," and that he and the Quds Force "were responsible for the deaths of hundreds of American and coalition service members and the wounding of thousands more."
Reuters contributed to this report.