Seventeen are presumed dead after a tour bus crashed and burst into flames Monday, July 3, at 7 a.m. local time (1 a.m. EST) on a highway in Southern Germany.
The incident to place outside the city of Münchberg in Bavaria.
The tour bus was incinerated shortly after colliding with a semi-truck in slow-moving traffic on the A9 highway, with the semi-truck catching fire shortly after. The semi driver escaped the vehicle safely.
Police are not sure what caused the crash, or why the bus was engulfed in flames so quickly, but they speculate that it was caused by a "traffic jam."
Out of the 46 passengers and 2 drivers on the bus, a police spokesman told broadcaster n-tv that 17 people were unaccounted for and likely died in the crash. The other 31 people have been transported to a hospital for emergency care, some in critical condition.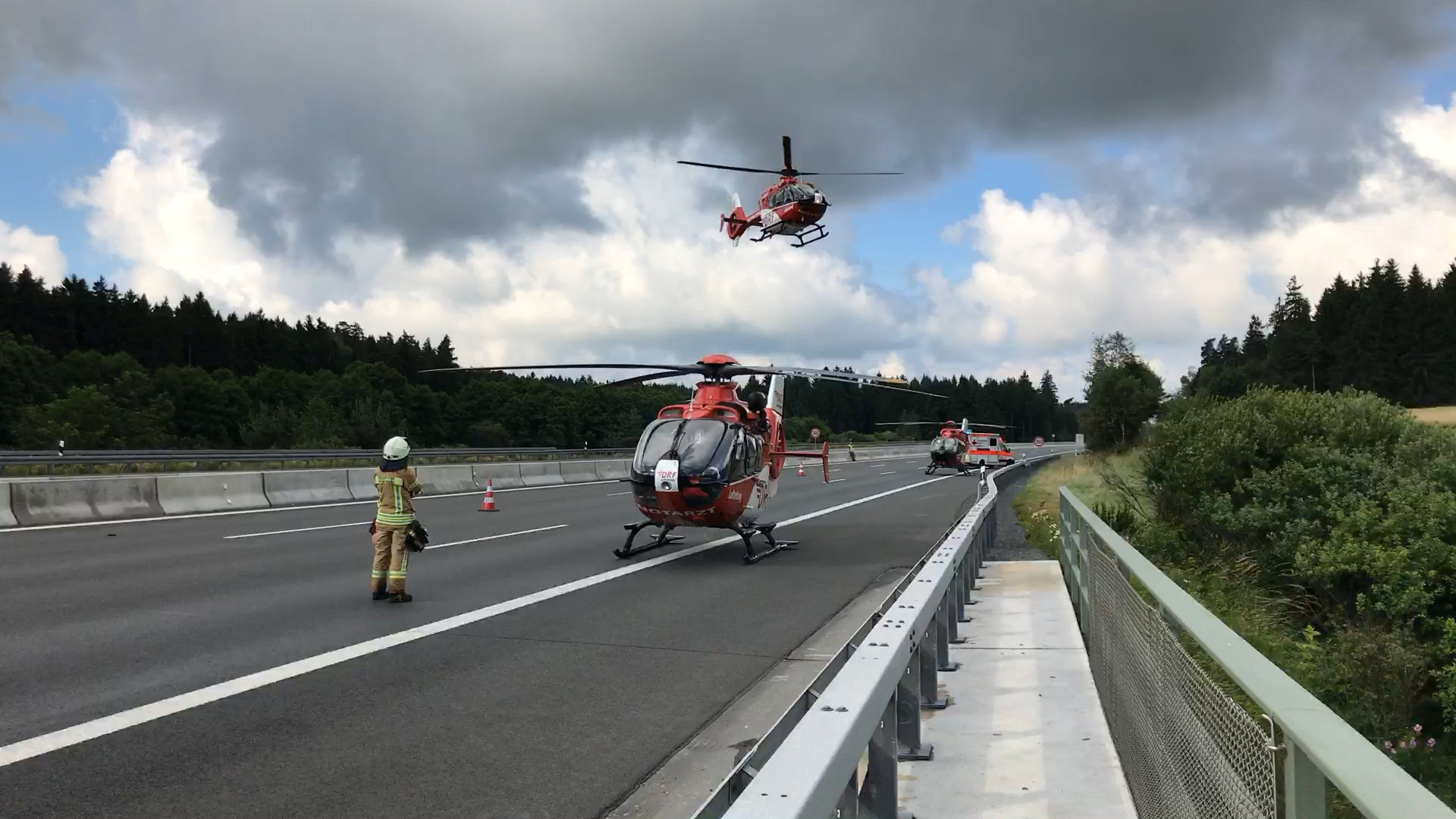 Steffen Seibert, a spokesman for the German government, relayed a statement from Chancellor Angela Merkel expressing dismay for the accident and sympathy for the victims.
"We learned that they are numerous victims and injured. During this time, our thoughts are with the family members of the victims, and we naturally wish all those who were injured a quick recovery," she said.
She also thanked and praised the first responders who rescued the victims.
According to BBC News, the tour bus was filled with people ages 41 to 81 on their way to Lake Garda in Italy for a vacation.
Hundreds of emergency responders were called to the scene, along with several evacuation helicopters to transport the injured passengers.