A 1-year-old child who contracted COVID-19 after being evacuated from virus epicenter Wuhan, China, made a full recovery and was discharged from a hospital in Singapore.
The child was evacuated on Feb. 9 without symptoms. The child was quarantined when he entered Singapore, the Ministry of Health said on its website.
In a Tuesday update, the child—called "Case 76"—by health authorities "fully recovered from the infection" and was "discharged from the hospital," according to the ministry.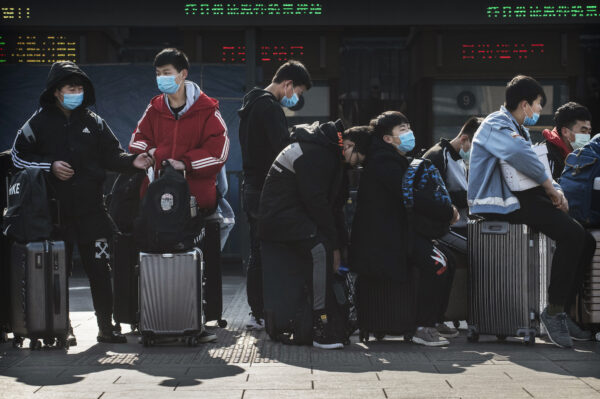 The baby was among 174 Singapore nationals and their family members who were evacuated from Wuhan, the Straits Times said.
According to the Ministry of Health, the boy was "warded in an isolation room at the KK Women's and Children's Hospital" until he was discharged.
So far, at least 81 cases of COVID-19, caused by a novel coronavirus with origins in Wuhan, have been confirmed in Singapore by the ministry, reported Channel News Asia. Four new cases were announced on Tuesday, and overall, four patients are in critical condition.
Three of the new cases are linked to the Grace Assembly of God church. The fourth is a family member of a previous COVID-19 patient, said officials.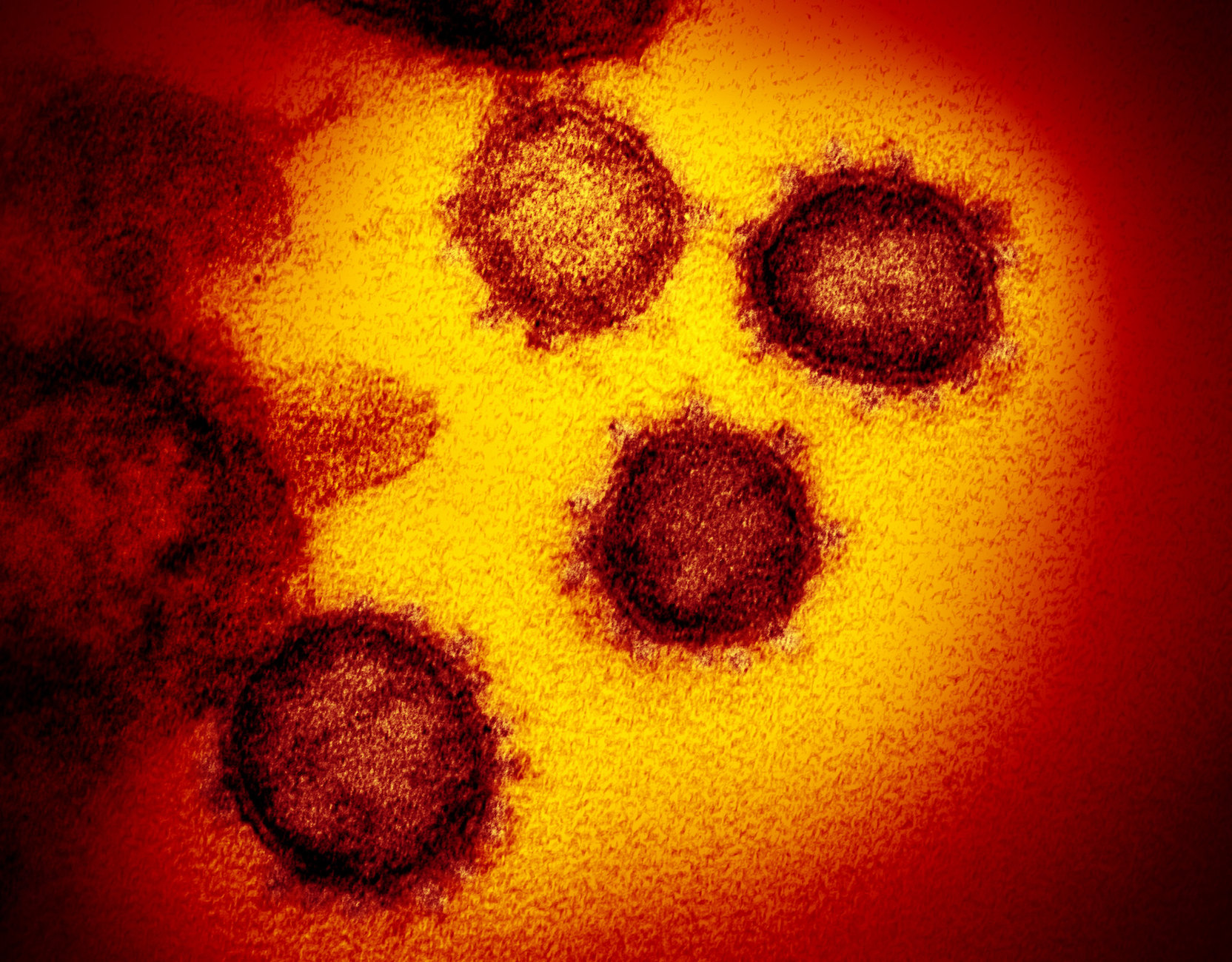 World Health Organization chief Tedros Adhanom Ghebreyesus, in a Tuesday press conference, said he has been "very impressed" with Singapore's health ministry in its attempts to curb the spread of the virus, adding that his U.N.-backed organization has "not found evidence of community transmission."
The city-state "is leaving no stone unturned, testing every case of influenza-like illness and pneumonia. So far they have not found evidence of COVID19 community transmission," he said.
Outside China, there have been 827 cases of the disease and five deaths, according to a Reuters count based on official statements. More than half of those cases have been on a cruise ship quarantined off Japan.
Inside China, tens of thousands of people are suspected to have been infected, although social media users and citizen journalists inside the country say the true number is actually much higher. The ruling Chinese Community Party, meanwhile, has been faulted by U.S. officials for not allowing U.S. experts to enter the country to study COVID-19.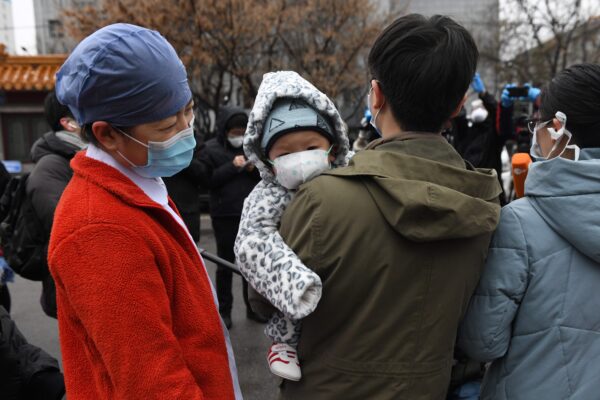 Economic Impact
South Korean President Moon Jae-in said the economy was in an emergency situation and required stimulus as the epidemic had disrupted demand for South Korean goods.
Singapore announced a $4.5 billion financial package to help contain the outbreak in the city-state and weather its economic impact. And Singapore Airlines Ltd. said it would temporarily cut flights in the three months to May, as the epidemic cuts demand for services touching and transiting the key travel hub.
Japan, where the economy was already shrinking and the epidemic has created fears of recession, the spread of the virus has prompted Tokyo to put limits on public crowds while some companies are telling employees to work from home.
Reuters contributed to this report.