Preliminary results from antibody testing in New York state found a 13.9 percent infection rate, officials announced Thursday, suggesting 2.7 million in the state have been infected by the CCP virus.
People who test positive are believed to have had the CCP (Chinese Communist Party) virus, which causes the COVID-19 disease, in the past. Some patients with the virus never show symptoms and have no idea they were infected. Experts believe a past infection could make people immune to the virus, though that theory has not been confirmed.
Preliminary results from 3,000 tests carried out across 19 New York counties found 13.9 percent of those tested have antibodies against COVID-19. But that figure climbed to 21.2 percent in New York City and dropped to 3.6 percent in counties outside the city, Long Island, and Westchester and Rockland counties.
The percent positive on Long Island was 16.7 percent and 11.7 percent in Westchester and Rockland counties combined.
Forty-three percent of those tested were in New York City, 14.4 percent were on Long Island, 9.8 percent were in Westchester and Rockland counties, and 32.8 percent of them were in the rest of the state.
People were tested at grocery stores and box stores. "The sample was by definition people that were outside the home," Gov. Andrew Cuomo said.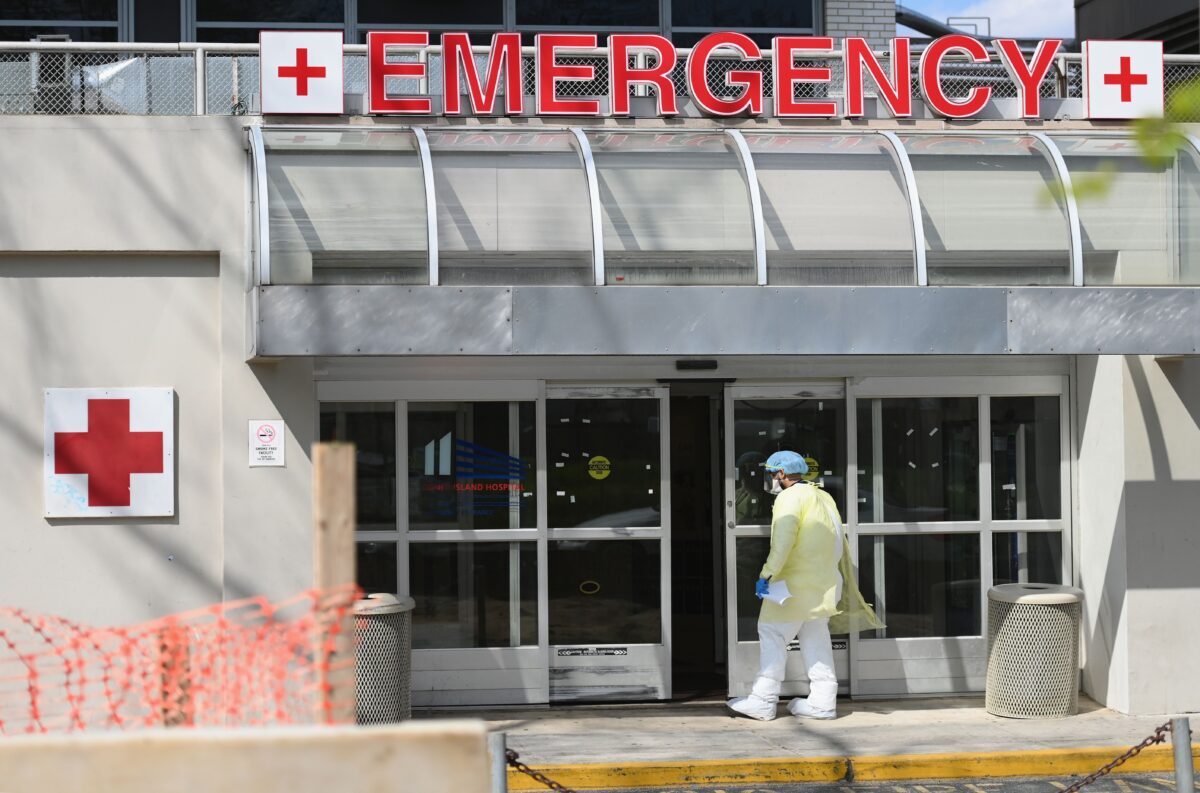 If the infection rate is 13.9 percent, then it changes the theories of what the death rate is if you get infected, Cuomo told reporters in Albany.
Extrapolating the results would mean 2.7 million people in the state have been infected with the CCP virus, a novel coronavirus that emerged from mainland China last year. With about 15,500 current fatalities linked to COVID-19 in New York, the death rate, or mortality rate, would be 0.5 percent.
That extrapolation comes with two caveats: the results from antibody testing are preliminary and the number of deaths don't include those that died at home, Cuomo said.
The number of deaths "will go up," he said, as officials work to analyze deaths that took place outside nursing homes and hospitals.
Another complication revolves around when exactly the CCP virus arrived in the United States. The first patients were reported in China late last year and autopsies in California of two people who died at home in February showed they tested positive for COVID-19.