YouTube this week removed multiple videos from a U.S. senator's channel, the latest instance of its growing censorship against conservatives.
The Google-owned service removed videos of doctors testifying on treatments for people with COVID-19, the disease caused by the CCP (Chinese Communist Party) virus.
One video shows Dr. Pierre Kory, associate professor of medicine at St. Luke's Aurora Medical Center in Milwaukee, testifying before Sen. Ron Johnson (R-Wis.) and other senators during a Senate Homeland Security and Governmental Affairs hearing last month. Johnson is chair of the committee.
In a Jan. 27 statement, Johnson said: "Social media censorship just ratcheted up to a new level. Google's YouTube removed two videos of doctors testifying under oath at my U.S. Senate hearing on early treatment of COVID. Another body blow to freedom of speech and expression. Very sad and scary. Where does this end?
"Apparently, the 'doctors' at Google know more about practicing medicine than heroic doctors who have the courage and compassion to actually treat COVID patients and save lives."
Google didn't respond to a request for comment.
The hearing highlighted ivermectin, an oral drug typically used to treat scabies and parasitic infections, as being effective against COVID-19, among other treatments.
"In the last three to four months, emerging publications provide conclusive data on the profound efficacy of the anti-parasite, anti-viral drug, anti-inflammatory agent called ivermectin in all stages of the disease," Kory said.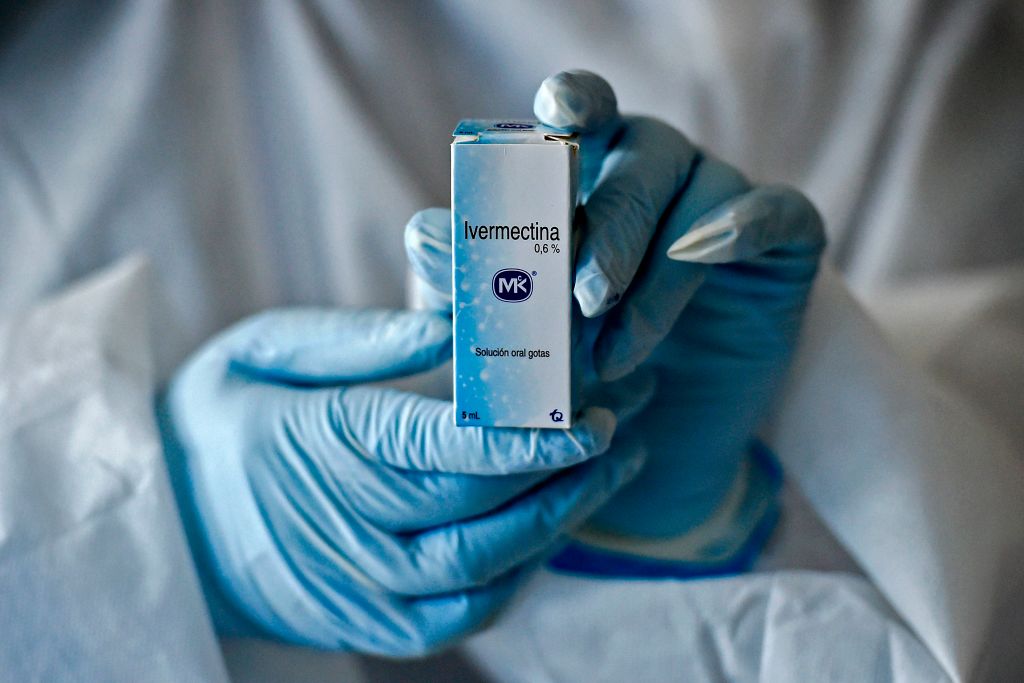 Federal authorities don't recommend using ivermectin outside of clinical trials against the new disease.
Google has joined other tech giants in increasing censorship in recent months. It has removed videos concerning COVID-19 that its workers feel contain misinformation, relying on bodies such as the United Nations' World Health Organization for characterizing data and details.
"YouTube doesn't allow content that spreads medical misinformation that contradicts local health authorities' or the World Health Organization's (WHO) medical information about COVID-19," Google's website states. That includes content regarding the treatment, prevention, and transmission of the CCP virus.
WHO has itself spread misinformation about the pandemic and has close ties to the Chinese Communist Party.
YouTube CEO Susan Wojcicki wrote in a Jan. 26 letter that the platform has removed 500,000 videos for violating the rules about COVID-19 since February 2020.
"It's a priority to continue to update our approach to responsibility so people find high-quality information when they come to our platform," she wrote to YouTube video creators. "We're always working to strike the right balance between openness and responsibility as we meet the guidelines set by governments around the world."