All things are created equal on TV talent shows. Regardless of where you come from, what you do, and even how old you are, the stage can be yours for a few precious minutes to showcase what you do best.
However, sometimes it's hard for the audience (and even the judges!) to leave discrimination at the door. That's what happened to singer Jacqueline Faye when she auditioned for the X Factor in September of 2018. But boy, did she have a surprise in store.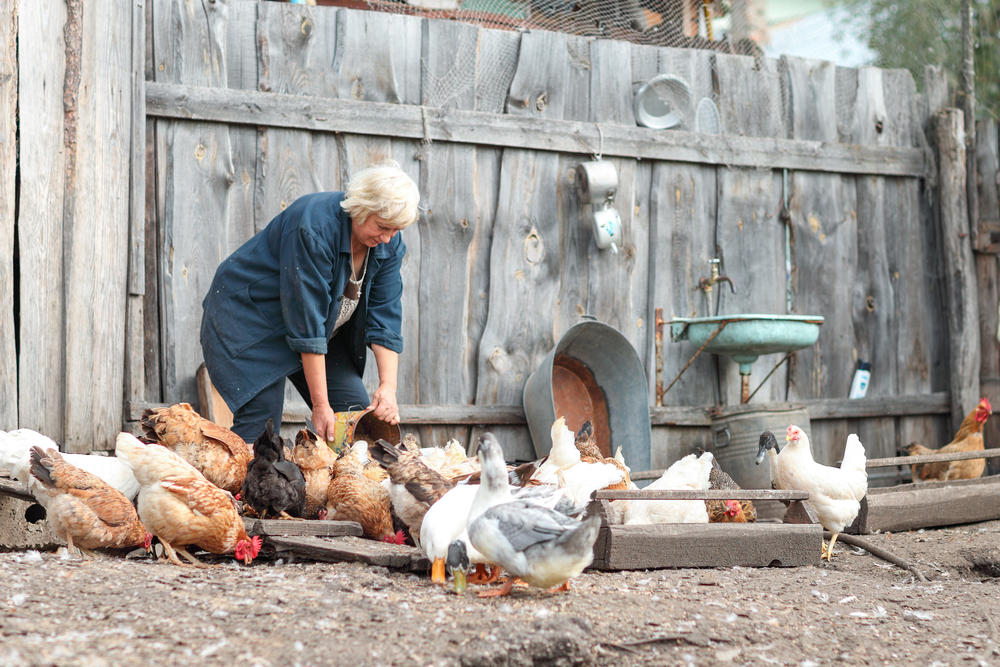 Faye traded her humble life on an Oxfordshire farm for a chance to share her love for singing. According to The Sun, Faye had 25 years of experience, has performed all over the world, and was even a resident vocalist aboard 'The London Showboat' for much of that time. But nobody knew that when Faye walked onto the X Factor stage.
Let's revisit her extraordinary experience.
"I'm nervous," the 53-year-old admits to judge Louis Tomlinson when he asks her how she is. "Do you want to introduce yourself?" the young judge encourages. "My name is Jackie," she says, addressing the substantial crowd. "I live on a farm. We have chickens, ducks, horses, and Dave, my peacock," she goes on, while the audience laughs in disbelief.
Simon Cowell, ever the tough nut to crack, can be seen rolling his eyes, but an undeterred Jackie continues. "He's got a friend called Chaz," the jolly farmer explains. "Chaz and Dave! Chaz is a white peacock," says Jackie, adding the giggle-inducing fact that "they like to attack their own reflections."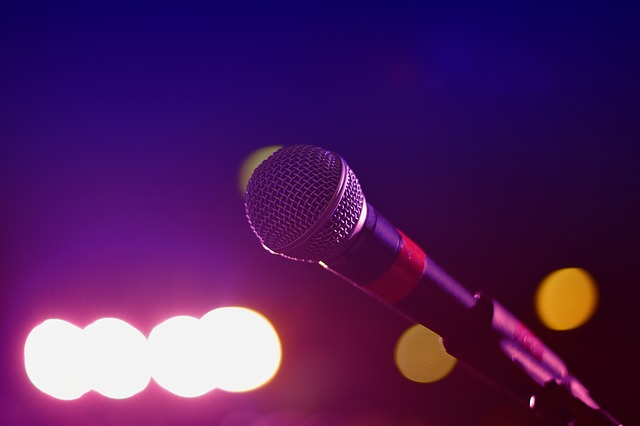 Robbie Williams seems increasingly charmed by Jackie's list of animal companions, but an incredulous Simon takes over asking the questions. "Are you married?" he asks, bluntly. "Yes," Jackie replies. "Bobby; he's at home minding the animals." The audience continues laughing, unsure of what to make of the sweet, nervous farmer with the never-ending menagerie.
Little do they know what Jackie has in store for them.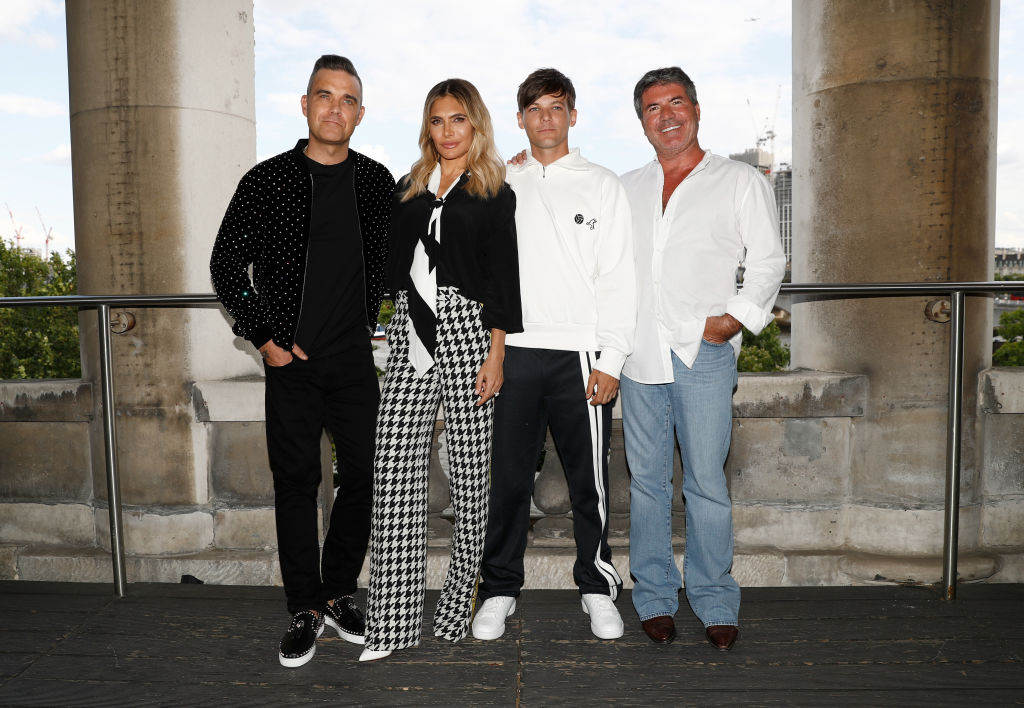 The singing farmer informs the audience and the judges' panel that she is going to sing a classic Cilla Black song, the 1960s hit "You're My World." As the first few notes of the song fill the auditorium and Jackie lifts the microphone to her lips, everything changes. Gone is the nervous country girl from the Oxfordshire farm; a diva stands in her place.
Jackie's rendition starts out amazing and goes from strength to strength. With a heart-rending vibrato, perfect pitch, and a moving, timeless tone to her voice, there's not a single person in the room who isn't paying attention. Even Simon Cowell is sporting a warm grin by the end of Jackie's track.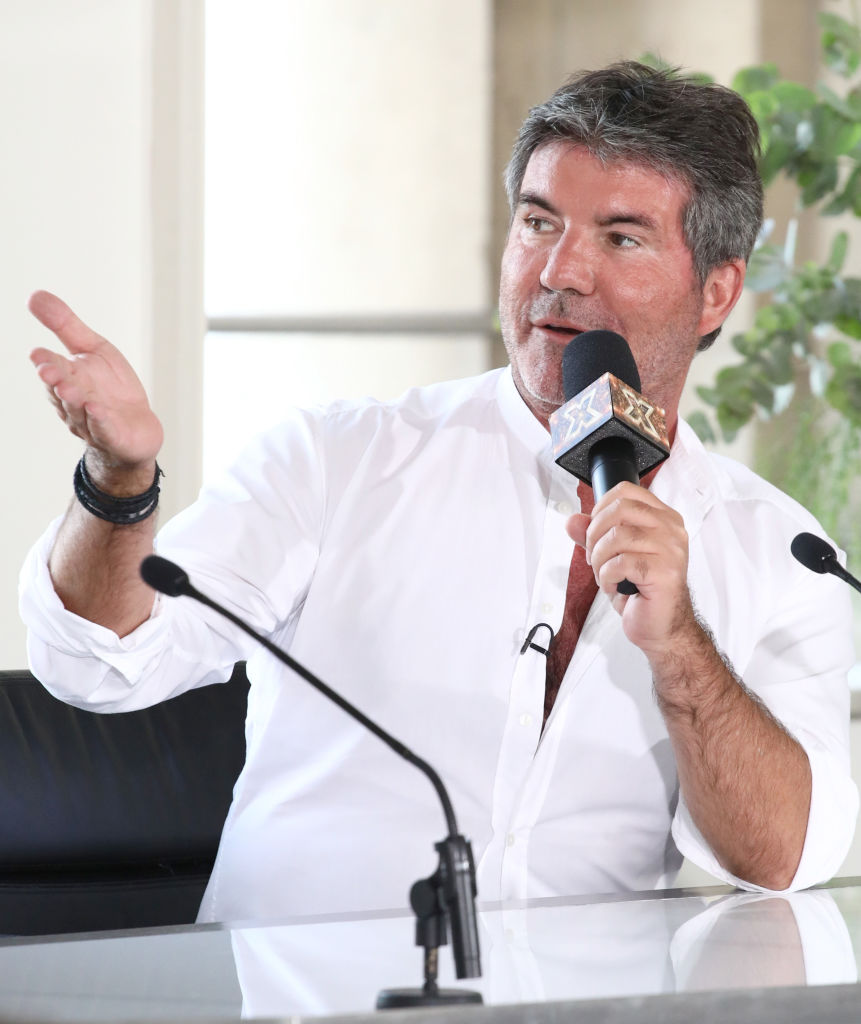 As the audience leaps to their feet in applause, Jackie is overcome with emotion and clasps her hand over her mouth in shock. Jackie's secret is out; she's amazing!
Jackie received four yeses from the panel and Robbie Williams became her immediate champion. After a performance of "Bring Him Home" from the musical Les Miserables later in the competition, Robbie even told the singer: "You're all that's great about Great Britain," Wales Online reported.
The talented farmer sadly lost out to 35-year-old singer Antonino Spadaccino shortly after this show-stopping first audition. However, we will always have a place in our hearts for the peacock-loving Welsh diva with a heart of gold.