Having tasted his fair share of Army food, World War II veteran Edmund Rusinek knows the value of a good meal—an appreciation that likely swayed how he chose to celebrate his recent 92nd birthday on Feb 19.
The former staff sergeant is a frequent patron of a local Chick-fil-A restaurant in Los Alamitos, California, where fellow servicemen and women and their families come to dine often. It was here that Rusinek celebrated his birthday by shelling out a whopping $1,500 in meals for all military who attended.
"I'm not a rich man," he said, "but this, I can afford."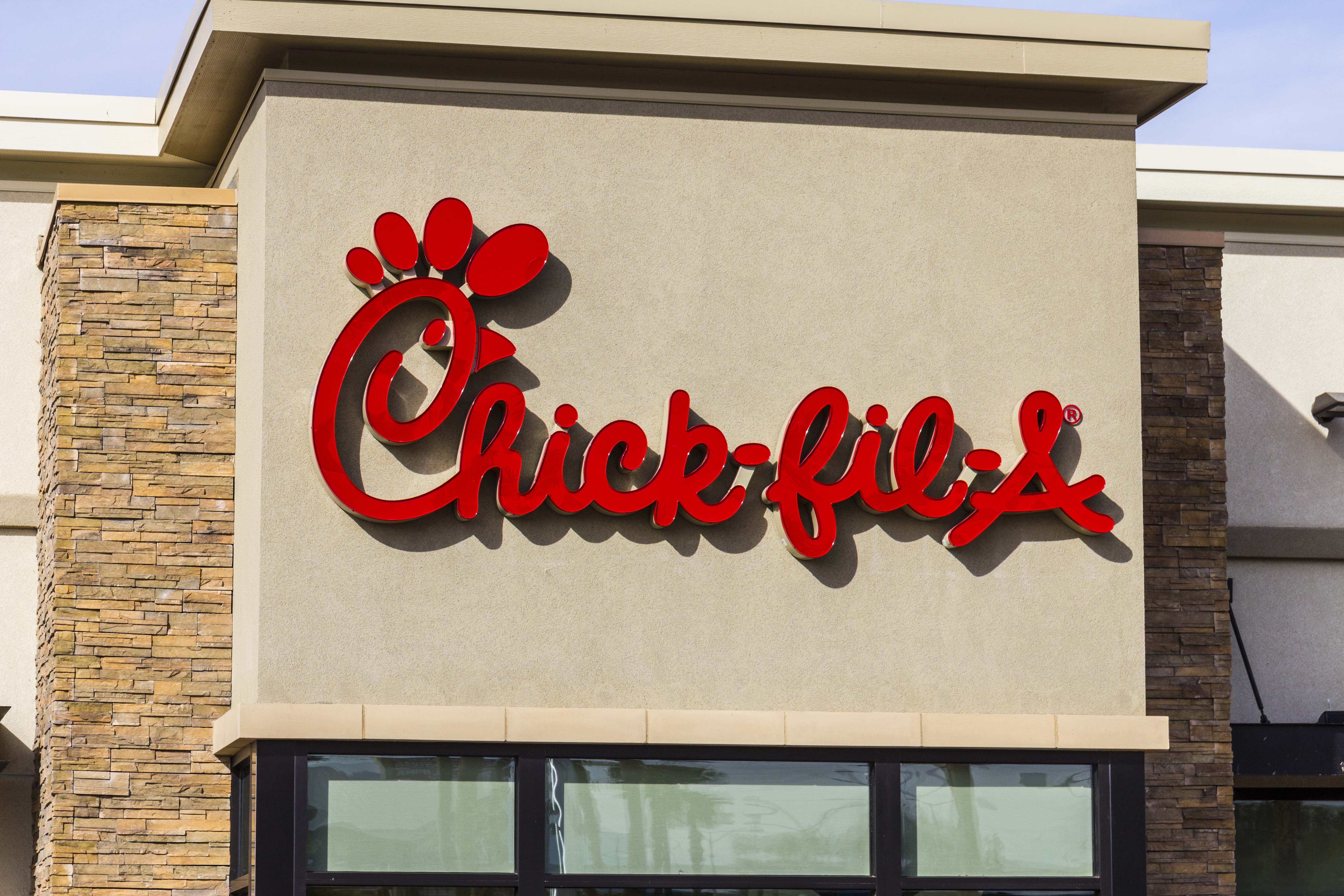 The kind gesture, it turns out, has a backstory that harks back to Rusinek's days in the military, as he explained:
"This tradition, so to speak, got started in 1945 when I was a draftee training in Little Rock, Arkansas. To take a break from the GI food, some of my buddies and I left base for some good ol' Southern food.
"At the restaurant, an elderly gentleman stepped up to us and asked, 'Can you do me a favor? Will you let me buy your lunch? If you want to thank me, pass it down.'"
After spending two years stationed along the Czechoslovakian border, Rusinek left the military and completed a degree in engineering at the University of Michigan. After that, he got a job with North American Aviation—the company that later became Boeing—where he worked for around 50 years.
During his career at the company, Rusinek carried on the habit of buying lunches for servicemen while dining out. "Someone did it for me, and I want to do it for others," he told the Orange County Register.
Now, Rusinek lives in Los Alamitos with the woman who became his wife, Krystyna, and with whom he had three children. And although he's settled into civilian life for over half a century, he needn't look any further than the local Chick-fil-A for reminders of what military life was like.
"Fortunately, I live near an air base and a Navy base," Rusinek said. "There are lots of kids in the military around here, and they all look so young to me."
He recalls the military experience as: "the feeling of being a long way from home and family."
Reminiscing his own days, the veteran mentioned, "there's nothing lonelier than training camp on weekends."
But Rusinek added that times have now changed, and said, "Everyone is too busy with their own lives."
A local World War II veteran recently celebrated his 92nd birthday by giving instead of receiving. Edmund Rusinek of Rossmoor picked up the $1500 tab at his favorite fast food restaurant for dozens of service members and their families. We'll share his story on #KCAL9 8pm. @CBSLA pic.twitter.com/i2xrQhv2E8

— Rachel Kim (@CBSLARachel) February 22, 2019
The well-known chicken outlet has traditionally offered active-duty men and women, as well as veterans, discounts—which is why Rusinek chose the chain for his birthday bash. Not only that, but he spared no expense to treat the ones who showed up, along with their families, to a meal. On Friday, Feb. 8, he handed a wad of cash to manager Giola Arkis along with flyers to hand out, which explained the special gesture, to pay it forward to lucky customers.
Rusinek also mentioned that a lot of military families dine at Chick-fil-A. Thus he added, "I want them to know that someone cares."
By Saturday, all the cash was used up, and Rusinek gave Arkis permission to use his credit card to keep the kind act going.
By Arkis's estimates, the bill came to around $1,500 in the end, which Rusinek was surprised to learn but had no regrets about. "Really? I guess I'll know for sure when I get my credit card bill in the mail," he said in good humor.
"Everybody was so happy," Arkis recounted.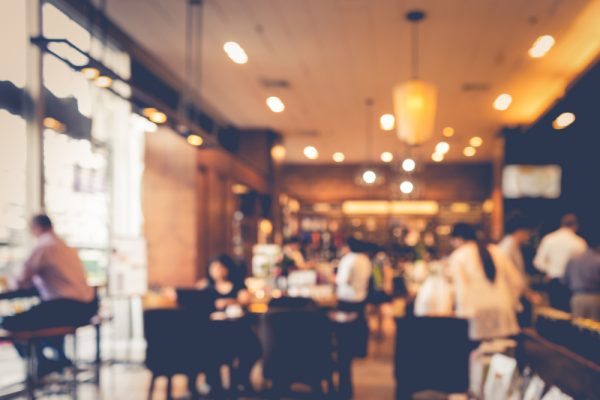 The veteran even greeted everyone and took pictures with the service people.
Arkis also mentioned that "Edmund is a regular customer."
She further added, "He always comes in for a salad, cookies and coffee. We call him our local sweet thing."
This was so amazing. Edmund wanted to celebrate his 92nd birthday buying food for all the active military that came in…