The Australian government is funding half of a $3 million (US$2.2 million) study to assess whether its largest coal port could become a gateway to the nation's global hydrogen export ambitions.
The study will consider the best location for hydrogen infrastructure in the Port of Newcastle in the Hunter Valley of New South Wales—a bustling region home to vast coal mining and electricity generation industries, including six coal-fired power stations that help power the nation's most populous state.
The port itself—half-owned by Chinese state investment group, China Merchants Port Holdings—oversees the movement of 164 million tonnes of cargo each year across a total of 4,400 ships, which includes coal shipments that have continued to fuel Australia's export economy.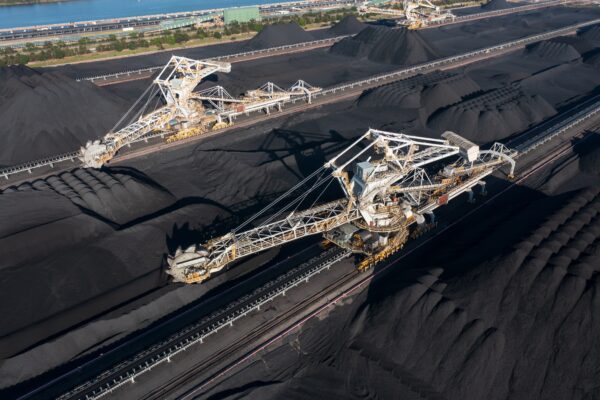 "This is all about plugging Newcastle into the hydrogen industry, a hydrogen hub we want to see occur in the Hunter," Morrison said in an interview with 2HD radio. "This is the new source of energy which is driving so much of the world's response to climate change."
Federal Energy and Emissions Minister Angus Taylor presented estimates of the scope of the hydrogen industry, which he said could generate more than $50 billion in additional GDP by 2050, particularly given rising international demand for the resource from Australia's close Asian partners of Japan and Korea.
"We expect the future Australian hydrogen industry to directly support more than 16,000 jobs by 2050, plus an additional 13,000 jobs from the construction of related renewable energy infrastructure," Taylor said in a media release.
Australia's one existing hydrogen export project has already begun early-stage operations in Victoria, shipping liquefied hydrogen to Japan. Mining billionaire Andrew Forrest's clean energy business has also committed $114 million into a similar hydrogen hub to be based in Queensland.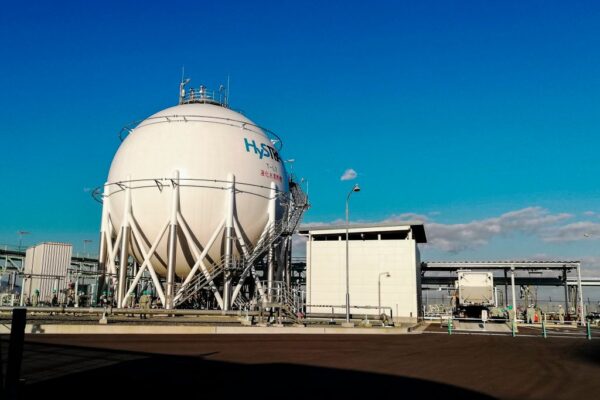 Prior to attending COP26, the 26th United Nations climate summit, Prime Minister Scott Morrison announced the nation would now be targeting 2050 as the year to achieve net zero emissions.
At the forefront of the plan lies the federal government's Technology Investment Roadmap which will see $1.2 billion invested into hydrogen, one of several key pathways aiming to reduce emissions across industries.
Hydrogen has been heralded as a key solution to many emissions-intensive industries, including energy exports and transport, given its absence of carbon dioxide emissions once burned.
The project will focus on generating "clean hydrogen" created using "electrolysis"—a process involving sending an electrical current, generated via renewable energy, through water to generate hydrogen and oxygen gas.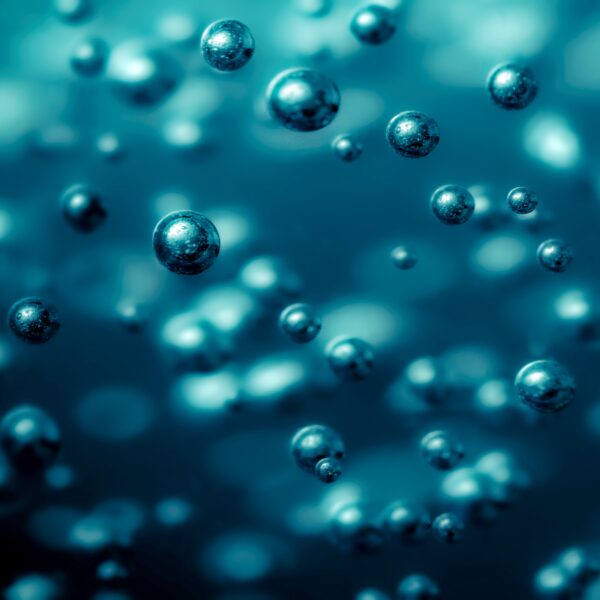 In particular, the feasibility study will investigate the potential for a 40 MW (megawatt) electrolyser, which would be four times bigger than the current largest in the world.
This comes as the Australian government has outlined its aims to bring the cost down of clean hydrogen to under $2 a kilogram by 2035 in order to become competitive with hydrogen created through fossil fuels—and to do so by first developing ultra-low cost solar power.
Morrison had previously outlined a "technology, not taxes" approach to developing new low-emissions tech, with $20 billion already committed to six key areas: clean hydrogen, energy storage, low emissions steel and aluminium, carbon capture and storage, soil carbon, and low cost solar.
The push for hydrogen and other low-emissions technologies has become one of Australia's central focuses on reaching net zero whilst also addressing global emissions.
Morrison had previously pointed out that Australia's global emissions of around 1 percent paled in comparison to those produced by some nations around the world, such as China.
"We cannot ignore the fact that the developing world accounts for two-thirds of global emissions, and those emissions are rising," Morrison previously said.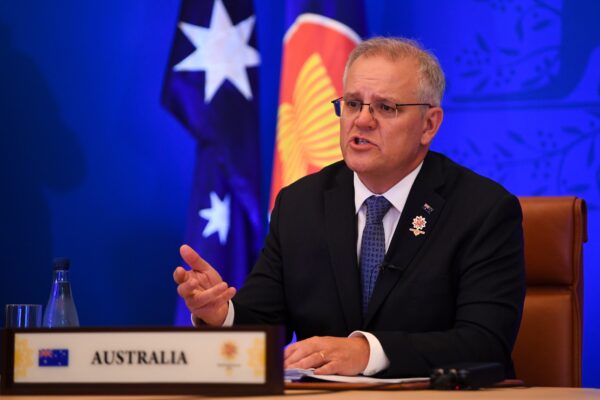 "These five priority technologies will either eliminate or substantially reduce emissions across sectors responsible for 90 percent of the world's emissions," Morrison said.
However, Australia's plan to reach net zero through technological innovations has been scrutinised by environmental groups, such as the Climate Council who labelled the plan as hollow and "without modelling, new funding or any new policy."
"To achieve net zero and help avoid catastrophic climate change, the federal government must take rapid and concrete steps to cut emissions deeply this decade, starting with an end to all new coal or gas projects."
The Climate Council has recommended Australia reduce emissions by 75 percent (below 2005 levels by 2030), a target less strict than groups such as the Extinction Rebellion who have demanded Australia stop all fossil fuel use and emissions immediately.