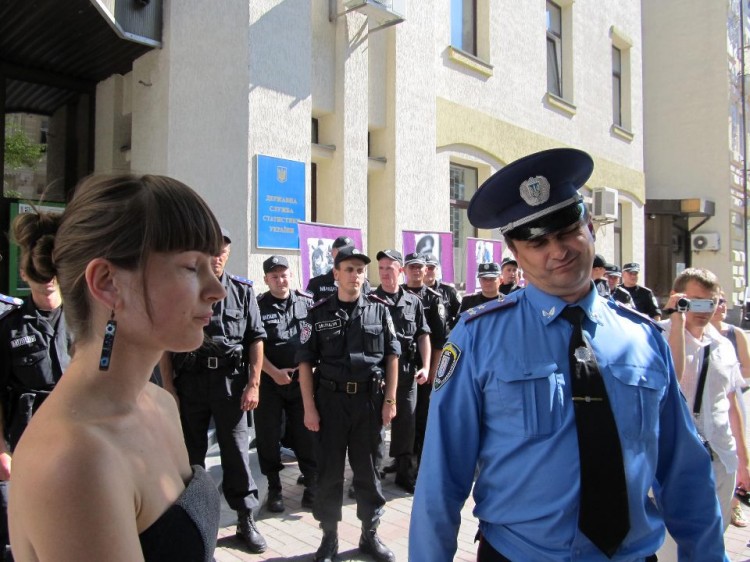 North Korea
North Korea Demands Sanction Lift Before Nuclear Talks
North Korea said it was unwilling to resume talks on nuclear disarmament unless sanctions are lifted, according to AFP. The U.N. tightened sanctions last year after North Korea ceased the six-party talks in April and held another nuclear test in May 2009.
The United States and South Korea say that North Korea must first return to the six-party talks and show progress in de-nuclearization before the sanctions could be reconsidered. "The dignity of the DPRK (North Korea) will never allow this to happen," the North Korean Foreign Ministry is reported as saying by AFP.
China
New Chinese Business Regulations Pose Risk For Foreign Companies
New business regulations imposed by the Chinese regime on foreign enterprises have alerted German companies with operations in China. These new regulations on the certification of products and patents might restrict free market-workings/operations and could result in sensitive "detailed information not directly relevant for certification" finding their way into the hands of corrupt Chinese.
"It cannot be that car manufacturers in joint ventures are forced to hand over technology and detailed plans of the production processes for approval procedures," said Juergen Hambrecht, head of the Asia-Pacific Arm of the German Economy (APA).
"Furthermore, equipment manufacturers, IT, and software makers are required to disclose highly sensitive data during the certification in China."
Corporations like Siemens have hired their own legal advisers to check these procedures. Another German company declined large orders because they were required to reveal their source code in order to be approved in China.
Guatemala
Earthquake Hits Guatemala, Damage Minimal
A 6.0 magnitude earthquake hit the Pacific Coast of Guatemala on Monday. There were no reports of deaths or damage. The United States Geological Survey (USGS) said the quake occurred at 9:40 a.m on the border between El Salvador and Guatemala, 60 miles southeast of the capital, Guatemala City. According to Telemundo, the quake was felt strongly in the capital city.
"We felt a tremor that was a bit strong. We are monitoring the area but there is no damage here," said Luis Medina in a Reuters article, who resides on the south coast of Guatemala. "It was a light movement that lasted for a few seconds."
India
Government to Strip 44 Universities of Accreditation
The Indian government will submit a bill to Parliament to regulate the entry of foreign universities into the country. The decision comes on the heels of a study of 126 "deemed" (accredited) universities, which found that only 38 were doing a good job. Of the remainder, 44 have three years to improve and another 44 are being stripped of their recognition for a variety of failures including poor infrastructure, and offering courses that are "fragmented with concocted nomenclatures," and seats "disproportionately" increased beyond the actual intake capacity, reported the Times of India.
Ukraine
Blast Partly Destroys Ukraine Hospital
The explosion of several oxygen cylinders at a local hospital in Lugansk in eastern Ukraine killed five people and wounded nine, according to government sources. The explosion occurred on Monday morning and damaged a large part of the hospital, causing two floors to collapse. At the time of the blast more than 600 people were in the building. Rescue workers continue working at the scene. Ukrainian Prime Minister Yulia Tymoshenko visited the site of the incident. The government has already decided to allocate $2.5 million. Local authorities promise to help the victims and bereaved families members. A similar incident occurred last year in Evpatoria, Crimea when 27 people were killed.