A World Health Organization official recommended against using ibuprofen to treat symptoms of COVID-19, the disease caused by the CCP virus, but the group later said it was not recommending against the use of ibuprofen in COVID-19 patients.
The Epoch Times refers to the new coronavirus as the CCP virus because the Chinese Communist Party's coverup and mismanagement allowed the virus to spread throughout China and create a global pandemic.
A recent study in the Lancet, a medical journal, advanced a theory that an enzyme boosted by ibuprofen and other anti-inflammatory drugs could lead to more severe infections in COVID-19 patients. French Health Minister Olivier Veran said in a statement that the use of ibuprofen and similar drugs could be an "aggravating factor" in infections caused by the new virus.
"In the case of fever, take paracetamol," he wrote on Twitter. The French health ministry said in a bulletin to doctors that ibuprofen and other nonsteroidal anti-inflammatories shouldn't be used in COVID-19 patients.
Asked about the Lancet study at the World Health Organization's Geneva headquarters, spokesman Christian Lindmeier said health experts at the United Nations' health agency were looking into it "to give further guidance."
"In the meantime, we recommend using rather paracetamol, and do not use ibuprofen as a self-medication. That's important," he said, according to AFP.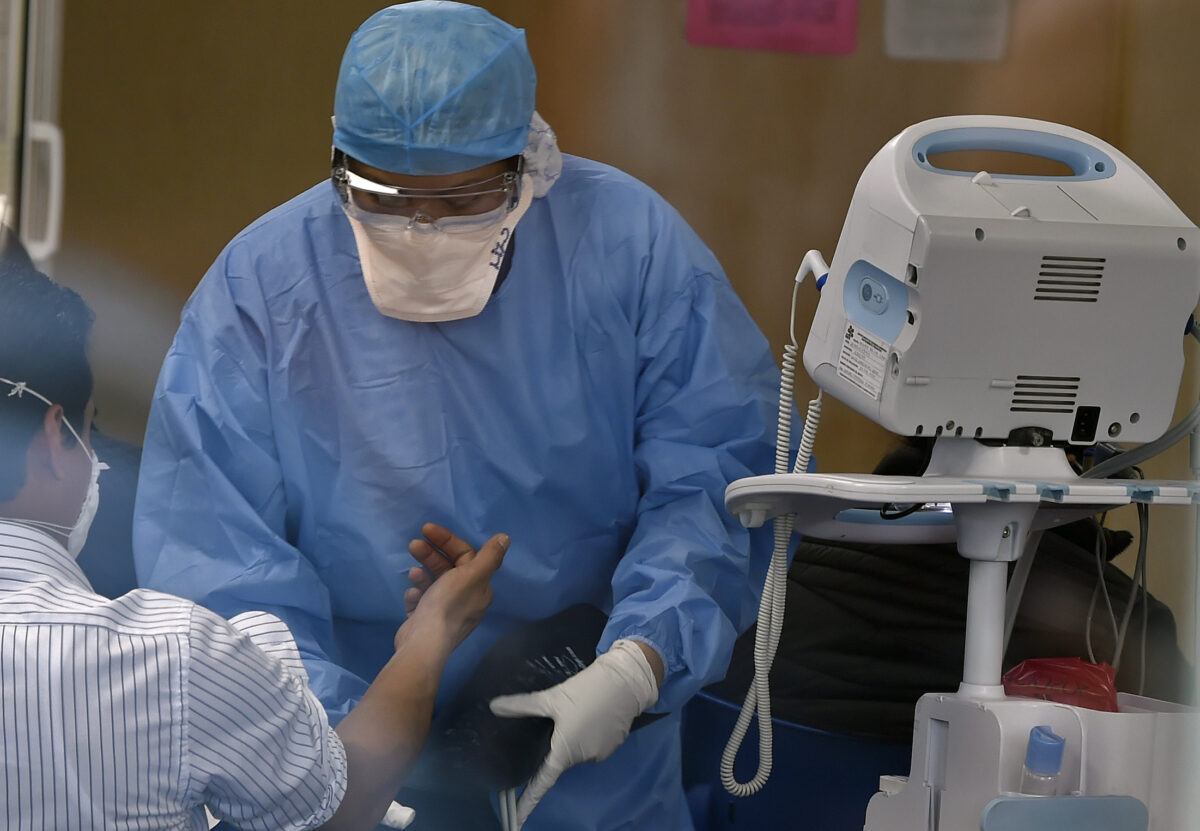 Paracetamol, most commonly sold as Tylenol, treats pain and fever.
The World Health Organization issued a statement on Wednesday contradicting Lindmeier.
"At present, based on currently available information, WHO does not recommend against the use of ibuprofen," it stated.
"We are are consulting with physicians treating the patients and are not aware of reports of any negative effects, beyond the usual ones that limit its use in certain populations."
Ibuprofen is sold under brand names including Advil and Nurofen. A spokesman for Reckitt Benckiser (RB), the British company that makes Nurofen, said in a statement that the company was aware of concerns about ibuprofen and other anti-inflammatory products in treating COVID-19 symptoms.
But the company "has neither received new safety information nor been involved in the evaluation of any adverse events regarding the use of ibuprofen in COVID-19," according to the statement.
"Appropriate use of ibuprofen and paracetamol is still currently being recommended by most European health authorities as part of the symptomatic treatment of COVID-19. RB is not aware of any evidence that ibuprofen adversely impacts the outcome in patients suffering from COVID-19 infection."
Pfizer, which makes Advil, didn't immediately respond to a request for comment.
France, meanwhile, recently started limiting paracetamol in pharmacies after Veran's recommendation.
People without symptoms can only buy one box while people with symptoms can buy two, according to The Local.
A French agency last year, ANSM, said in a report that ibuprofen and other anti-inflammatory medicines aggravate infections.