The World Health Organization (WHO) issued a clarification regarding a scientific statement it issued on "immunity passports," or proposals to give documents to people who have antibodies against COVID-19.
Antibodies are detected through tests and indicate people were once infected with COVID-19 but don't necessarily prove those people are immune from becoming infected again, WHO said.
"There is currently no evidence that people who have recovered from COVID-19 and have antibodies are protected from a second infection," the United Nations group stated.
Its declaration elicited criticism and concern, prompting a clarification.
"We expect that most people who are infected with COVID-19 will develop an antibody response that will provide some level of protection," WHO said in an update.
"What we don't yet know is the level of protection or how long it will last. We are working with scientists around the world to better understand the body's response to COVID-19 infection. So far, no studies have answered these important questions."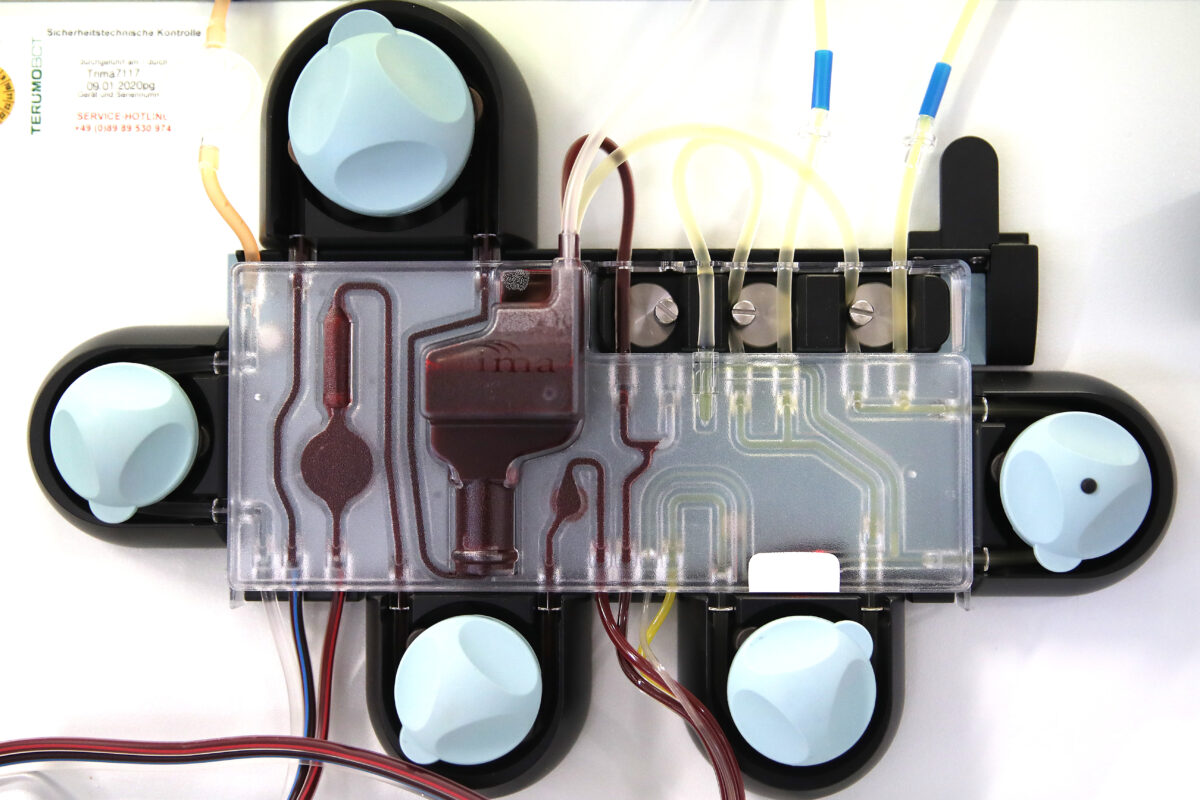 The clarification was issued on Twitter. WHO's scientific brief does not contain the clarification.
Reacting to the statements, Dr. Deborah Birx, response coordinator for the White House Coronavirus Task Force, said on Sunday that WHO "is being very cautious."
"I think what WHO was saying we don't know how long that effective antibody lasts and I think that is a question we have to explore over the next few months and the next few years," she said.
Birx was speaking during an appearance on CNN's "State of the Union" on April 26.
COVID-19 is a disease caused by the CCP (Chinese Communist Party) virus, a novel coronavirus that emerged from mainland China last year. Many patients who become infected suffer no, mild, or moderate symptoms and recover. A small percentage require hospital care and some of those die. The disease primarily causes severe illness in the elderly and people with one or more underlying health conditions.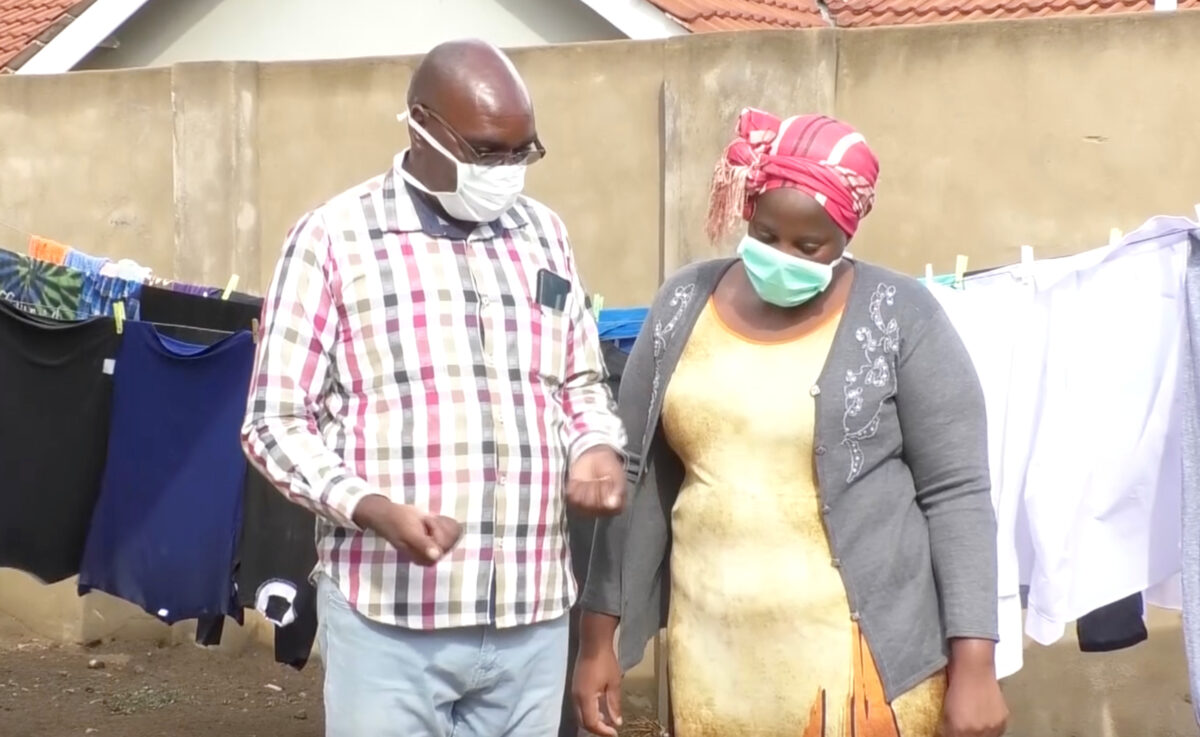 The CCP virus spreads primarily close contact. Studies indicate the virus mostly spreads within households and other confined spaces.
Antibody testing is ramping up around the world as authorities try to discern the extent of infection in different areas. Early results in the United States suggest a much wider rate of infection than was known.
A number of officials, scientists, and others are discussing whether to give people with antibodies certificates that would allow them to return to normal life while others continue to abide by quarantine measures and other orders implemented by governors and other authorities.
Chilean officials said over the weekend that they'll give what's described as "release certificates" for people who are shown to have recovered from COVID-19, despite WHO's statements on the matter.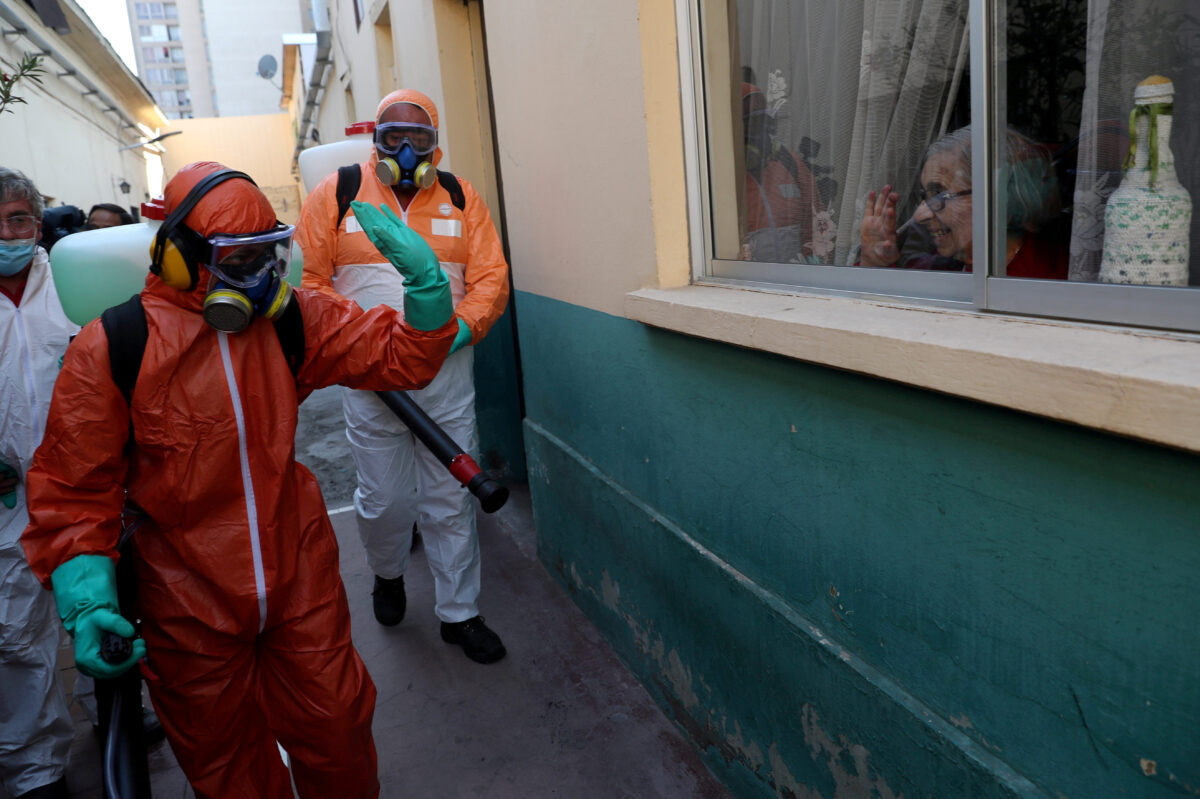 Paula Daza, sub-secretary of Chile's Health Ministry, told reporters on Sunday that officials know recovered patients are "less likely to become ill again," reported Reuters.
Certifying the recovery was the goal of the certificates, which will be delivered soon to people who have recovered.
In other countries, the matter is being labeled as premature.
Canadian Prime Minister Justin Trudeau said over the weekend that the science involving reinfection isn't clear.
"It's something we need to get clearer answers to and until we get those clearer answers, we need to err on the side of more caution," he said.
A similar proposal, but for people who get vaccinated against the CCP virus, has received opposition from some, including U.S. Attorney General William Barr.