The World Athletics Council said Thursday that it has banned biological males from competing in elite female competitions and tightened testosterone restrictions for other athletes, stating that its top priority is to maintain the integrity of the female category in athletics.
The Council said in a statement that it has agreed to exclude male-to-female transgender athletes who have been through male puberty from female World Rankings competition, effective from March 31, 2023.
"Decisions are always difficult when they involve conflicting needs and rights between different groups, but we continue to take the view that we must maintain fairness for female athletes above all other considerations," World Athletics president Sebastian Coe said in a statement.
Coe said the decision would be reviewed in the future as the science around physical performance and male advantage develops.
"As more evidence becomes available, we will review our position, but we believe the integrity of the female category in athletics is paramount," he said.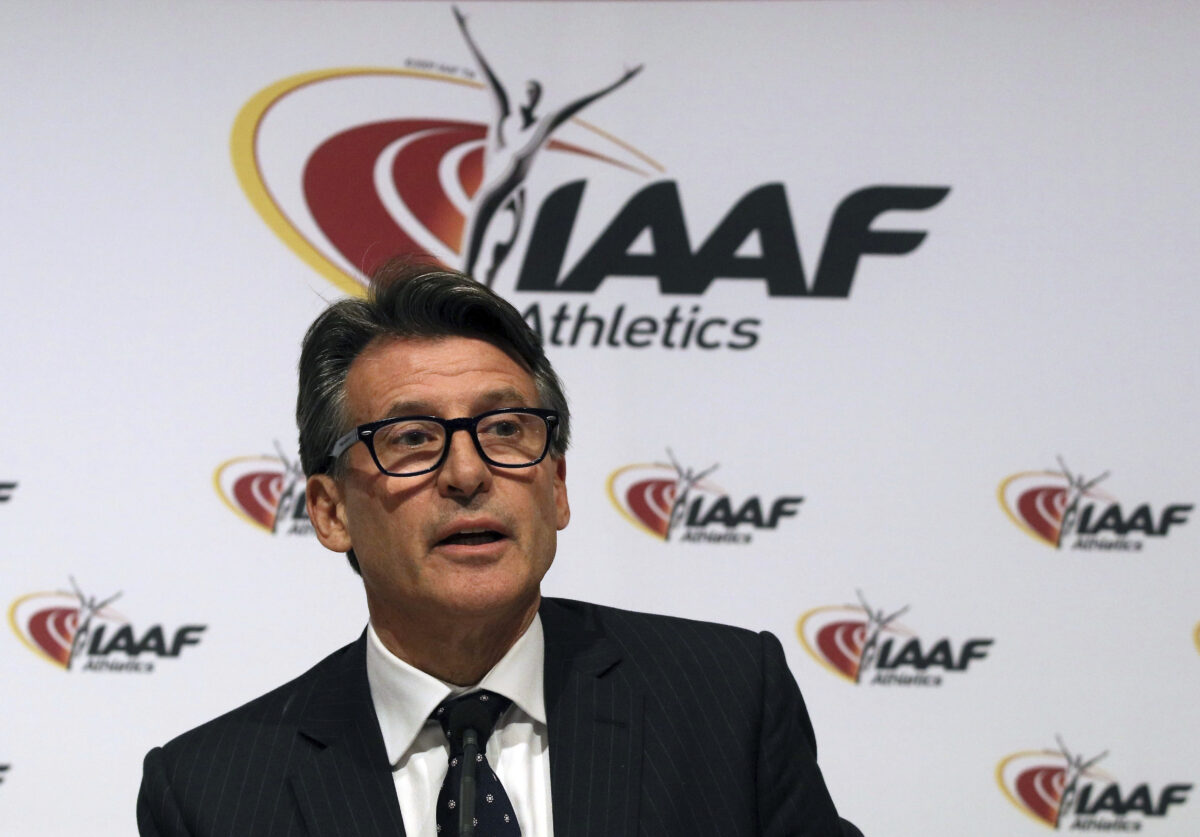 DSD Athletes
As for athletes with Differences of Sexual Development (DSD), the new regulations require them to decrease their testosterone levels to 2.5 nanomoles per litre for at least 24 months to compete in the female category, including all events. The regulations no longer have restrictions on specific events.
Relevant athletes who are already competing in what under prior regulations were the unrestricted events (distances below 400m and above one mile, plus field events), will be subject to interim provisions. These include a requirement to suppress their testosterone levels below 2.5 nanomoles per litre for a minimum of six months before they are eligible to compete again.
DSD is a group of rare conditions where a person's hormones, genes, and/or reproductive organs may be a mix of male features, sometimes referred to as "intersex."
The tighter testosterone rules will impact DSD athletes such as two-time Olympic 800-meter champion Caster Semenya and Christine Mboma, the 2020 Olympic silver medallist in the 200-meter event.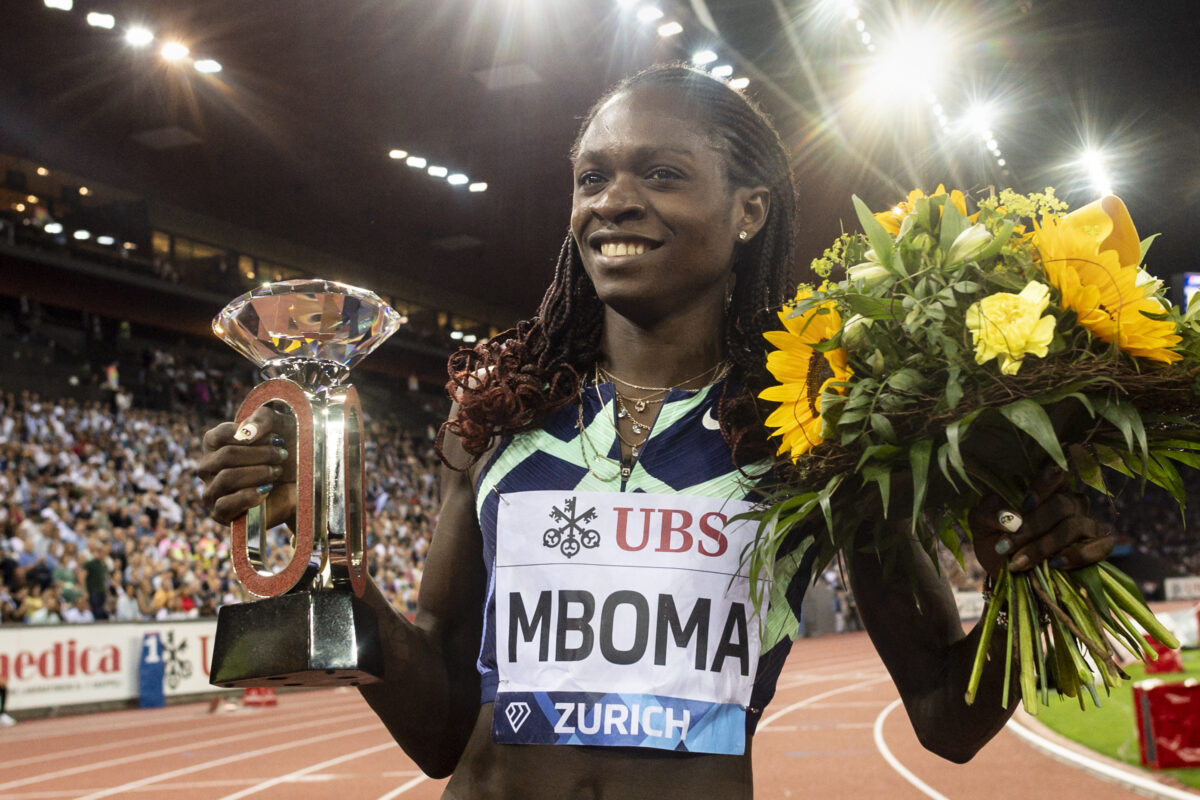 The Council said that, in terms of DSD regulations, it has over ten years of research and evidence of the physical advantages that transgender women athletes bring to the female category.
However, there are currently no transgender athletes competing internationally in athletics, and consequently, the Council has no athletics-specific evidence of the impact these athletes would have on the fairness of female competition in athletics.
Under these circumstances, the Council decided to prioritize the fairness and integrity of female competition. However, it agreed to set up a working group for 12 months to further consider the issue of transgender inclusion.
Part of the working group's remit will be to review additional research as it becomes available and put forward recommendations for the Council's consideration.
The tighter measures around one of the most contentious issues in sport follow a similar move by World Aquatics in 2022.
The Council had previously considered letting transgender athletes compete in the female category if they, like DSD athletes, maintained testosterone levels below 2.5 nanomoles per litre for 24 months.
But the governing body said Thursday that it became clear that there was little support for such a proposal.
"We're not saying no forever," Coe told a news conference.
Last June, World Aquatics, the governing body for swimming, passed a vote with 71 percent of national federations in favor of barring transgender women from elite competition if they have experienced any part of male puberty.
This decision was based on scientific evidence showing that transgender women, even after reducing their testosterone levels through medication, still have a significant advantage.
Reactions
Several elite women in track and field welcomed the decision, while a number of transgender athletes condemned it.
British runner and Olympian Emily Diamond said in a tweet: "thank you for following the science."
"A big step for fairness and protecting the female category hopefully this will be the rule across all levels now, not just elite ranking events," wrote Diamond, who won a 400-meter relay bronze at the 2016 Rio Olympics.
Olympian and marathon runner Mara Yamauchi tweeted: "Good news! Odd to celebrate something which is common sense."
Save Women's Sports Australasia, a group campaigning against transgender athletes in female sport, applauded the decision.
"Well, it's not a ban, it just actually moves to protect the female category to female competitors and it was an excellent decision," said spokeswoman Ro Edge.
"So it's really reassuring to hear president Seb Coe come out and say they've got to maintain fairness of female participation above all other considerations."
Canadian cyclist Kristen Worley, a transitioned athlete who has legally challenged the gender policies of the International Olympic Committee (IOC), said the decision was "disheartening and disappointing."
Ricki Coughlan, one of Australia's first transgender athletes in professional running, said the ruling would embolden the "forces of hate" against transgender people.
Reuters contributed to this report.