Researchers at South Australia's Flinders University have found that by listing healthy food items first in an online menu, women were much more likely to make healthier choices.
The team sought to discover whether menu placement impacted selections and could encourage healthier eating. They asked participants to choose from one menu which contained snack items placed in order of healthiness, and a second menu where items were not ordered.
"We found that participants who saw healthy items at the top of an online menu were 30 to 40 percent more likely to choose a healthy item than those who viewed them further down the menu," said Indah Gynell, lead researcher and Flinders University Ph.D. candidate.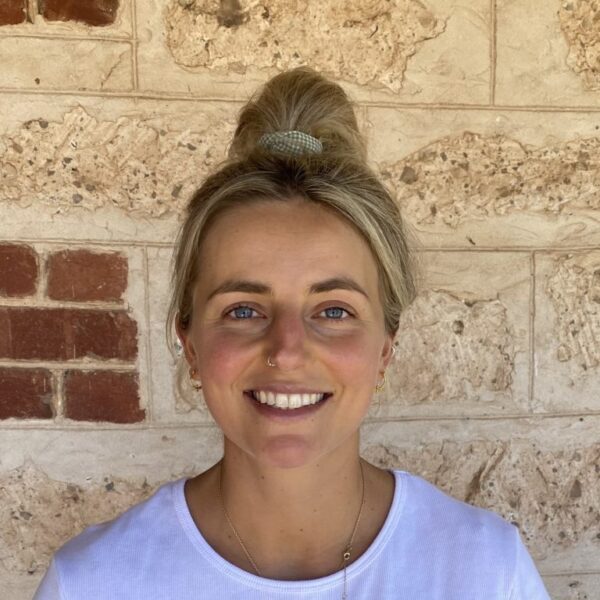 Over 5.5 million Australians used meal delivery services such as Uber Eats and Menulog last year, increasing from 3.9 million in the previous year and 3.3 million in 2018, according to research from Roy Morgan.
"Diet-related illnesses and disease are more common now than ever before, and with a rise in online food ordering it's important we uncover cost-effective and simple public health initiatives," Gynell said.
Women were selected as previous research showed that they placed greater importance on healthy eating, so were more likely to make diet decisions that impacted their menu choice.
The paper revealed a simple solution that has the potential to shape real-world healthy eating interventions.
"Changing the order of a menu, which doesn't require the addition or removal of items, is unlikely to impact profits as consumers are guided towards healthier options without being discouraged from purchasing altogether," Gynell said. "This means it's more likely to be accepted by food purveyors."
The team is currently working on extending this research to full menus.
"The studies published in the current paper used snack food items, but we are working on testing full menus (sides, main meals, and desserts)," Gynell told the Epoch Times in an email.
Findings from this research may also be extended to groceries. Despite grocery shopping being deemed an "essential" service amidst COVID-19 restrictions, many consumers are opting to have their groceries delivered in order to avoid exposure to the virus.