On Oct. 19, 2018, on a cool autumn day at around 11 a.m., a postal worker delivering mail in Chesaning, Michigan, saw Alison Gibson's mailbox, which was overflowing with mail. Why hadn't Gibson collected her mail these few days as she normally does?
The postal worker had a hunch something was amiss, and it turned out he was correct. Sensing something bad might have happened to Gibson, the postal worker approached her neighbors for information. And together, they surrounded Gibson's home, calling out through the window to get her response.
Anxiety set in when they heard Gibson's agitated voice crying back at them. She was heard yelling that she had been stuck in her bathtub for five days.
"Someone was outside my window, yelling, so I yelled back," Gibson told WJRT.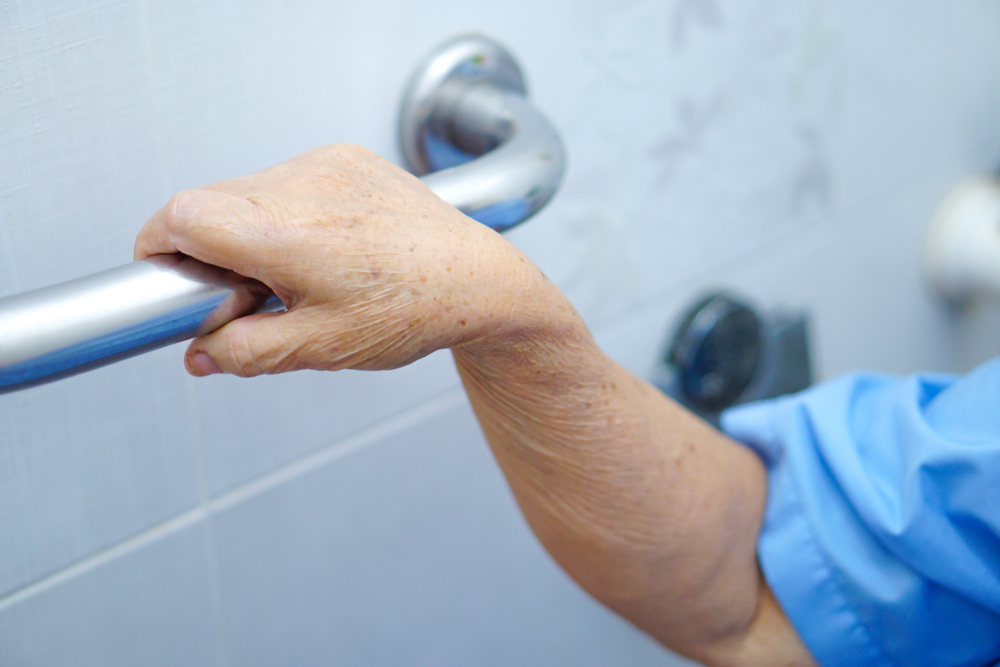 Five days earlier, on Oct. 15, Gibson had trouble lifting herself out of the bathtub. To make matters worse, the handrail was beyond her reach.
Gibson, who lives alone, struggled in vain to remove herself from the bathtub. "When I get down there, I couldn't get back out," Gibson said.
She couldn't get help as her cellphone wasn't with her—she had left it in another room.
"I heard it ring a couple of times but couldn't get to it," Gibson said.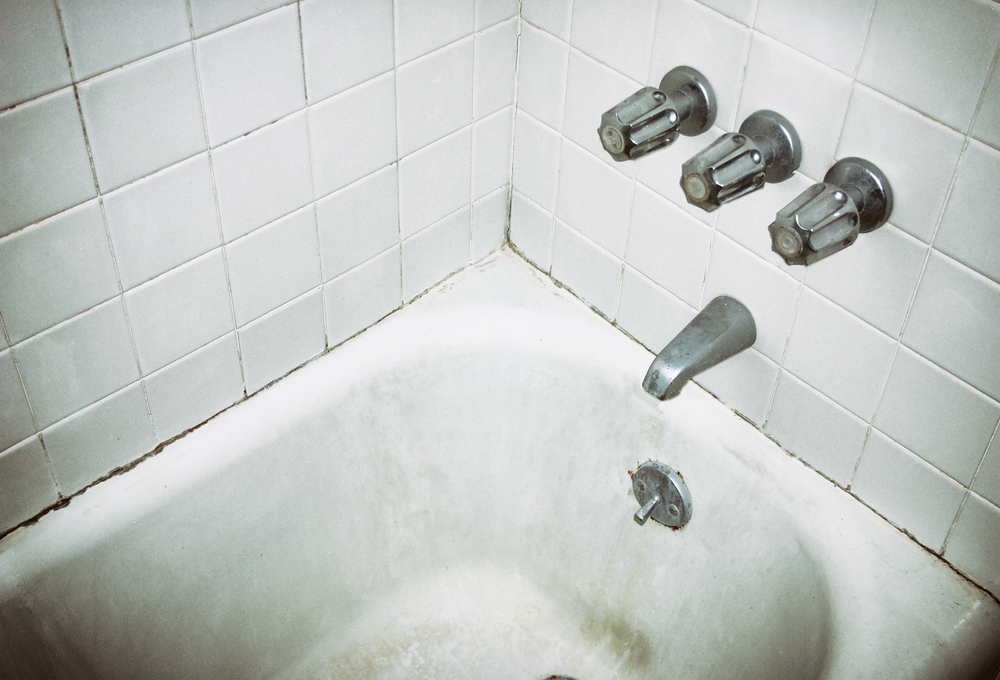 Helpless, she "basically just sat there" in the bathtub for days—cold and hungry. To survive, she drank bathwater and made use of the hot water from the tap to stay warm.
"When I got cold, I ran the hot water. And when I got thirsty, I ran the cold water and drank the cold water out of my hand," Gibson told Inside Edition.
Just when Gibson was starting to lose hope, the attentive postal worker and her neighbors came to her rescue.
Gibson's home was broken into so as to rescue her, which the cops were notified of. According to MLive.com, the postal worker and a neighbor called 911 to inform authorities that the 54-year-old lady had been stuck in a tub. Police arrived and a rescue effort ensued.
Chesaning Police Chief Stacey Wilburn and another officer reached into Gibson's home by climbing through the window. When they burst into the bathroom, the back of the door was "covered in mold."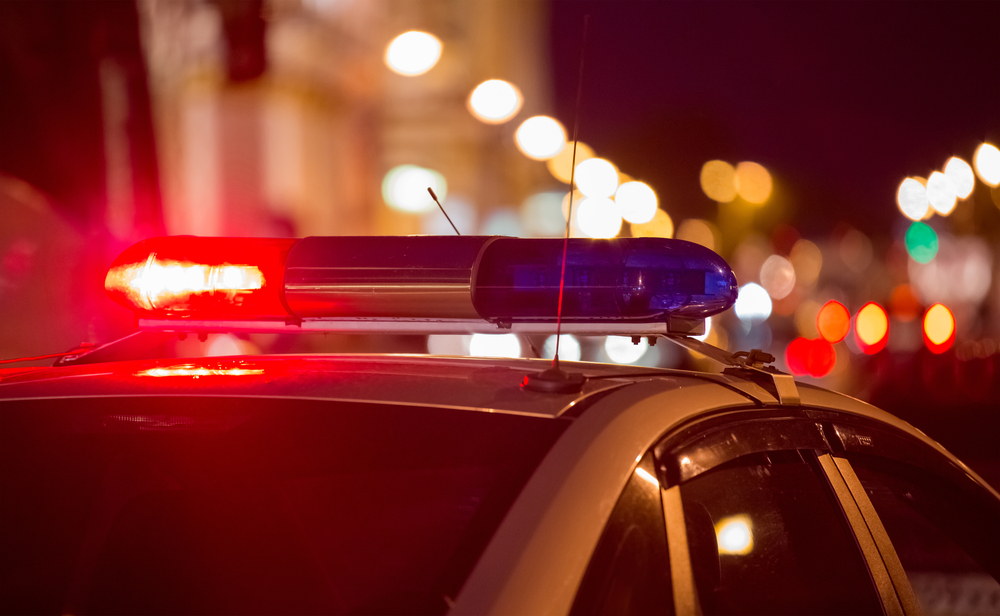 "The floors were soaking wet, the paint on the walls was bubbling from all of the moisture and actually the ceiling was dripping wet," Wilborn told Inside Edition.
Fortunately, Gibson was in relatively good shape and spirits.
"She was smiling and talking," Wilburn told MLive.com. "We were able to get her dressed and get her warm."
"I applaud the mail carrier," Wilburn added.
Wilburn also commented that the postal workers at Chesaning are at an advantage in these situations as most of them get to interact with their customers during their daily rounds.
"I basically just sat there," Alison Gibson said. "When I got cold, I ran the hot water. When I get thirsty, I took a…

Posted by WCAX-TV on Thursday, November 1, 2018
Gibson was rushed to the hospital, and four days later, she was back home. She was grateful to be alive after the dramatic ordeal. To prevent such trauma from occurring again, she plans to install a walk-in tub.
"I don't want to do it again, that's for sure," she said.
If not for the postal worker and the neighbors, the consequences could've been unimaginable. For that, Gibson is forever grateful for their astuteness.
This Chesaning mail carrier gave a mother the best delivery she could have – her lost boy. Tonight on @nbc25fox66 meet Beverly for 1st time pic.twitter.com/ETCMJNtFyz

— Amanda Chodnicki (@AChodnickiTV) August 10, 2017
In another case, a mail carrier spotted a missing 7-year-old boy in a house where no one was supposed to be at. But when she saw the child waving at her, she knew something was amiss. Reportedly, the boy was being searched for by police for hours in Chesaning.
He was with his mom at home when he climbed out of a window and just wandered about. He then entered another house through an unlocked door. The mail carrier then called 911 to rescue the boy.
Stories like these serve to remind us of the importance of building a strong sense of community and having neighbors to keep an eye out for each other.
Watch the video: