A mom-of-two who quit her full-time job to care for an elderly dementia patient she met while driving for Uber says it's been a very life-changing and rewarding experience for her.
Segi Tekletsion, 52, who goes by Jenni, emigrated from Ethiopia to Columbus, Ohio, 20 years ago. She used to be a senior banker for an investment bank and drove Uber on Friday and Saturday nights to raise money to help an orphanage in Ethiopia as well as to meet new people and preach the gospel.
However, almost eight months ago, Jenni quit her full-time, well-paid job to take care of 88-year-old Paul Webb in his Canal Winchester home for half her previous salary, and says it's the best decision she ever made.
"I think this is the beginning of God's plan for me," Jenni told The Epoch Times. "Everything I do is from my strong faith in God, and I show it practically."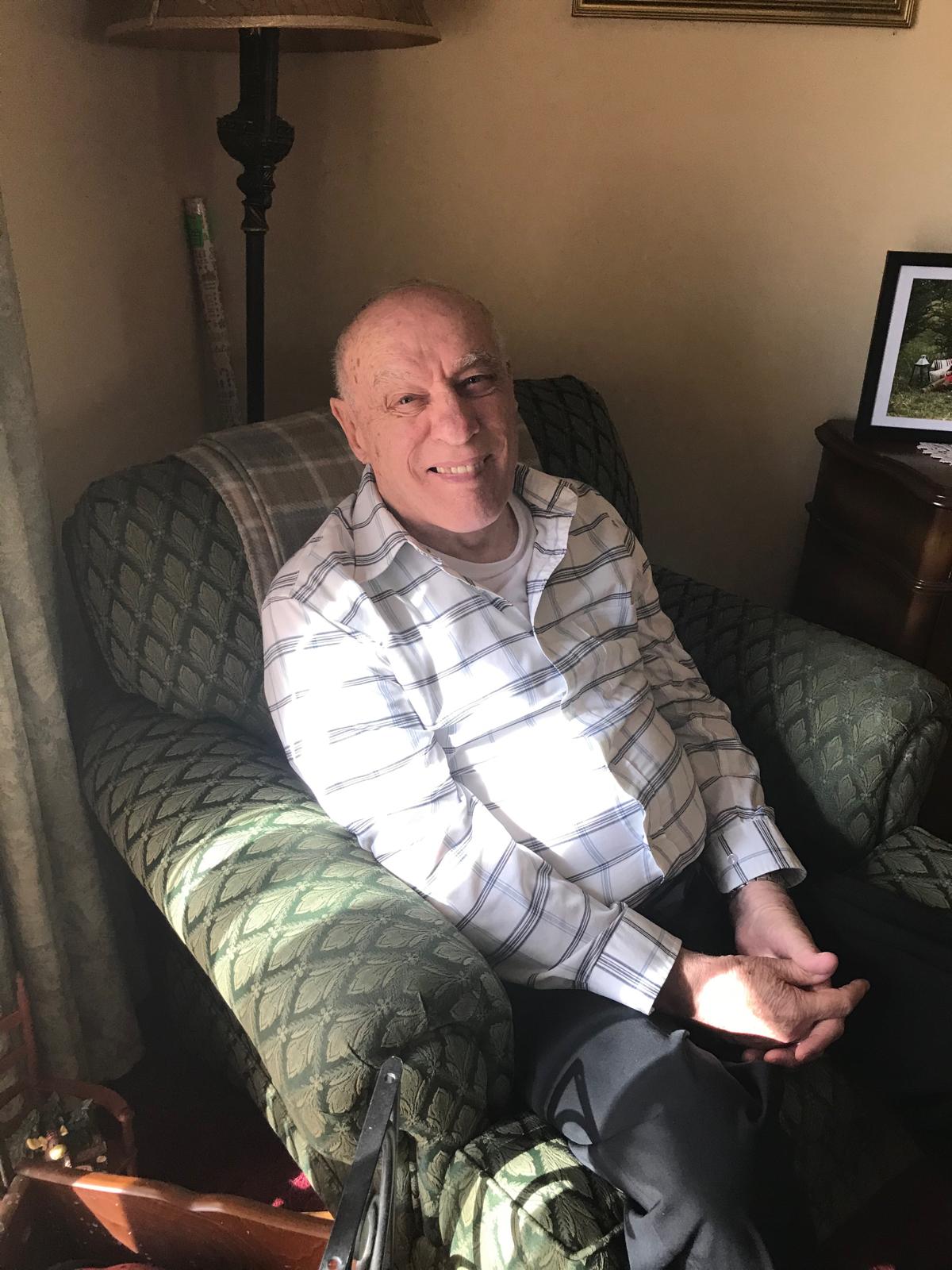 Jenni recalls that she met Paul at the end of February 2020. He had called for an Uber and wanted to visit a restaurant, but everything was closed due to the onset of COVID-19. However, she still picked him up and drove him to Verizon to fix his phone.
The mother-of-two, who lives nearby, gave the elderly customer her personal phone number, saying that she could see that he was lonely and needed help. Paul called her the very next day.
"We went to the store to buy him milk," said Jenni. "After that, I started to see him more often and built a relationship … I feel like he is my dad, and doing this gives me satisfaction."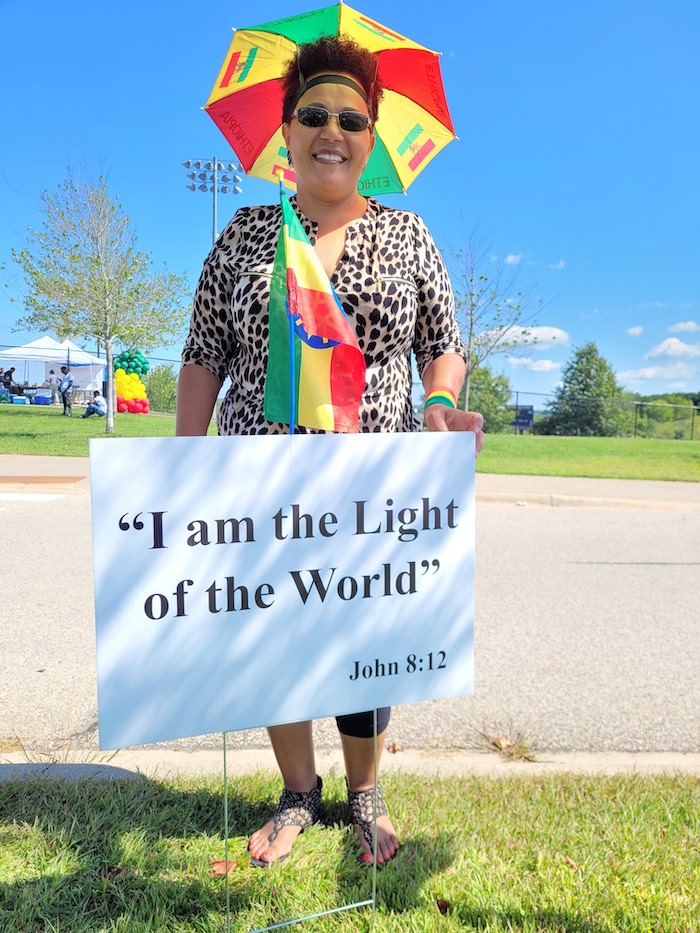 Jenni, who's also studying for a doctoral degree in business, helped Paul—who was diagnosed with dementia in 2017—for over a year before quitting her job to become his full-time caregiver, prompted by his resistance to assisted living. She didn't tell her husband, her son and daughter claimed she was "crazy," and her friends disagreed, but Jenni found the confirmation she needed from within.
"Paul held my hand and told me that he didn't want to go to assisted living," she explained.
Jenni connected with Paul's son and daughter by phone in early 2020, as her role in Paul's life grew more involved, but it was hard to earn their trust. Paul's son, Keith, 66, said: "It just took time, a lot longer for my sister than myself.
"My wife and I had prayed for someone to come into my dad's life. [Jenni] said that she would care for my dad because the Lord told her to."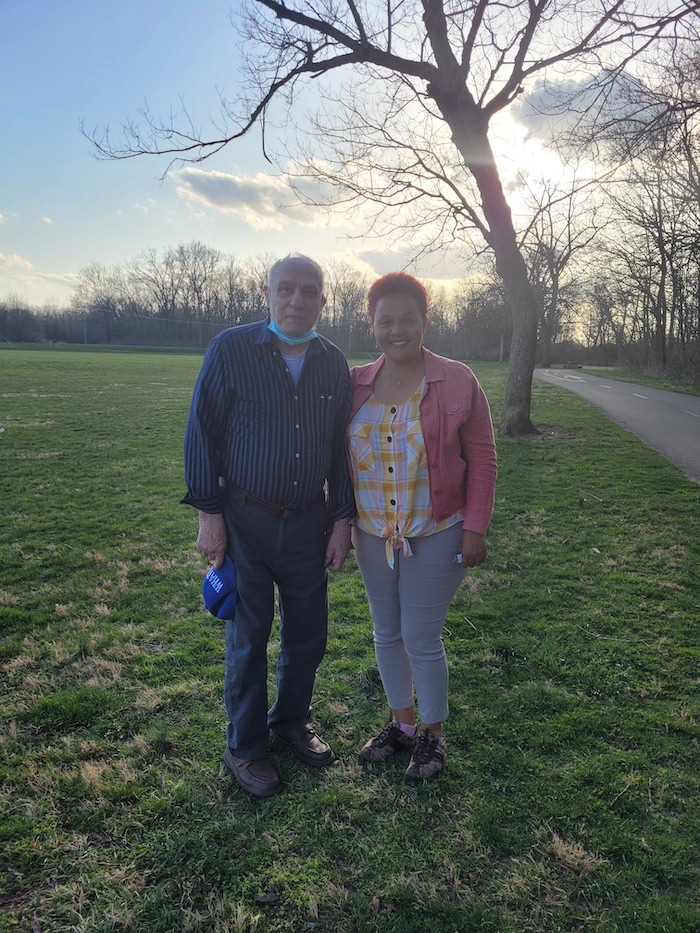 Jenni asked Paul's children to only pay her half of what she used to get paid, and said she would commit to staying with Paul each day. As they'd built a strong bond by that time, Paul was "very happy" for Jenni to be his caregiver.
For the past eight months, a normal day for Paul and Jenni starts around 10 a.m. with medication, breakfast, and prayer, before washing and dressing, and heading out to a restaurant for lunch. They run errands together, watch TV, talk, and take walks if the weather is good.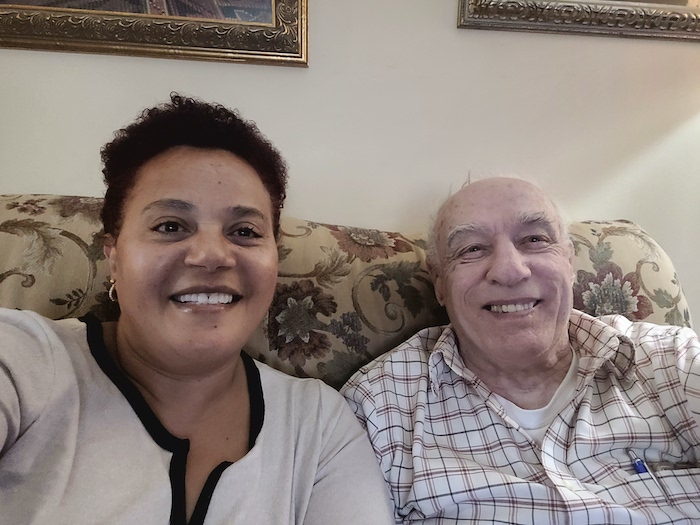 Paul was officially diagnosed with dementia in 2017 after a stroke. Keith, a guitar teacher from Grove City and a pastor at a house church alongside his wife, says his father was "pretty independent" until roughly two years ago, at which point Keith and his sister struggled to provide the care he needed.
Jenni's appearance, and her consistency, were an answer to his prayers.
He marveled: "I would like the readers to know in an age of hopelessness, in a culture of hopelessness, that God is faithful. His creation is his responsibility, and anything is possible with God."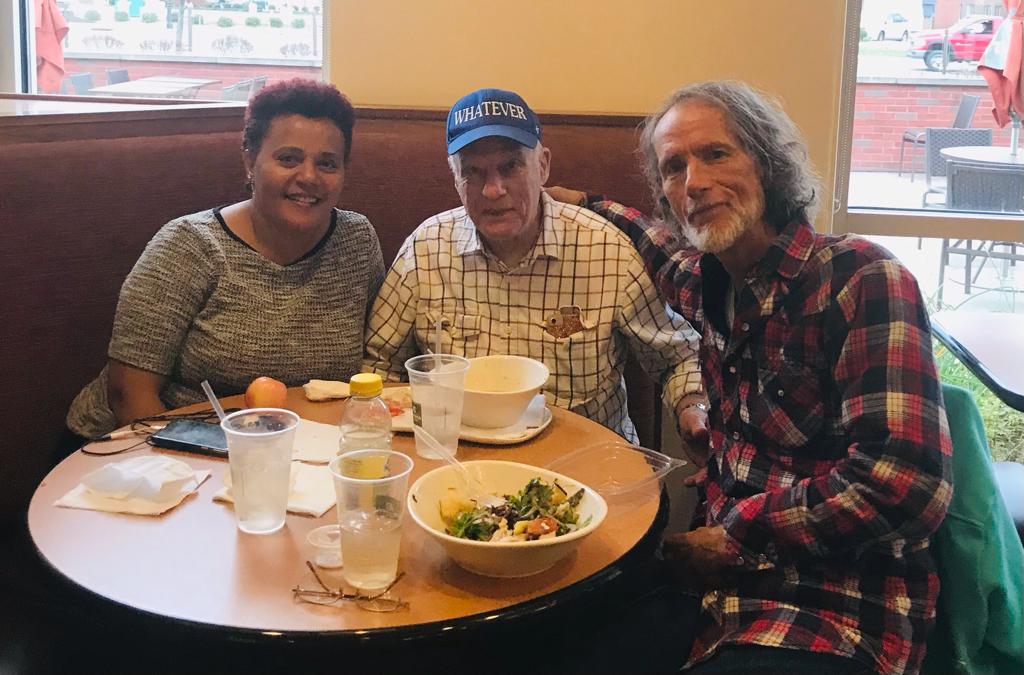 For Jenni, caring for Paul is very rewarding.
"It is my obedience to God. I feel like I am doing this for my father, since I had no chance to take care of my dad [in Ethiopia] before he passed away in 2003," Jenni said. "I am happy when I see [Paul] happy and safe."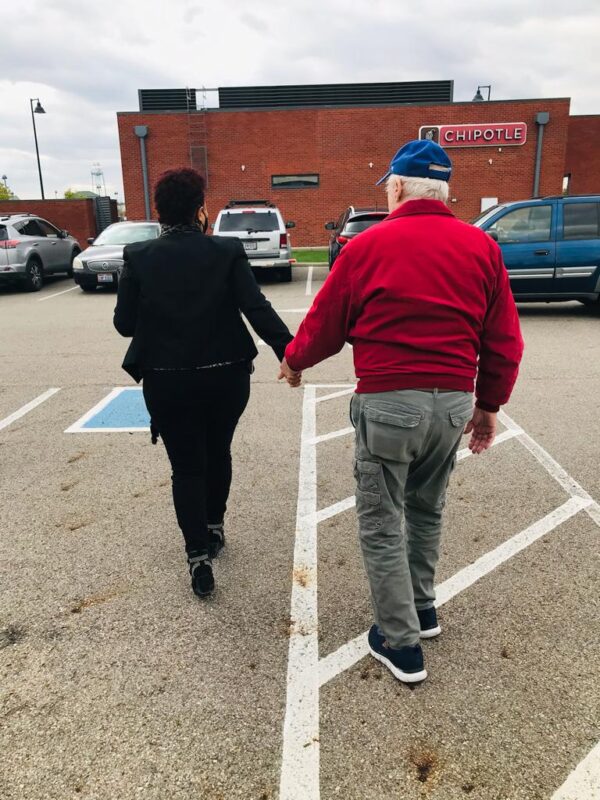 Share your stories with us at emg.inspired@epochtimes.com, and continue to get your daily dose of inspiration by signing up for the Epoch Inspired newsletter at TheEpochTimes.com/newsletter