Do you remember your first flight experience? Did you feel excited or a little scared being confined in a tiny space some 30,000 feet up in the sky?
This story of kindness is about a childlike gentleman's first flight and the love and patience he received from a total stranger named Souette Quinn.
Back in March 2016, Quinn boarded a plane and sat beside Todd—a 46-year-old man "blessed with the childlike wonder of a 6 yr old." It was Todd's first flight, so, he was understandably terrified.
"It was his first airplane ride to meet his brother in FL for some special Doctors," Quinn recounted on Facebook.
Todd, who was carried onto the plane, sat one seat away from Quinn.  She recalled Todd said out loud, "I'll probably throw up!" Worried that he might really puke, the man sitting between Quinn and Todd got up and moved.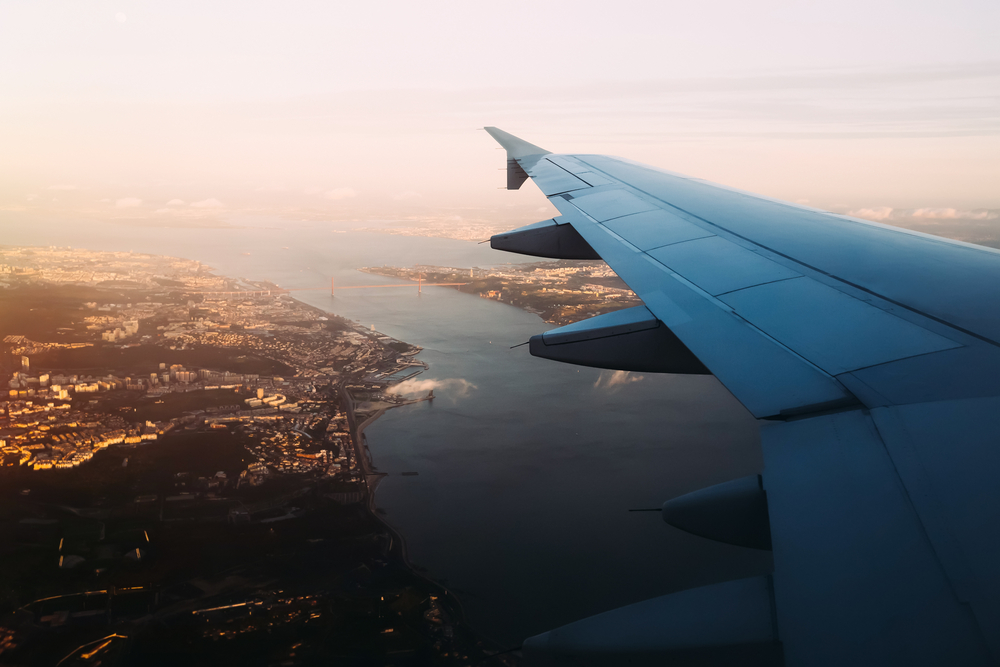 However, Quinn didn't mind sitting next to an anxious fellow passenger at all. Rather than avoiding Todd, she chatted with him throughout the takeoff and landing to offer him comfort.
"I was blessed as he just said over and over 'OH WOW!! OH WOW!!' as we disappeared into the clouds!" she wrote. "And when the stewardess told him the Coke was FREE…he said he was going to tell his friends all about this trip!!"
The passengers smiled as the innocent man proceeded to survey every inch of the plane while exclaiming, "I've only seen an airplane on t.v. I never thought I'd be inside of one!!"
After the plane landed, Quinn even waited by Todd's side till his assistants and wheelchair arrived.
"We were the last two off the plane as I was by the window," Quinn wrote.
Todd was without a doubt touched by Quinn's tenderheartedness and patience.
Before parting ways with Quinn, Todd shouted, "MS. SUE…I'LL NEVER FORGET YOU FOR HELPING ME THROUGH THIS!! I'LL THINK ABOUT YOU THE REST OF MY LIFE AND TELL MY FRIENDS HOW NICE YOU ARE!"
"Be kind to others..and be blessed!" Quinn concluded.
The post re-shared on the Love What Matters Facebook page has received over 143,000 reactions, with many social media users raving about Quinn's kindness.
"So sweet. Thank you for being kind & understanding to this man. My son is autistic and we know not what the future holds for him. I pray that many people like you are put in his path when he's an adult," one user wrote.
"Bless you for opening your heart to such a special angel who needed your help. So many people sadly get up and look the other way," another shared. "I have a son I've been blessed with that will eternally be around 9 years old and I am aware every day of his life how incredibly valuable people like you are."
It always pays to be compassionate. We're sure Quinn exited the plane feeling joyfully content that day!