On Christmas Eve, Andrea Reid was on her way to Cape Coral, Florida, to celebrate Christmas with her family. As they were driving southbound on I-75 between then the Osprey and North Port exits, they noticed something on the side of the road.
"We're like, what was that?" Reid told NBC2.
It was a bag of presents.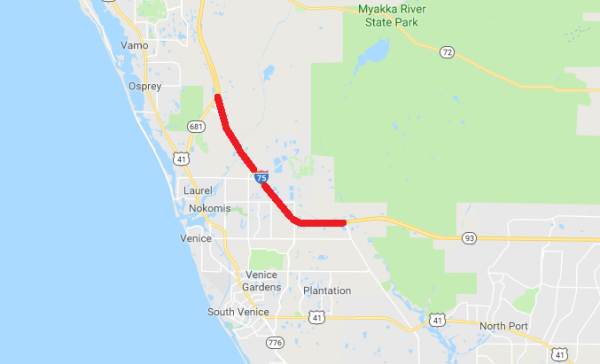 "We debated stopping or not, and we were like, 'you know what? We would want somebody to get our gifts so they don't get run over.'"
They took the next exit and returned to pick up the bag.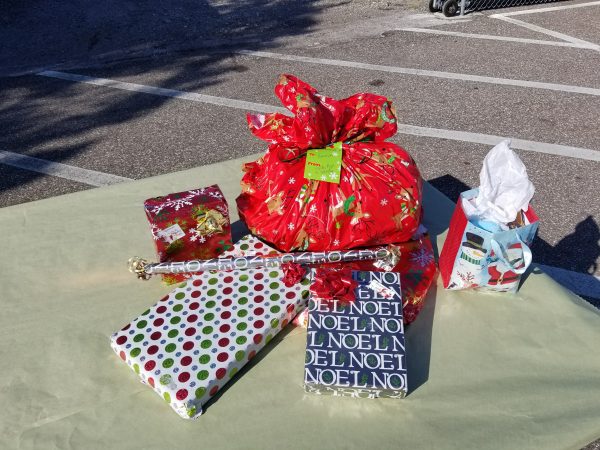 "We picked up the toys, and they were for a little kid, so we felt really bad," Reid said.
The wrapping on some of the gifts was damaged. It's possible they fell out of a passing car.
"I just couldn't imagine being that person getting to the house and all excited to give these gifts away, and they're not even there," Reid said.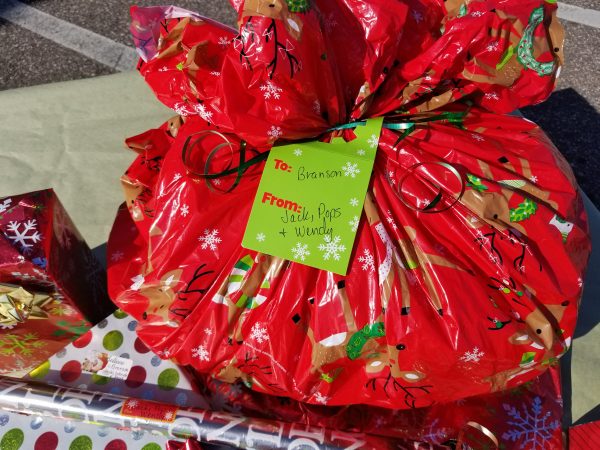 She posted on Facebook about the presents, asking people to share the information in hopes of finding their rightful owner.
"The tags on them say to Branson, and they are from Pops and Windy, Randy and Jack," Reid said. "I know it would probably make the people giving the gifts really happy to find them. And then, you know, kids love getting gifts and Christmas is really about the kids most of the time anyway."
Reid updated her post on Wednesday, Dec. 27, saying she's yet to find the presents' addressee. She wrote she'll hold on to them until Jan. 6 and then donate them. Her post has been shared over 500 times as of Dec. 28.
You may also want to watch…