One young lady was so affected by the suffering caused to those in Nebraska during the recent storms and floods that she was motivated to help out.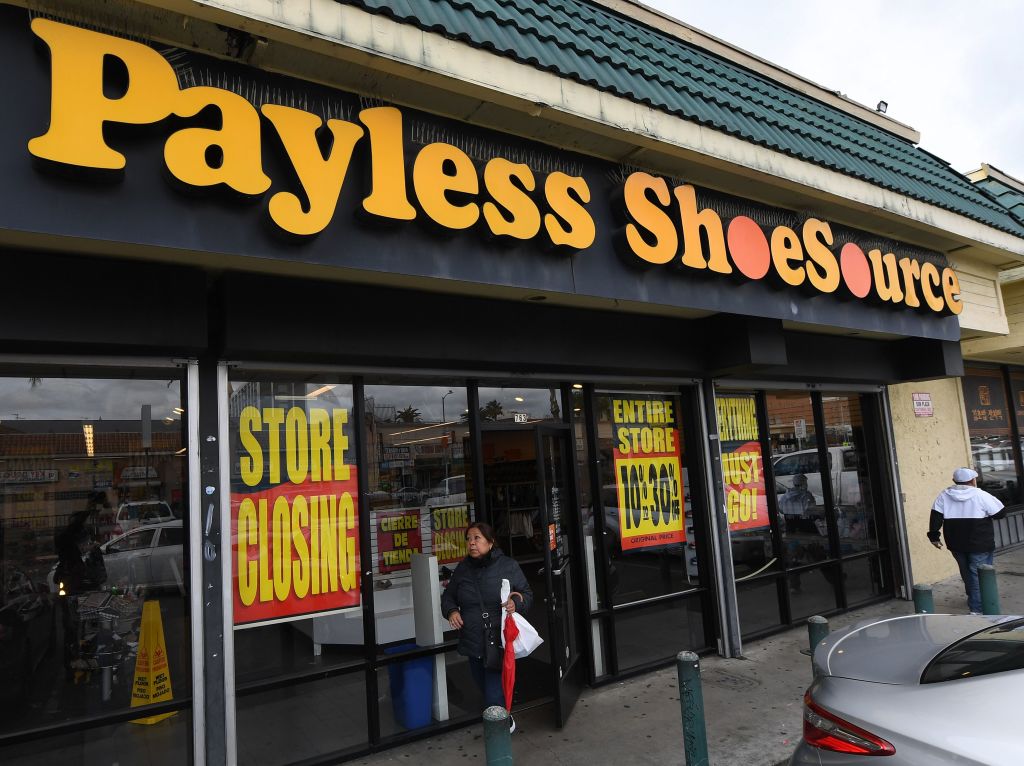 When Addy Tritt, a recent graduate from Fort Hays State University, Kansas, noticed that her local Payless shoe store had a closing-down sale, and that all shoes were $1 a pair, Tritt put her plan into action. After negotiating with store staff for a couple of hours, she managed to buy every single pair they had left.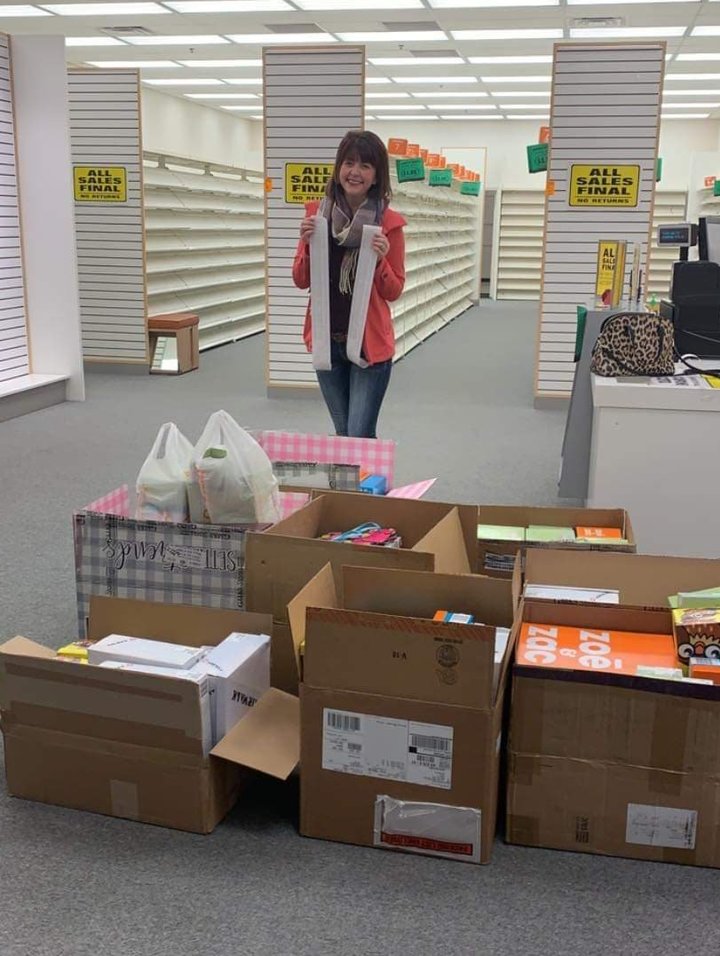 Normally, the retail price for the remaining shoes—more than 200 pairs—would have cost more than $6,000. Tritt was able to bargain the price down to $100. That's around a 98 percent discount! After all, her mission was to send the shoes to flood victims in Nebraska.
Flooding in the Midwestern states from the storms, which began mid-March, has caused three deaths in Nebraska and at least $3 billion in damages so far. In Nebraska alone, the damages bill has exceeded $1 billion, with in excess of 2,000 homes destroyed, and 340 businesses damaged or lost. Three quarters of the state has been declared an emergency, making it the most widespread devastation ever experienced in Nebraska's history, Nebraska Governor Pete Ricketts told CBS News. And the rain is expected to continue, making the flood situation much worse.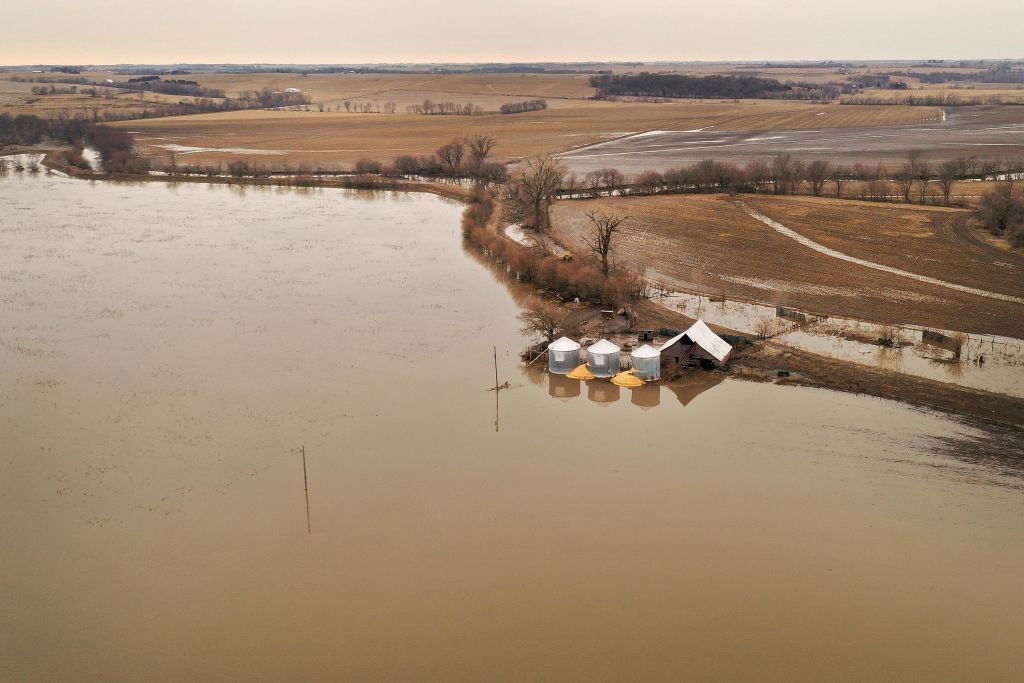 "The extensive flooding we've seen in the past two weeks will continue through May and become more dire and may be exacerbated in the coming weeks as the water flows downstream," said Ed Clark, director of NOAA's National Water Center in Tuscaloosa, Alabama, in a statement. "This is shaping up to be a potentially unprecedented flood season, with more than 200 million people at risk for flooding in their communities."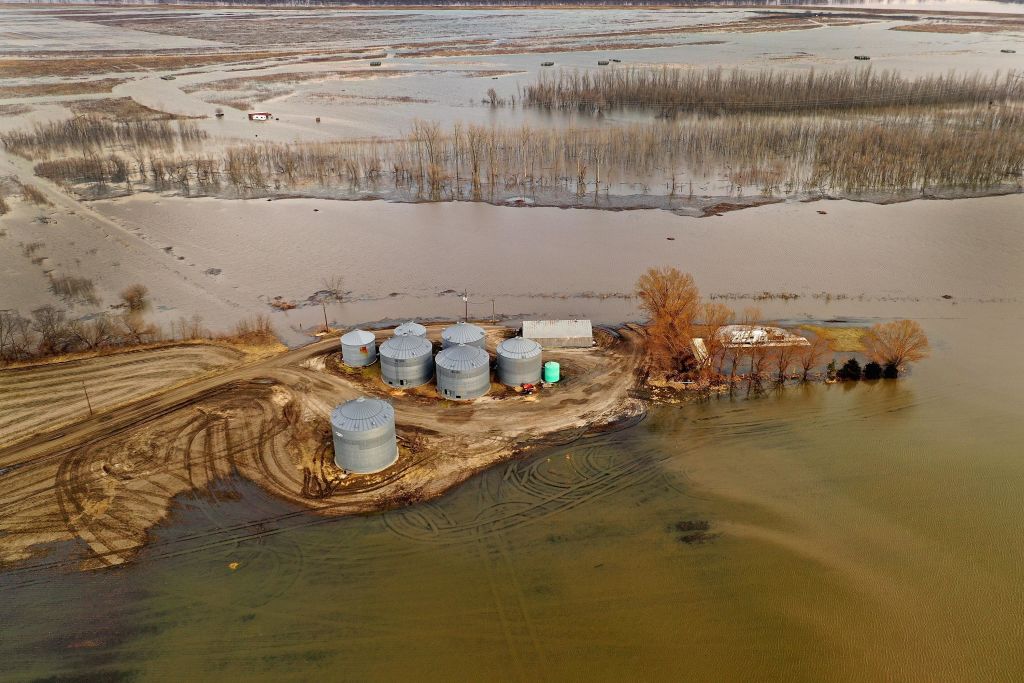 Kind deeds such as the one from Tritt are sure to help lift the spirits of those suffering losses from the floods.
"I'm Catholic and I believe that it's just part of God's plan for me to help people," Tritt told CNN. "Whether it's volunteering in a classroom or donating, that's what I'm going to do."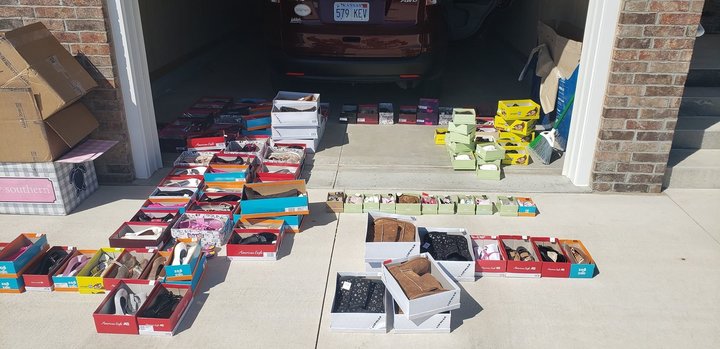 Getting the shoes to Nebraska was the next hurdle, and after posting for help on Facebook, one woman offered assistance, and was able to take around half the shoes, Tritt told CNN. The remaining 113 pairs Tritt had were donated to her university, as the university was collecting for the flood victims.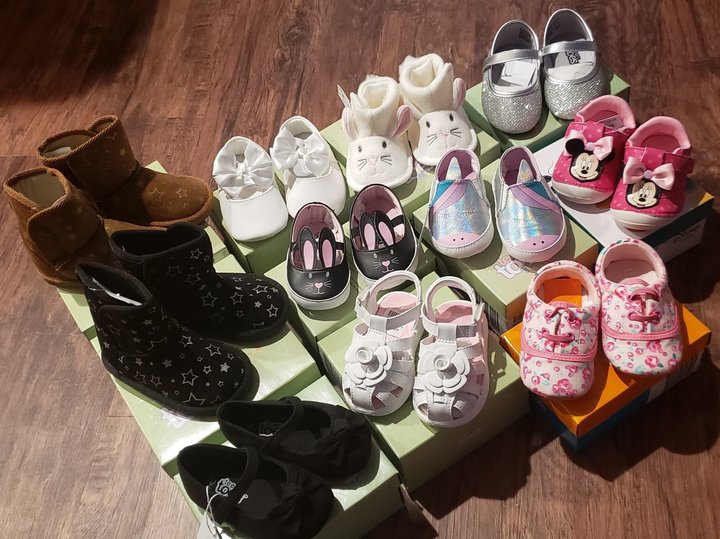 "The Sigma Alpha chapter at Fort Hays State University was floored by the amount of support our local community had on our drop off locations," said Emily Bennigsdorf, Sigma Alpha Beta Mu chapter president.
Tritt has also organized supply drives for animal shelters, books and school supplies for local students, as well as baby clothes and nappies.
"I've done huge donations in the past and this is the biggest I've ever done," she said. "I have this need to help people and if I can help, I'm going to do it," Tritt told WPTV.
Tritt is an inspiration to others. Reaching out to help those in need is one of the most rewarding things we can do in today's world.
"If you can help someone, you can't put a price on it. It is the best feeling in the world," Tritt said. "I will be doing this my whole life."