A self-declared queen of cleaning from Finland who took 16 hours to tidy up a young couple's house that was covered in piles of trash, stains, and mess has shared a video of the incredible transformation, which has gone viral.
Auri Katariina, 28, from Tampere, who quit her day job as a service manager to focus on creating more cleaning videos has amassed 4.1 million followers on TikTok, where she shares videos of cleaning people's houses and handy tips.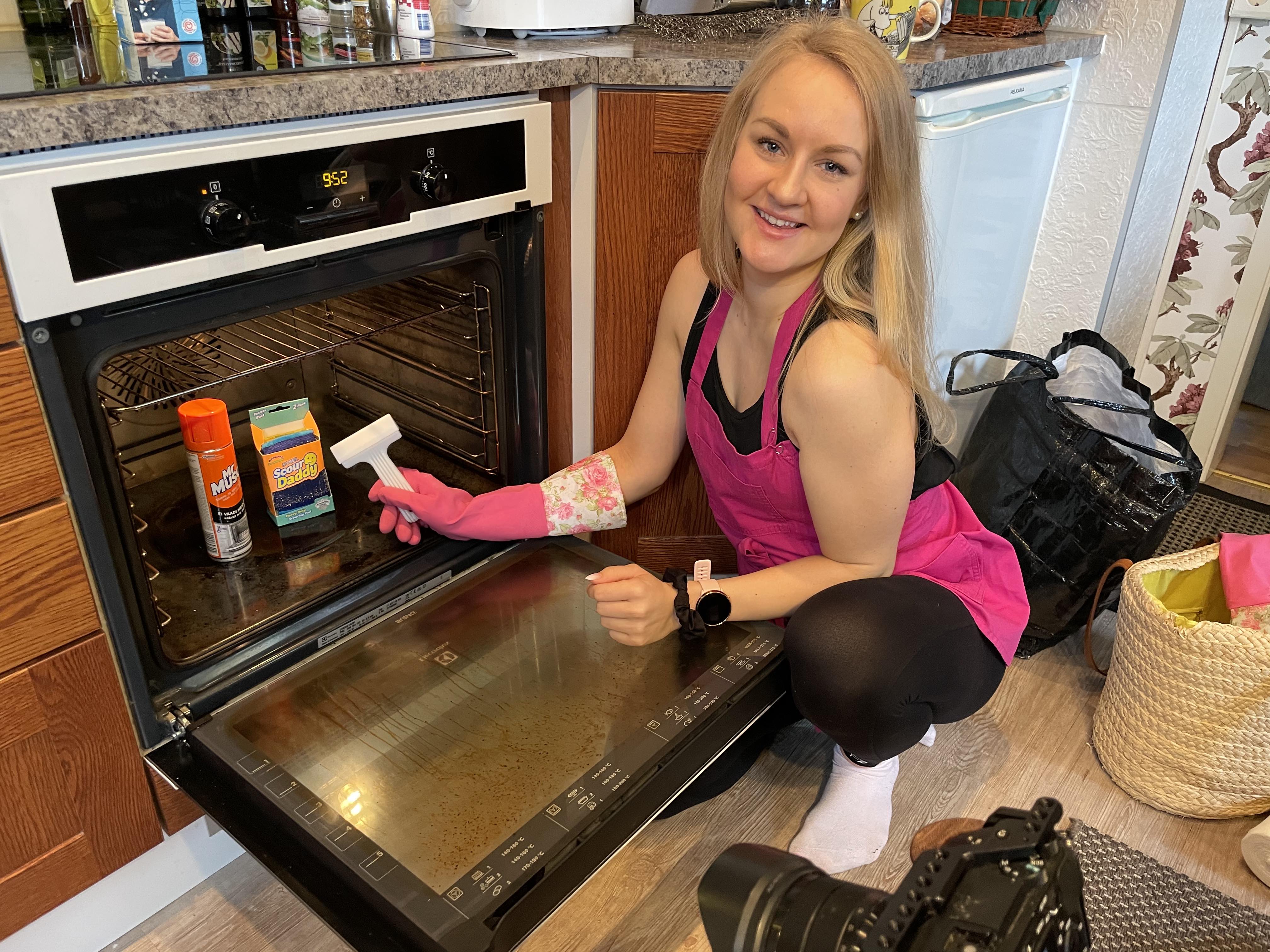 Auri, who believes cleaning is fun, first began making TikTok videos in summer 2020. Fascinated by her cleaning skills, people around the world began to send pictures of their homes asking her for tips and she helped them.
When a 22-year-old girl whose house was a mess sent pictures to Auri, the cleaning expert immediately sprang into action to help her for free.
"There were a lot of animals: rats, bunnies, gerbils, 2 dogs, and cats," Auri told The Epoch Times. "She lived a little bit far away, so I took one of my friends with me."
Describing the 16-hour process, Auri said she first began to collect all the trash that was lying around. Next, she moved to clean the dishes which indeed took a lot of her time as she needed to remove the stubborn stains.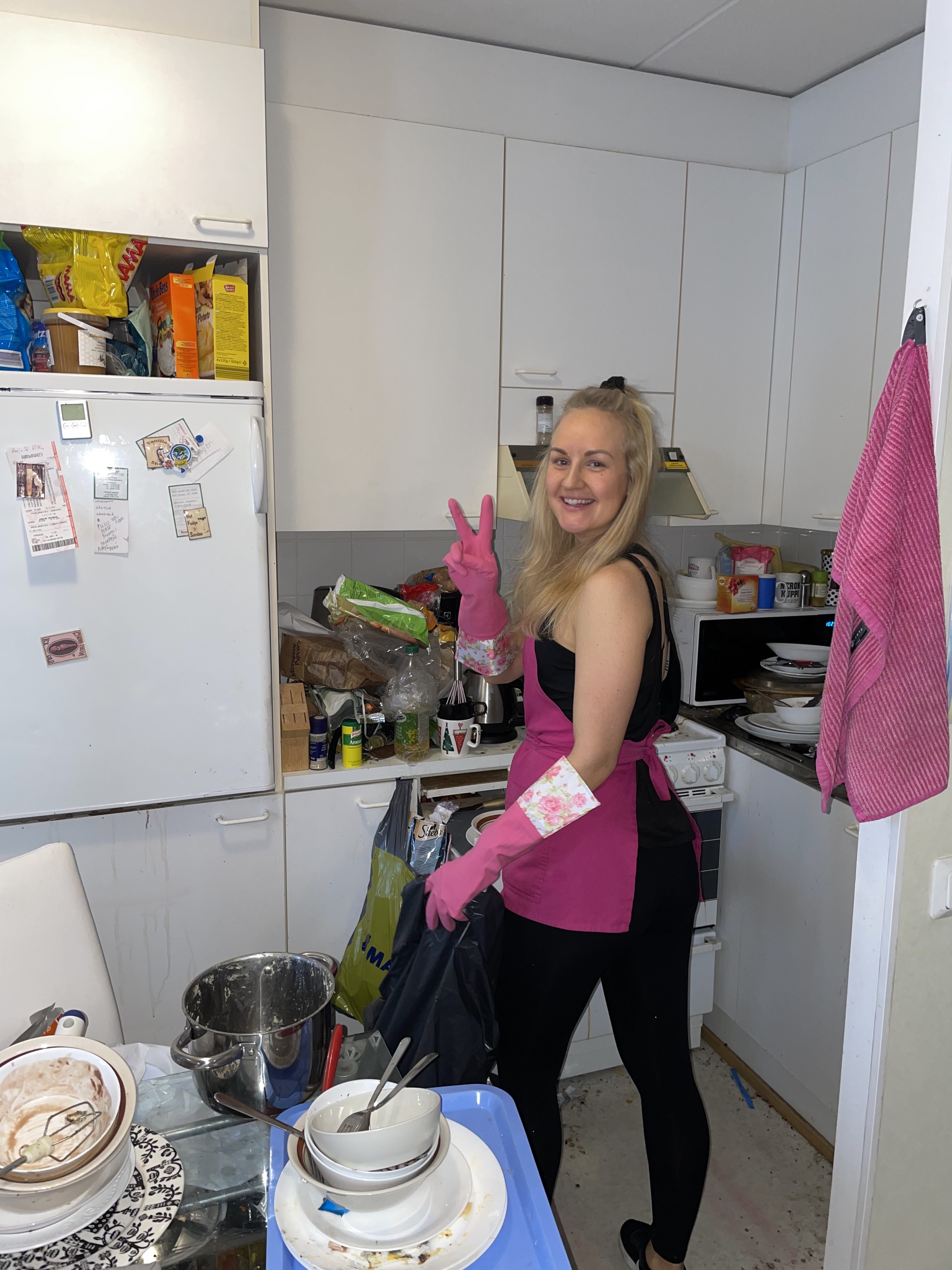 Third, Auri cleaned the cabinets and closets, arranging all the items in order. Making sure every corner of the house was clean, Auri and her friend tidied up the living room, fridge, toilets, and hall, including wiping the floors and dusting the entire place. Auri said that after the clean-up, the owner commented that her place finally looked like a "home."
"I think she had some kind of mental illness, depression maybe," Auri said. "When she came home, she started to shake and cry and came to hug me so many times."
Auri, who considered the girl to be really nice and calm, said the moment was really "touching," and the stranger was beyond grateful to Auri.
The cleaning expert also uploaded the entire video, with details of products and tools used, on Youtube, where it's gone viral, garnering over 700,000 views.
For Auri, cleaning houses is akin to having a good meal.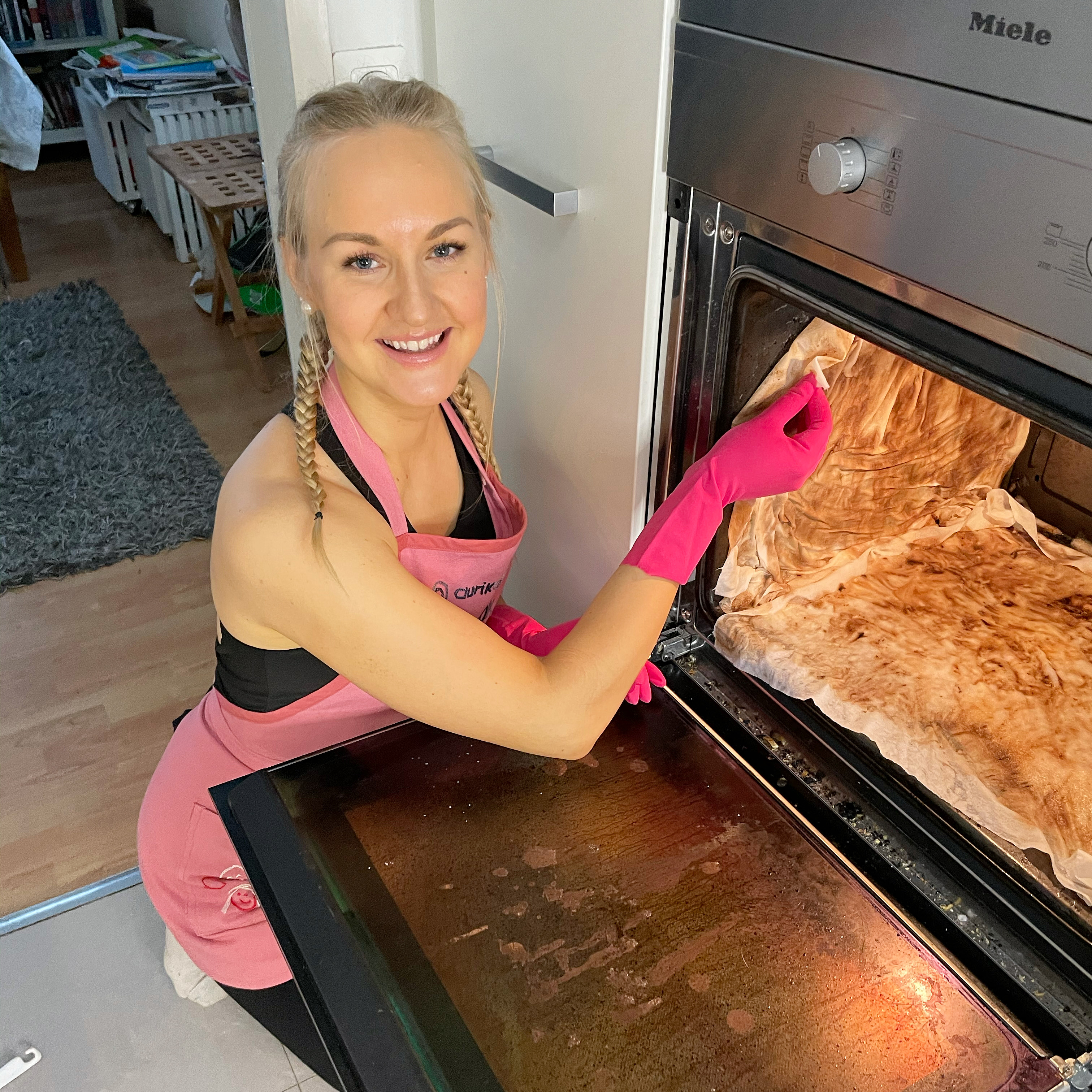 "When I arrive there and see the mess, it's like seeing a good meal! When I'm cleaning, it's like eating a good meal, and after cleaning, you are full and satisfied, but a clean plate is boring so you go and try to find the next meal like that," Auri said.
As a cleaning expert, Auri believes that the reason for some of the messiest homes, from her experience, has been because the owner is usually dealing with some sort of mental illness. On the other hand, she also believes that most homes are dirty because people are of the assumption that cleaning is boring and a waste of time. However, Auri believes that's only because people don't use the right techniques, and thus the process becomes slower and the satisfaction after going through the cleaning is missing.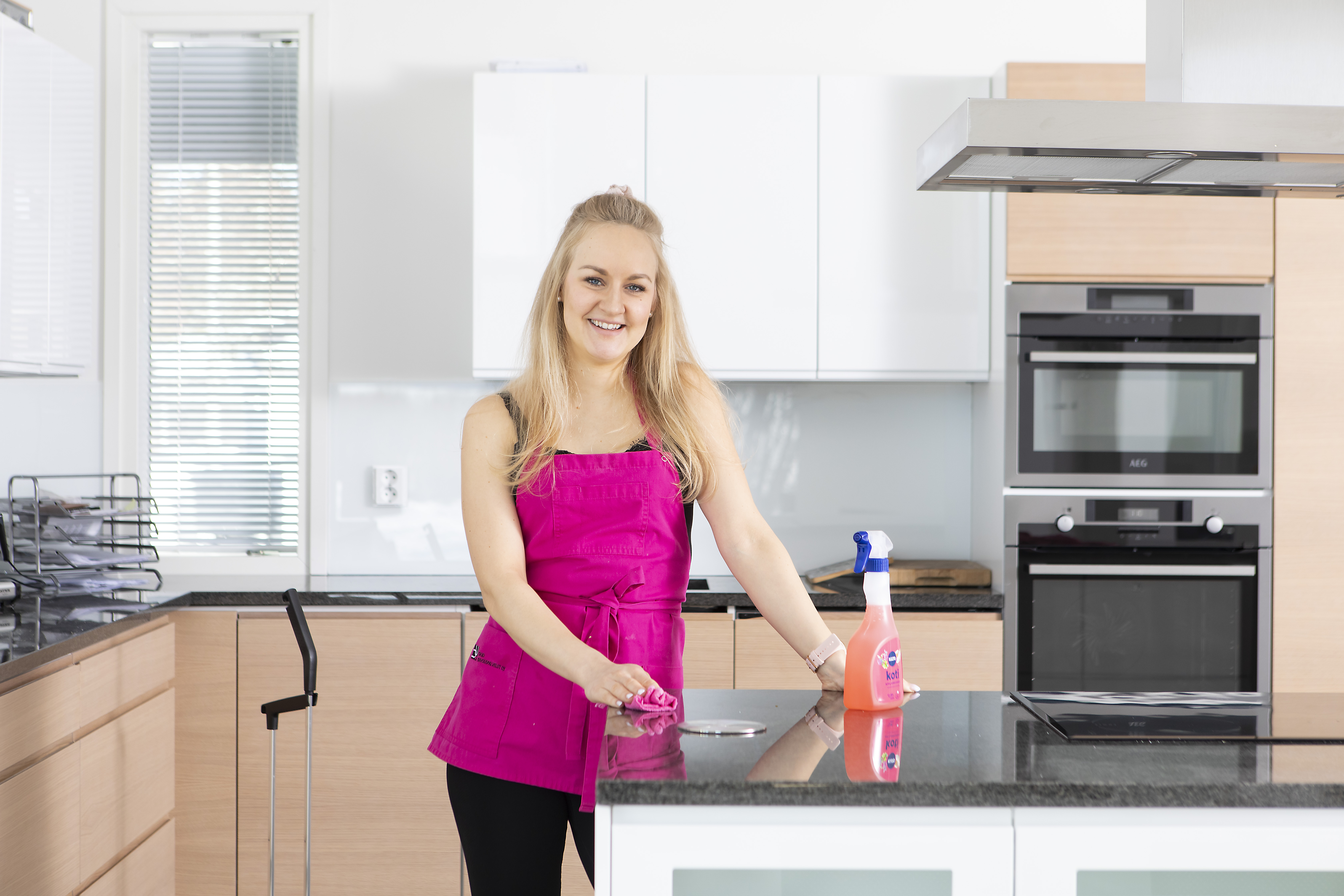 Sharing her tips about making the process more satisfying and enjoyable, Auri suggests organizing your house in a way where it's easier to keep things in their places, where it's easier to drop rather than where it's easier to take from.
Additionally, she urges people to make cleaning more fun and easy by arranging a cleaning day with the family so that everyone can contribute in some way, while enjoying good music in the background.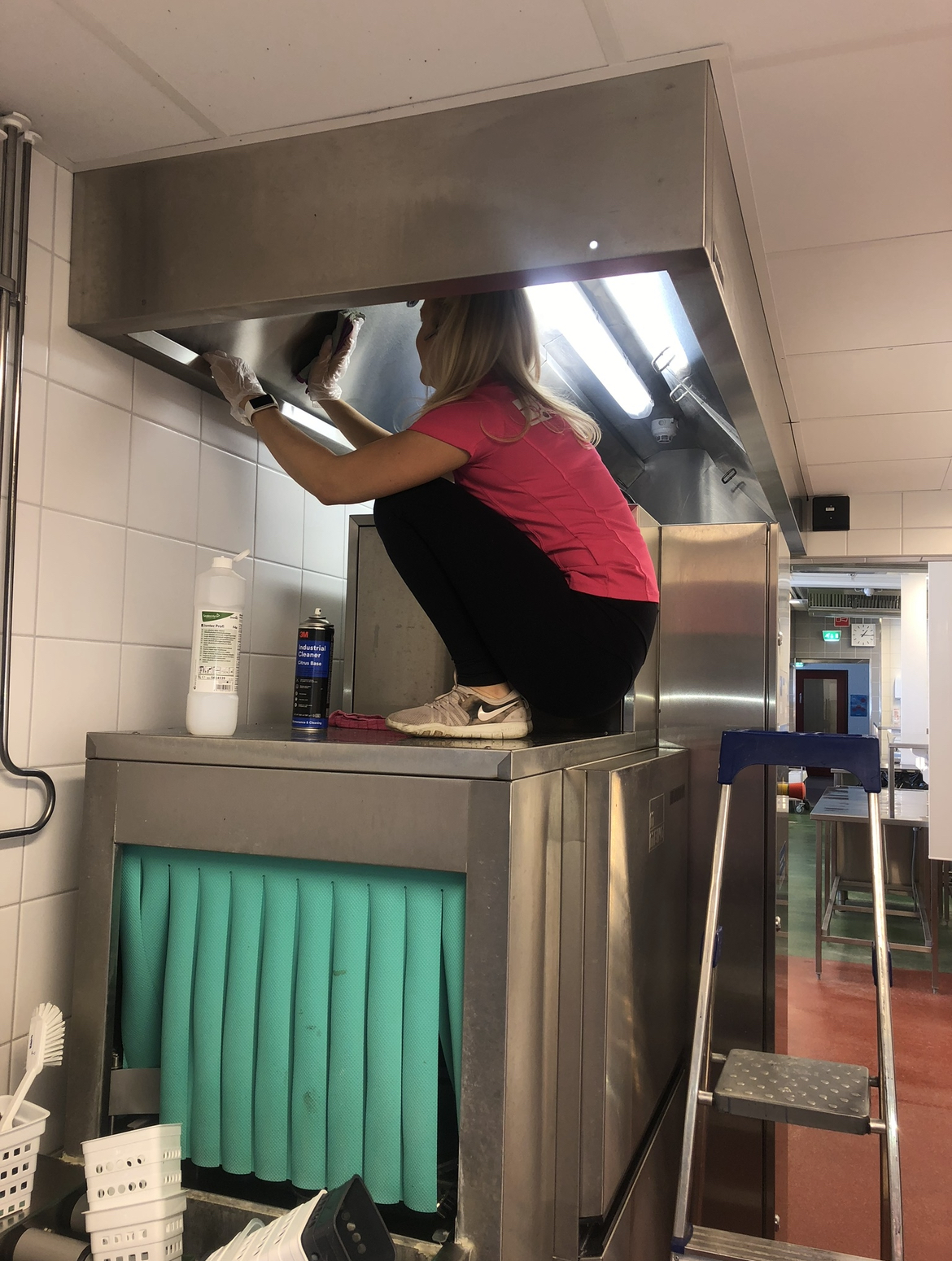 "After cleaning you can [eat some] good food and watch a movie together," Auri added.
She also reminded people that cleaning shouldn't be a stressful thing and "dirt, messiness, and stains come and go."
Auri, who believes that a "home is the reflection of your mind," chronicles her cleaning days on Instagram. She clarified that she cleans houses for free for those in dire need.
"If I can help someone even a little, it gets me in a good mood," Auri shared. "When I'm cleaning these homes, it's like the best feeling ever."
Watch the video:
Share your stories with us at emg.inspired@epochtimes.com, and continue to get your daily dose of inspiration by signing up for the Epoch Inspired newsletter at TheEpochTimes.com/newsletter