Two witnesses to the shooting of Joseph Rosenbaum by Kyle Rittenhouse in Kenosha, Wisconsin last year said Rosenbaum was amped up, threated Rittenhouse, and at one point tried grabbing the teenager's rifle.
"I think it was very clear to me that he was reaching specifically for the weapon," Richie McGinniss, one of the witnesses, said while being questioned on Thursday at the Kenosha County Courthouse.
Ryan Balch, a former Army infantryman, was armed and patrolling Kenosha with Rittenhouse on Aug. 25, 2020.
He told the court that Rosenbaum was acting "hyperaggressive" and ended up getting in his face, yelling and screaming.
Balch asked the man to calm down.
"And he goes, 'if I catch you guys alone tonight, I'm going to [expletive] kill you," Balch recounted.
Rittenhouse was near the pair and could hear what was said, he added.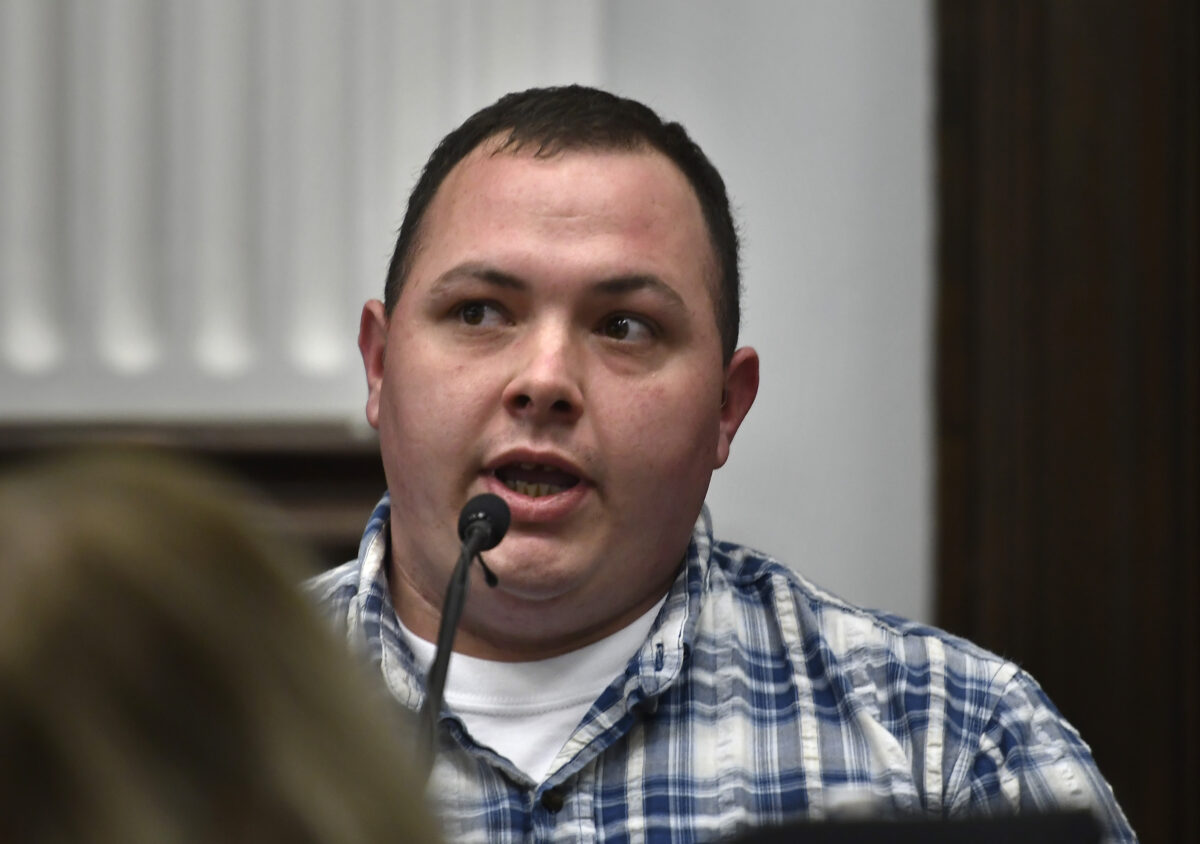 Balch described Rosenbaum as "acting out in a violent manner." Pressed on whether he witnessed the man hitting anybody, the former Army member said "he was always having to be restrained by someone." He also said he saw him lighting objects on fire, smashing things, and hurling rocks.
Richard McGinniss is a Daily Caller videographer who captured video footage in Kenosha that night, including interviews with Rittenhouse guarding businesses from rioters. He later spotted Rittenhouse running with a fire extinguisher and a rifle and followed him to the car dealership where the first shooting happened.
McGinniss was still trying to catch up when he heard a lot of yelling and saw Rosenbaum move towards Rittenhouse.
"Mr. Rosenbaum advanced towards Mr. Rittenhouse. Mr. Rittenhouse gave like a … a pivot and a run," he recalled.
Rittenhouse was being pursued by Rosenbaum as McGinnis chased both.
"I saw Mr. Rittenhouse turn around and saw Mr. Rosenbaum lunging for the front portion of the rifle," he said. That's when Rittenhouse opened fire.
Prosecutor Thomas Binger, who called McGinnis as a witness, later attempted to downplay McGinnis' testimony, noting that the videographer had never met Rosenbaum and asserting he couldn't have known what he was thinking or intending.
"Your interpretation of what he was trying to do or what he was intending to do or anything along those lines is complete guesswork, isn't it?" he asked.
"Well, he said, '[expletive] you, and then he reached for the weapon," McGinnis said.
Binger pressed the videographer on the word "lunging," trying to get that changed to "falling." McGinnis did an interview several days after the shooting where he used the latter word.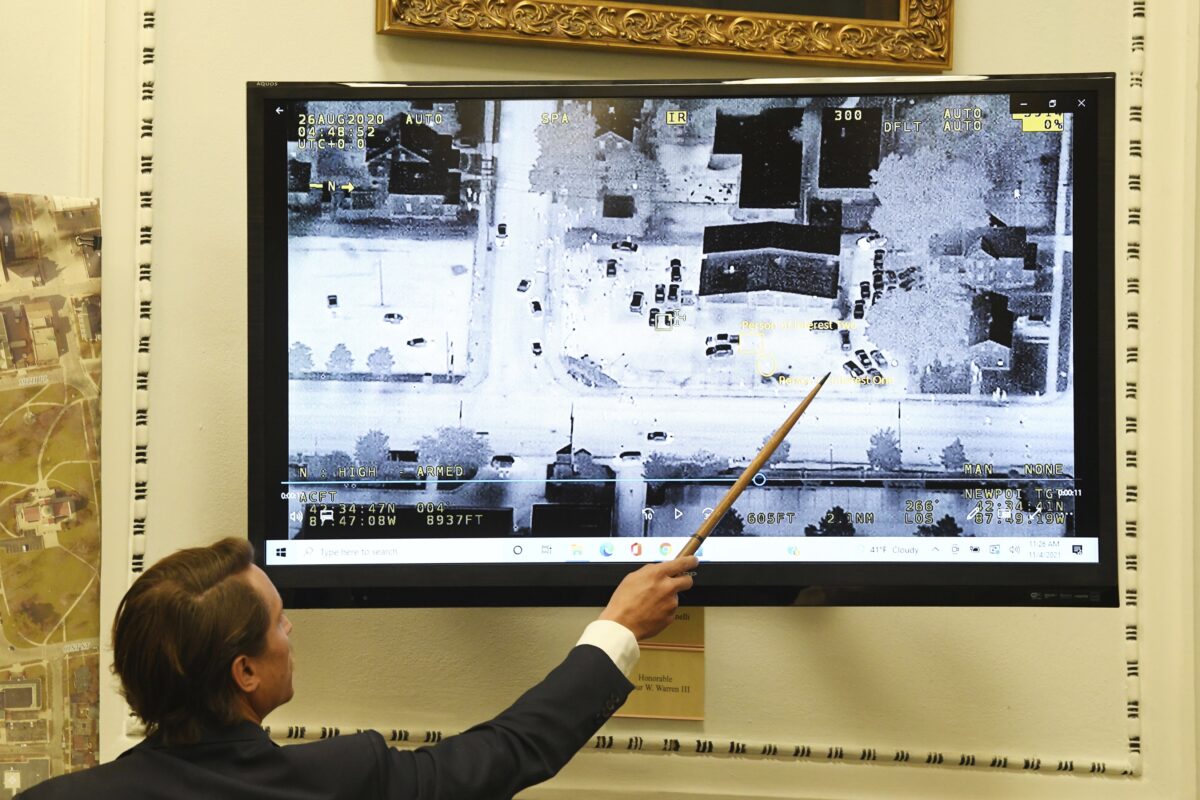 "He was lunging, falling. I would use those as synonymous terms in this situation because basically, you know, he threw his momentum towards the weapon," said McGinnis, who also narrated the events as the prosecutor played FBI aerial surveillance footage first shown in court on Wednesday.
Balch testified that Rittenhouse falsely told him he was 19, and a certified emergency medical technician. He also said Rittenhouse seemed to be "a little underequipped and underexperienced as well, which is one of the reasons we kind of stayed with" him and others.
"I felt like as young as he looked, and the way he was, just the general way he was carrying himself, the protesters would have seen that as weakness and tried to exploit that," Balch said.
Balch also described one of Rosenbaum's companions as armed but acknowledged Rosenbaum himself was not.
Balch got separated from Rittenhouse when he went to a nearby gas station.
After shooting Rosenbaum, Rittenhouse took off running. He was accosted by another man, Anthony Huber, who the teenager then fatally shot. A third man, Gaige Grosskreutz, was struck by bullets after he tried confronting Rittenhouse while wielding a weapon.
Rittenhouse faces up to life in jail if he's convicted on all counts.