Two battleground states on Monday plan to certify results of the 2020 election, even as lawmakers in one of the states hold a public hearing on allegations of election fraud.
Arizona Secretary of State Katie Hobbs, a Democrat, plans to certify the state's election results at 11 a.m. local time.
Gov. Doug Ducey, a Republican, will be in attendance, as will Attorney General Mark Brnovich and Chief Justice of the Arizona Supreme Court Robert Brutinel.
Citing the COVID-19 pandemic, officials are limiting the number of others who can attend. The canvass is being live streamed here.
State lawmakers in Arizona are starting a hearing at the same time to discuss allegations of election fraud. Republican lawmakers say the hearing is designed "to gather the evidence that justifies calling a special session to contemplate what happened and take immediate action accordingly."
A similar hearing took place in Pennsylvania last week. Witnesses testified to seeing a number of irregularities in terms of ballot counting and other election processes. Afterward, dozens of state lawmakers announced a resolution to dispute the state's election results.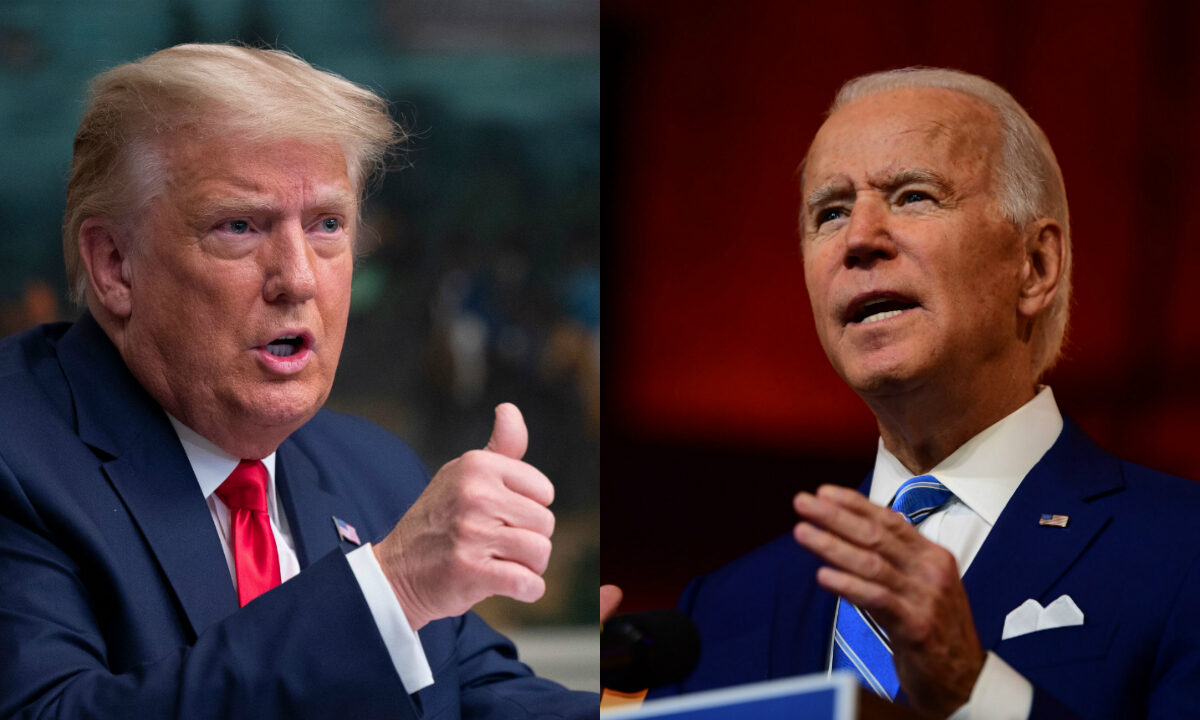 President Donald Trump's campaign is attempting to convince Arizona lawmakers to do the same as part of a two-pronged approach to contesting the election.
In Wisconsin, meanwhile, the Wisconsin Elections Commission will certify the election results during an online teleconference slated to start at 3:30 p.m. local time.
The state level canvass will include the recounts completed in Dane and Milwaukee counties. Livestreaming information can be found here.
The commission approved the partial recount based on a request from the Trump campaign. Milwaukee County officials uncovered a net of 132 more votes for Biden while the Dane County ended with 45 more votes for Trump.
Wisconsin has 10 electoral votes while Arizona has 11. Trump won both in 2016 but, according to current counts, lost to Biden in this election.