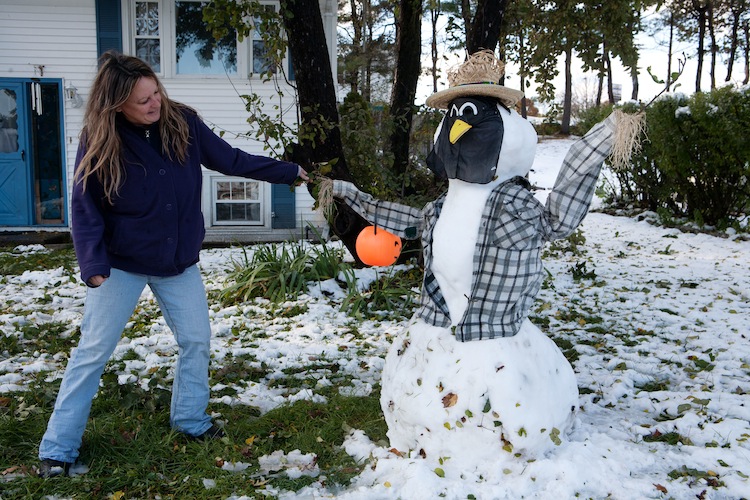 The Weather Channel will start assigning names to winter storms starting this year, it announced Tuesday.
In past years, winter storms have not generally been named, but the channel says that by doing so, it makes them easier to remember and refer to.
"Our goal is to better communicate the threat and the timing of the significant impacts that accompany these events. The fact is, a storm with a name is easier to follow, which will mean fewer surprises and more preparation," the Weather Channel said in an announcement. It pointed out that winter storms have been named in Europe since the 1950s.
Only usually after the winter storm hits and causes damage is it named, the channel notes, referring to early 2010's "Snowmageddon," which hit much of the East Coast and "The President's Day Storm."
It added, "Winter storms occur on a time and space scale that is similar to tropical systems," saying that there will be fewer surprises and more time to prepare if they are named.
The United States has been naming Atlantic tropical storms since the 1950s. They are now named by the World Meteorological Organization.
The Epoch Times publishes in 35 countries and in 19 languages. Subscribe to our e-newsletter.