Bitcoin, ethereum, tether, dogecoin, and cardano are just a handful of the digital currencies that have been slowly edging their way into our financial system as the cryptocurrency craze spreads throughout the globe. People are using these forms of digital money to purchase everything from hamburgers to hotel rooms—and now, apparently, even the American Dream.
David Conroy, director of emerging technology for the National Association of Realtors (NAR), has been involved with this technology since 2013 and recognizes that houses, condos, and land may represent the next buying trend for cryptocurrency. In fact, NAR is already preparing to launch a presidential advisory group in the next few months to research the impact of cryptocurrency on the real estate industry.
While the majority of these futuristic-like deals have been relegated mostly to high-end properties in Miami and California's Silicon Valley, Conroy believes that could change in the years to come.
"In most cases, a real estate deal involving cryptocurrency will use a third party, such as BitPay, where the buyer can exchange the crypto for cash," he told The Epoch Times. "Buyers can then use that as a down payment, or as an entire cash payment. In some cases, the home seller may even accept a cryptocurrency payment in lieu of cash."
In addition to purchases, accepting rent, escrow, or down payments in cryptocurrency could reduce settlement time to seconds instead of days and eliminate the need for wires while only costing pennies in transaction fees even with international buyers, according to Conroy.
Amy Chorew, a Connecticut realtor and president of Curated Learning, first heard about cryptocurrency in 2017 while having her hair styled.
"My hairdresser was talking about buying a condo and cashing out $50,000 in cryptocurrency as part of the down payment. All I could say at that time was 'What's that?'" Chorew told The Epoch Times.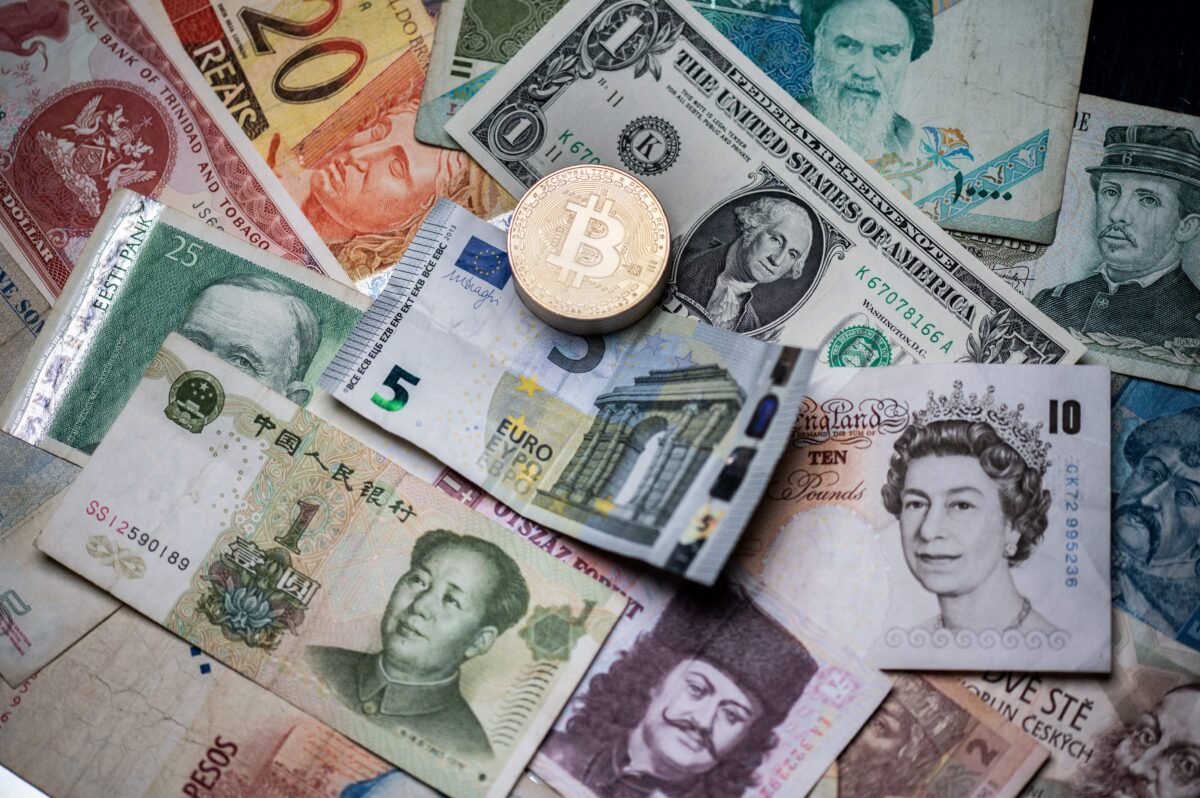 A cryptocurrency is a digital type of currency designed to work as a medium of exchange through a computer network and secured by encryption methods. A cryptocurrency is a tradable digital asset or digital form of money, built on blockchain technology, that exists only online. There are currently more than 1,000 different cryptocurrencies in the world, and bitcoin, first released in 2009, is one of the most popular.
Chorew noted that cryptocurrency doesn't exist in physical forms such as paper money or coins, and it currently isn't issued by a central authority such as a bank. However, President Joe Biden's recently signed executive order is now calling on government agencies to study cryptocurrencies and develop a government-wide approach to regulating digital assets.
While bitcoin is the most well-known, Chorew noted that many real estate transactions are done with ethereum, another digital currency.
"Purchasing crypto requires either a debit card or direct deposit to set up your 'crypto wallet' to hold your digital currency," she said. "The amount of crypto can fluctuate like the stock market, but there are also stable crypto coins that are redeemable on a one-to-one basis for the U.S. dollar."
Chorew compared the cryptocurrency craze with people's initial reactions to social media almost 20 years ago.
"I remember it was 2004 and I was almost laughed out of the room at a conference during my presentation about the impact of social media on real estate transactions," Chorew said. "It was just like predicting how the internet would replace those old real estate listing books. The important thing is that even with the use of cryptocurrency now, the real estate agent is still a vital part of the transaction."
So what's the advantage of using cryptocurrency for real estate transactions? According to Chorew, there's much less fraud because of the stability of blockchain technology—a system of recording data that makes it almost impossible to change or hack.
"It's also easier to do business using cryptocurrency and blockchains," she said. "Because everything is decentralized, the individual serves as the bank. For global transactions, it's borderless, making international real estate deals faster and safe."
While cryptocurrency may fluctuate, it doesn't affect the value of a property, according to Chorew.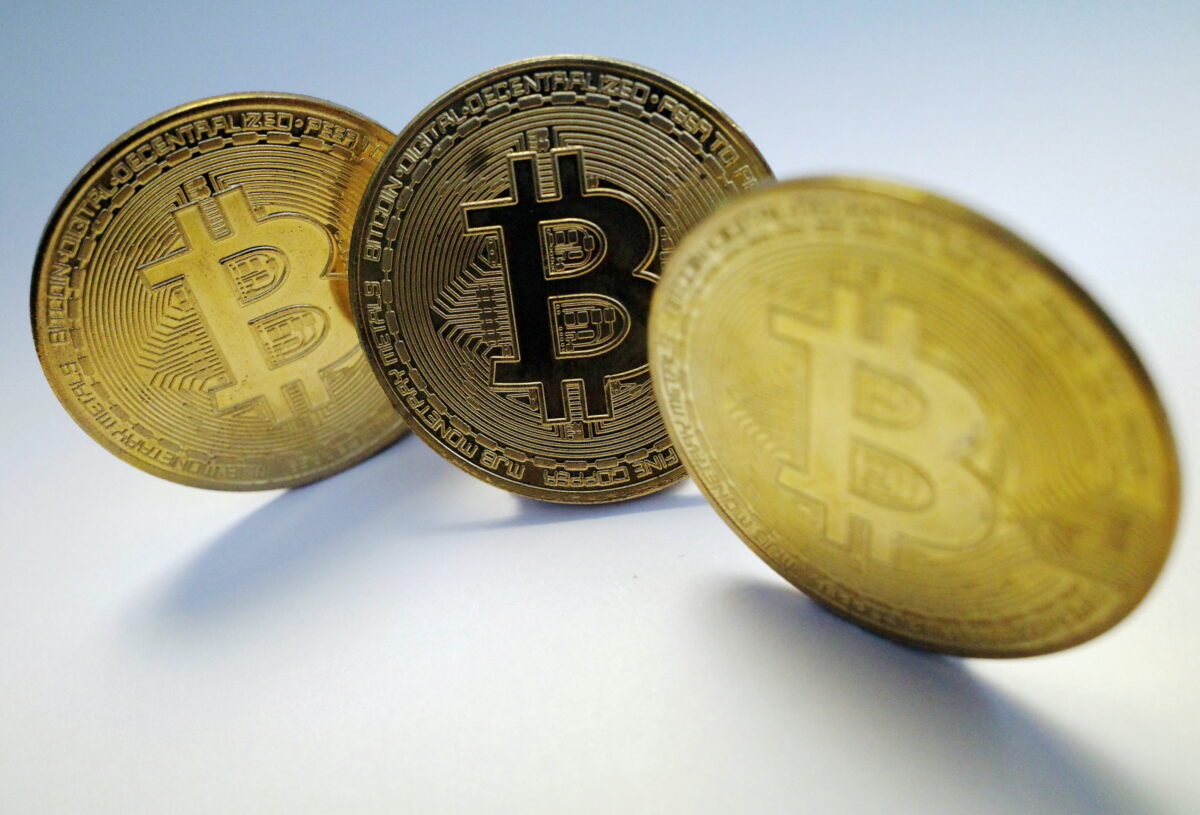 The blockchain technology on which cryptocurrency exists can also serve as the single source of truth for a property or a transaction.
"Imagine a verifiable record of a property's past ownership. This could enable the parties to a deal, who generally don't know each other, to trust that the seller has true ownership of that property and see without any question that there are not any claims against it," Conroy said.
And just four years ago, the world's first crypto mortgage company emerged out of Miami. Milo's philosophy is to work with potential homebuyers' crypto wealth. Instead of selling the crypto for a cash-down payment, homebuyers can leverage their cryptocurrency to invest in real estate with a crypto mortgage. Using Milo, homebuyers can actually finance 100 percent of their purchase with no down payment and receive a 30-year mortgage.
"I think this will be very important for the real estate industry because the world is going to be very different five years from now," Josip Rupena, Milo CEO and founder, told The Epoch Times. "This growing trend will ultimately benefit the next generation of homebuyers."
While investors have been amassing cryptocurrency wealth over the past 10 years, Rupena noted that it's often challenging for them to purchase real estate.
"The majority of their net worth is tied to their digital assets, which makes it difficult for them to qualify for conventional mortgages," he said.
In most cases, they'll be forced to sell the crypto and convert it to dollars to buy real estate, according to Rupena.
"Many of them want to continue to hold the crypto as it appreciates, and if they sell it, they run the risk of losing a lot of value," he said.
Selling a large amount of cryptocurrency can also trigger tax consequences, as any monetary gains are taxable.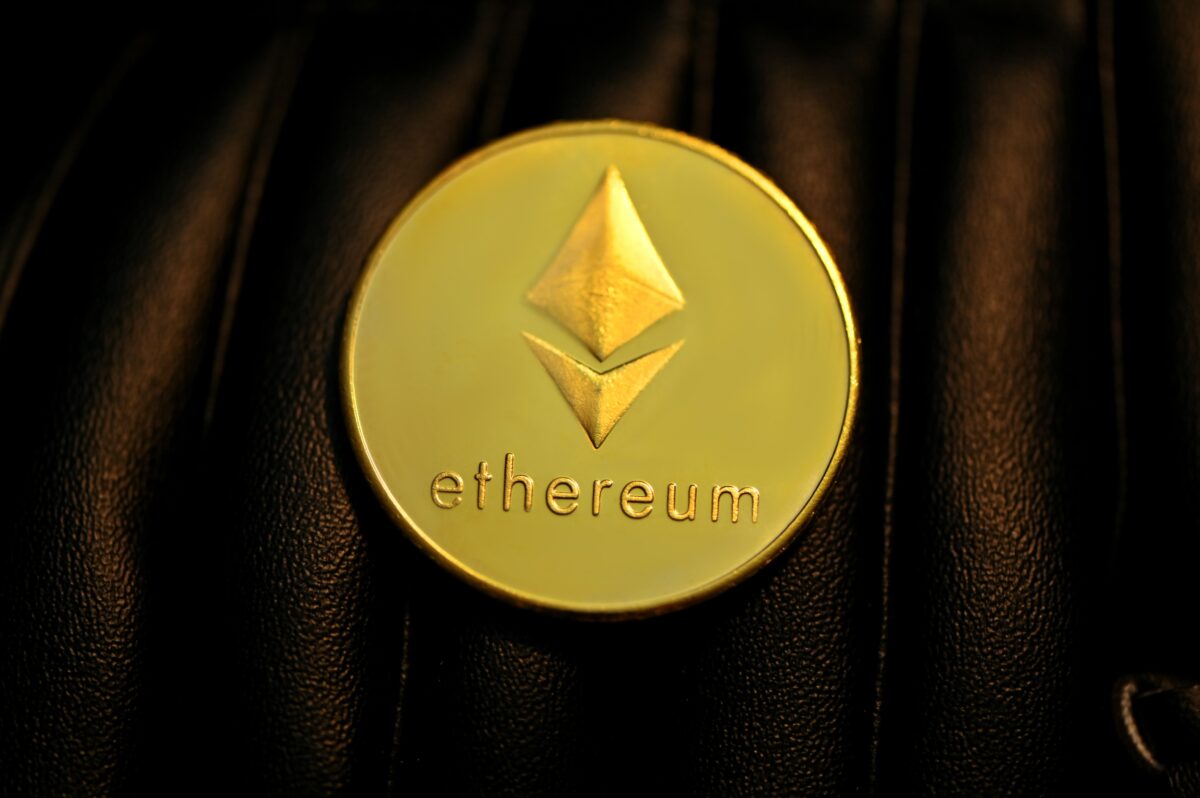 When Milo finances a cryptocurrency transaction, it usually transfers the crypto value to dollars to present to the home seller, unless the seller requests a crypto payment.
Currently, Milo accepts bitcoin, but it's also working on ethereum and others.
To be eligible for a crypto mortgage, the minimum amount of digital assets should equal the total purchase price of the property. At closing, the buyer's digital currency will be transferred to a third-party custodian as collateral, and the buyer will be responsible for monthly mortgage payments, just like a regular mortgage. Rupena said the payments can be made in either cash or crypto.
Milo has worked with both domestic and international buyers from more than 90 countries who are seeking U.S. investment properties. To date, the company has raised $24 million in capital to continue its expansion.
"Cryptocurrency has been around for at least a decade now, and there are more than $2 trillion in crypto assets worldwide," Rupena said. "There are major financial players now exposed to crypto, and it's becoming a lot less volatile and a lot more institutionalized."
While NAR's presidential advisory group is set to begin its research within the next few months, Conroy doesn't foresee any immediate changes in real estate financing.
"Despite the number of opportunities, it will likely still be years before we see blockchain enter organized real estate industry here in the U.S.," he said. "The technology is still gaining maturity."
Chorew agrees, but remains optimistic about its future use in real estate.
"We're still in the Wild West with cryptocurrency right now," she said. "However, trends do tend to become standards, and I believe in the very near future, we'll begin to see cryptocurrencies in real estate transactions becoming part of the norm, instead of something novel."