ISLAMABAD—Kulsoom Nawaz Sharif, the wife of Pakistan's former Prime Minister Nawaz Sharif, has died in London on Sept. 11 at the age of 68, officials said.
She died after months in a coma, having been diagnosed with lymphoma last year, barely a month after her husband was removed from office by the Pakistan Supreme Court, which ordered him to face trial before an anti-corruption court. Her husband and daughter, Maryam, are both in jail in Pakistan.
"The wife of Mian Nawaz Sharif is no more among us. May God rest her in peace," Shehbaz Sharif, the former prime minister's brother, said on Twitter.
Prime Minister Imran Khan issued a statement offering condolences, and said the government "as per law" would provide assistance to the family.
"She was a courageous woman of great dignity and confronted her disease with fortitude," Khan said on Twitter.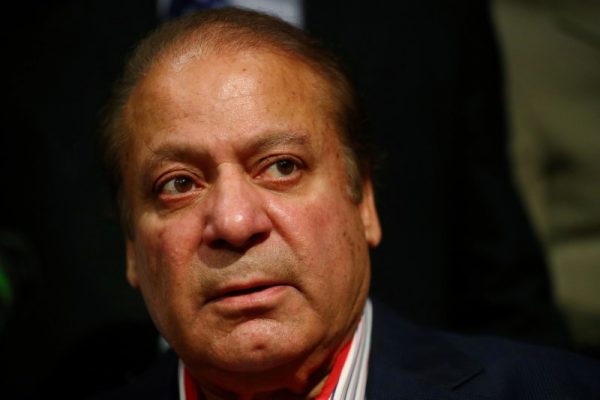 It wasn't immediately clear whether Nawaz Sharif or his daughter might be released from prison to attend funeral services.
Nawaz Sharif was in London with Kulsoom earlier this year when the anti-corruption court handed him a 10-year jail term and sentenced his presumed political heir, Maryam, to seven years in prison over the purchase of luxury flats in London in the 1990s.
The father and daughter left her bedside to return to Pakistan to rally their followers ahead of July 25 elections, which their party lost to the former cricket star Khan's party. Both were arrested on arrival and have been imprisoned since.
Nawaz Sharif, a three-time premier who was removed from office during each of his elected terms, has maintained that his most recent ouster in July 2017 and subsequent conviction were part of a plot against him by the powerful military and the judiciary. The army has repeatedly denied any interference in politics, while the courts insist justice is carried out impartially.
By Asif Shahzad