Some things just make traveling more comfortable. The travelers in your life will appreciate these gifts for the holidays:
Travel in Style
Ghurka's Cavalier III No. 98 Leather Duffel Bag in vintage chestnut leather is a head-turning, exquisitely crafted bag handmade in Norwalk, Connecticut. Former U.S. president Ronald Reagan was among the storied company's customers (he commissioned them to make customized agendas bearing the presidential seal). $1,495. Ghurka.com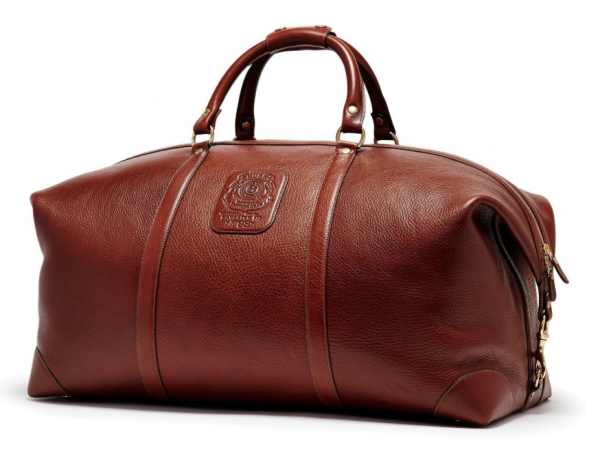 The Sound of Music
Travelers rave about these noise-canceling Bose QuietComfort 35 II headphones ($349.95). They have a 20-hour battery life, a comfortable fit, can be used either wired or non wired, and are optimized for Amazon Alexa and Google Assistant.
Should the traveler want to take their music along at their destination (think beach, camping, or even hotel room), consider giving them Bose's SoundLink Revolve+, a 360-degree, water-resistant speaker (from $269.95). A smaller, rugged SoundLink Micro can also attach easily to bikes or backpacks ($79.95).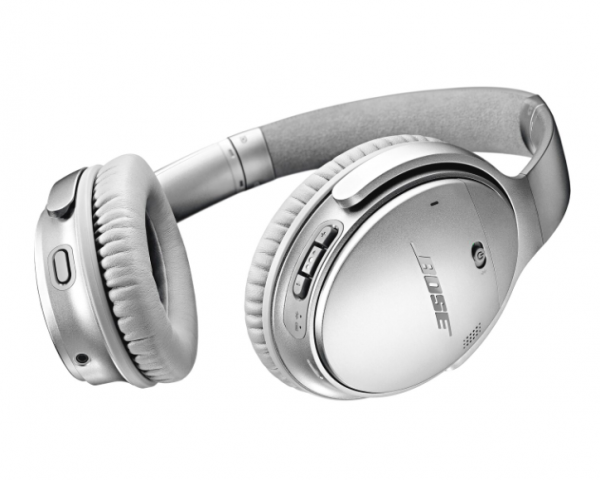 For Rainy Day Explorations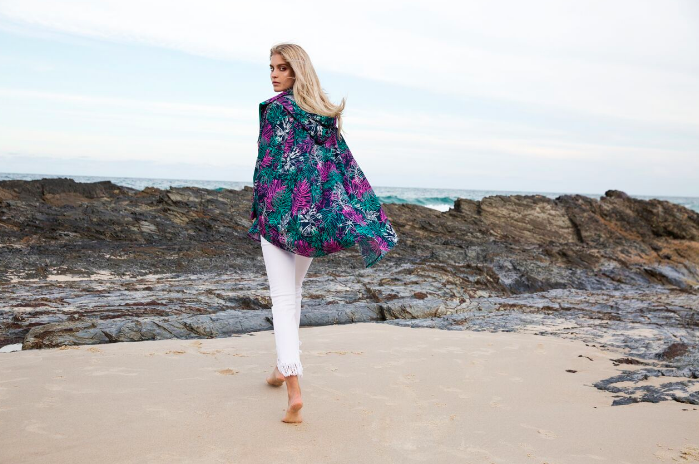 Who knew ponchos could look fun and stylish? If you've only known the thin plastic yellow covers that seem related to trash bags, you'll find these well-made waterproof ponchos a nice surprise. Ten percent of the company's revenues go toward clean water or irrigation projects around the world. $69. NovemberRain.co
Notebooks Made in the USA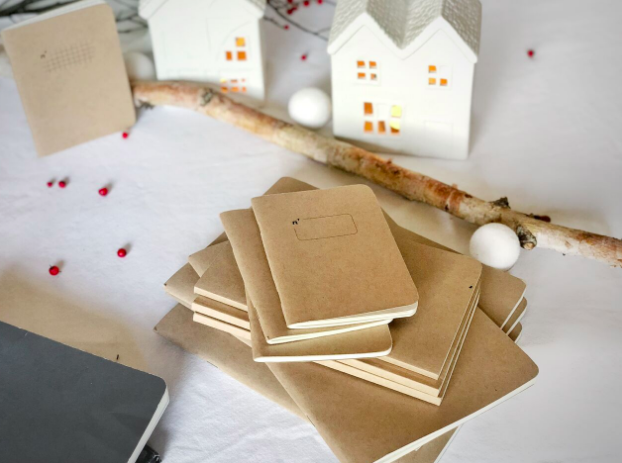 These simple, high-quality notebooks from Northbooks—perfect for making travel notes and plans or journaling on-the-go—are designed, sourced, and made in the U.S.A. (a rarity among notebook manufacturers). Pick from a variety of styles, including dotted grids for bullet journals, softcover, or vegan leather hardcover. $7.99 and up. GoNorthBooks.com
Long-Haul Comforts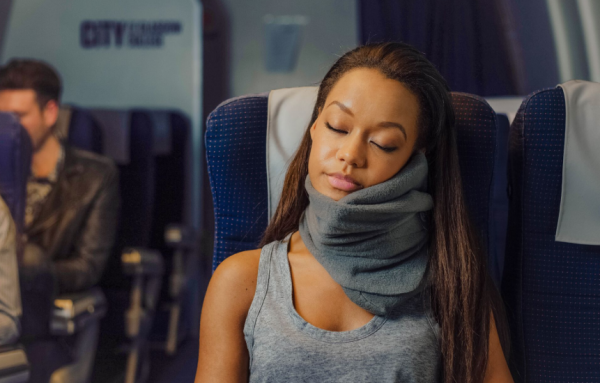 The question of keeping your neck kink-free during long-haul flight naps can be a vexing one. A more civil alternative to using the neighbor's shoulder is a Trtl Pillow. Less bulky than U-shaped neck pillows, this lightweight and comfortable scarf-lookalike contraption features hidden internal support. Machine washable ($29.99). Trtl also makes compression socks in fun designs to ease circulation in the legs and feet ($19.99). TRTLtravel.com
A Gift Card Valid on 300 Airlines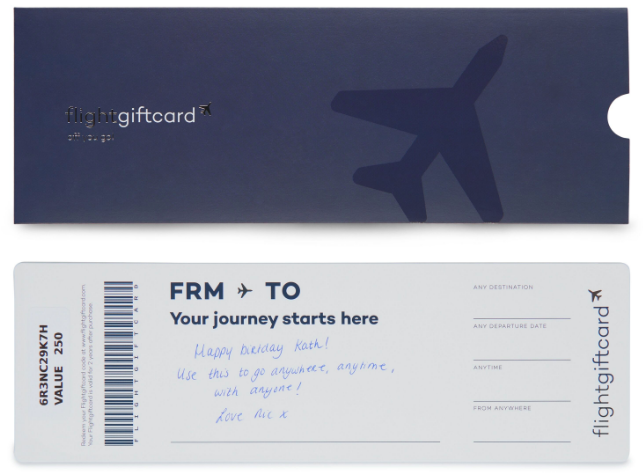 It's now easy to give the gift of a plane ticket. Flightgiftcard is the world's first gift card that works across airlines. It covers 300 airlines (both low-fare airlines and full-service airlines) and 980 destinations in 70 countries, and any available date and times. Buyers can accompany the gift card with a handwritten message or video greeting. It makes for a great weekend getaway gift (pair it with Hotel Gift Card, which covers over 140 hotel chains), or for family members (think college students) to visit you. FlightGiftCard.com
Water Experiences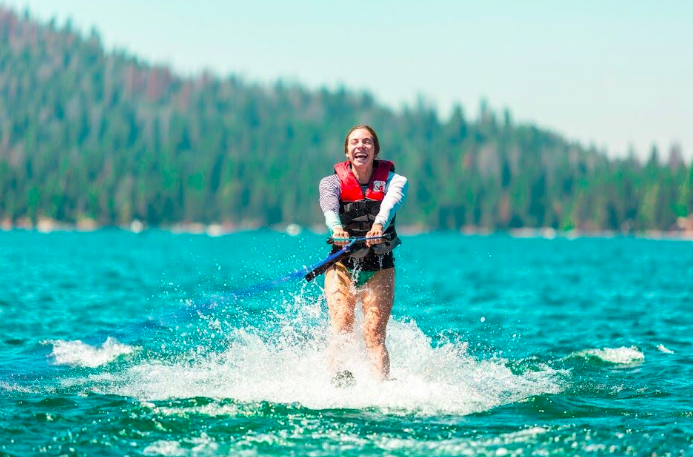 If your loved ones enjoy kayaking, sailing, waterskiing, or a private boat tour, you can book an experience or rental for them on GetMyBoat.com. You can inquire directly with the owner about dates. Prices vary. GetMyBoat.com
For Readers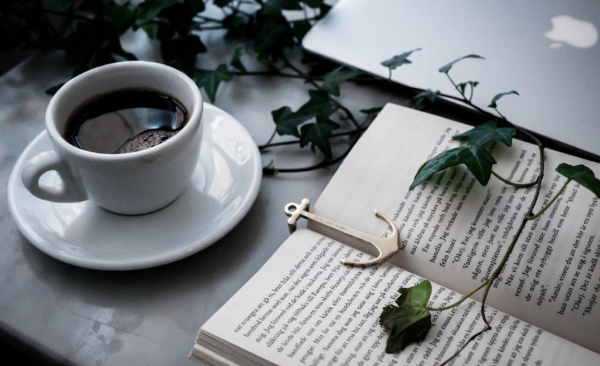 For readers on the go who prefer paper-and-ink books, Page Anchor is a beautifully designed Swedish pageholder and bookmark that fits books of all sizes. $49.99. PageAnchor.com
Personalized Passport Cover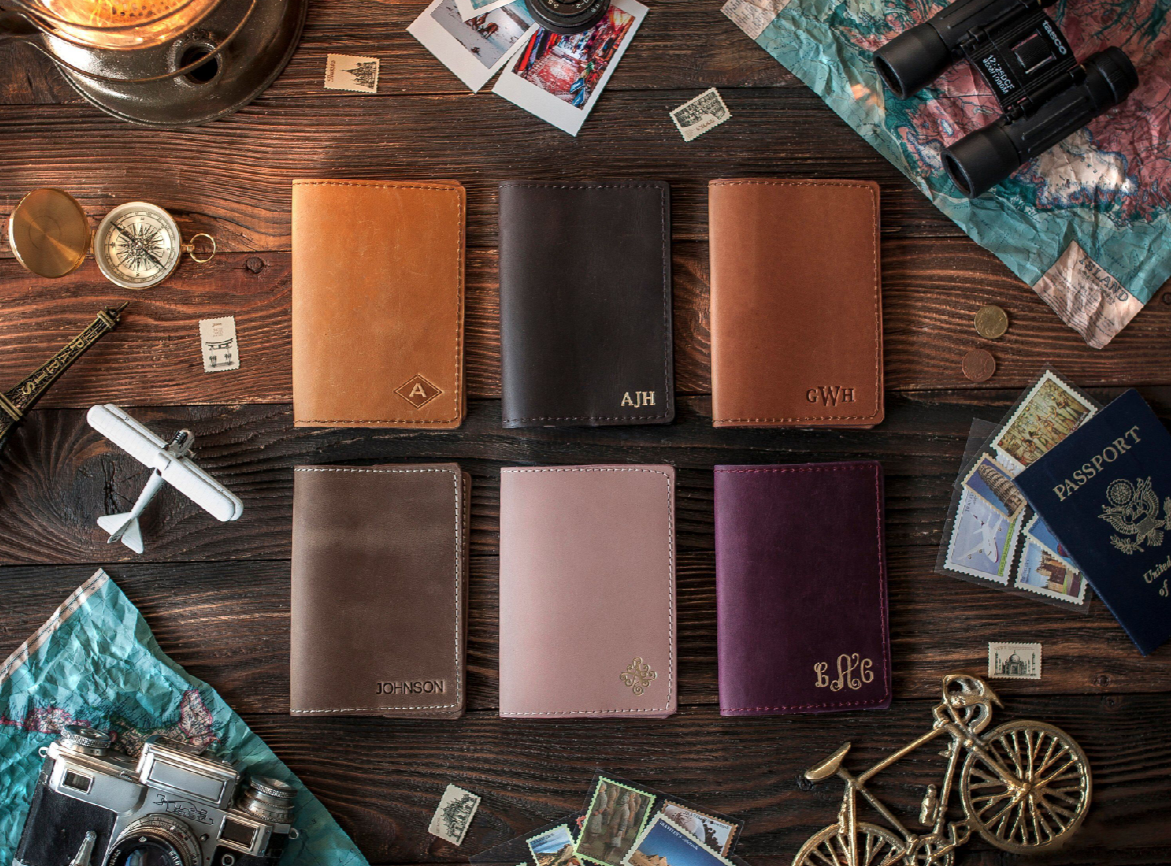 These handsome leather passport covers, made by SoGoodSoWood, can be customized with monograms or inspirational quotes. From $17.20. Etsy.com
Wool for the Win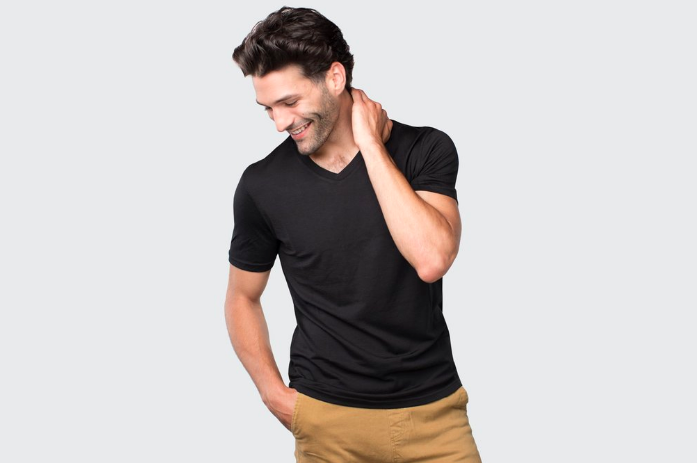 Wool is a clear winner when it comes to travel clothing. It does a great job at regulating your body temperature, and can go for much longer than other materials without being washed. It's long been a darling of outdoor apparel; Unbound Merino gives it a stylish and minimalist treatment that can instantly take you from outdoor hike to chic dinner. Prices vary; $65 and up for a V-neck T-shirt. UnboundMerino.com
For the Coffee Lover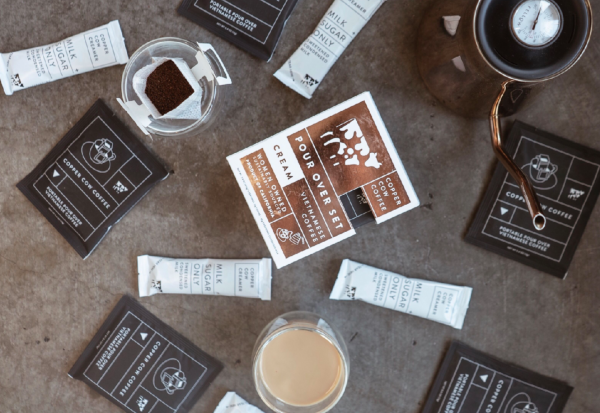 Coffee lovers on the go don't have to settle for mediocre coffee while in-flight or at hotels. This pour over kit from Copper Cow includes filters pre-filled with sustainably sourced Vietnamese coffee, and single servings made with sweetened condensed milk made with California milk and sugar. You just need a cup and hot water. $15 for a 5-pack Classic Kit. CopperCowCoffee.com