The UK and the West in general may be forced to capitulate "without a shot being fired" if they continue "ceding the strategic initiative" to rivals such as China and Russia, a senior British military commander has said.
"While we drained our strength in interventions like Iraq, others used the time and space to further their interests more strategically," General Sir Patrick Sanders, commander of the UK's Strategic Command, wrote in The Times of London on Saturday.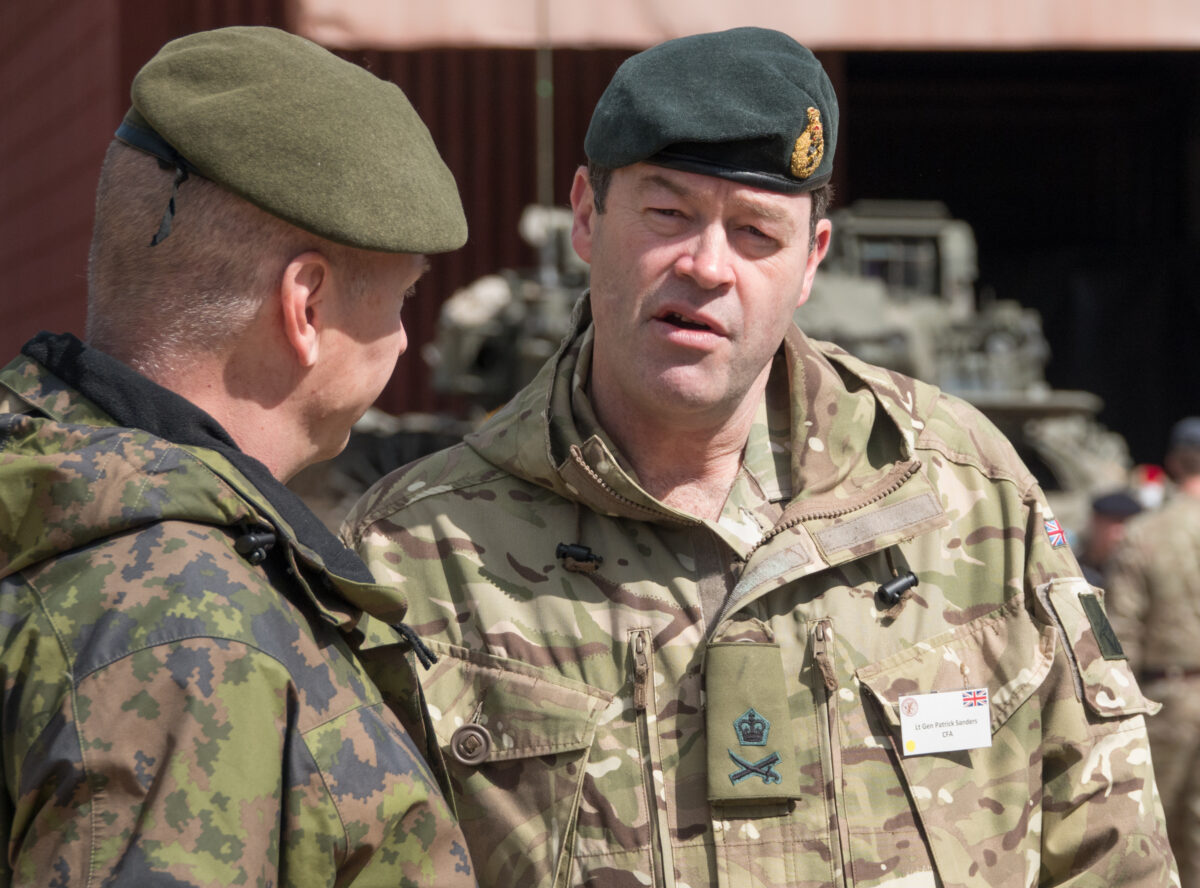 "China has pursued a strategy of winning without fighting, changing the terms of the international order," he said.
Both China and Russia are "gaining a decisive advantage in military information-age technologies," he added.
"The consequence has been a succession of strategic surprises, the erosion of strategic advantage, and the loss of initiative. Unchecked it is not unthinkable that we will find ourselves vulnerable in time to a fait accompli, where we have capitulated without a shot being fired."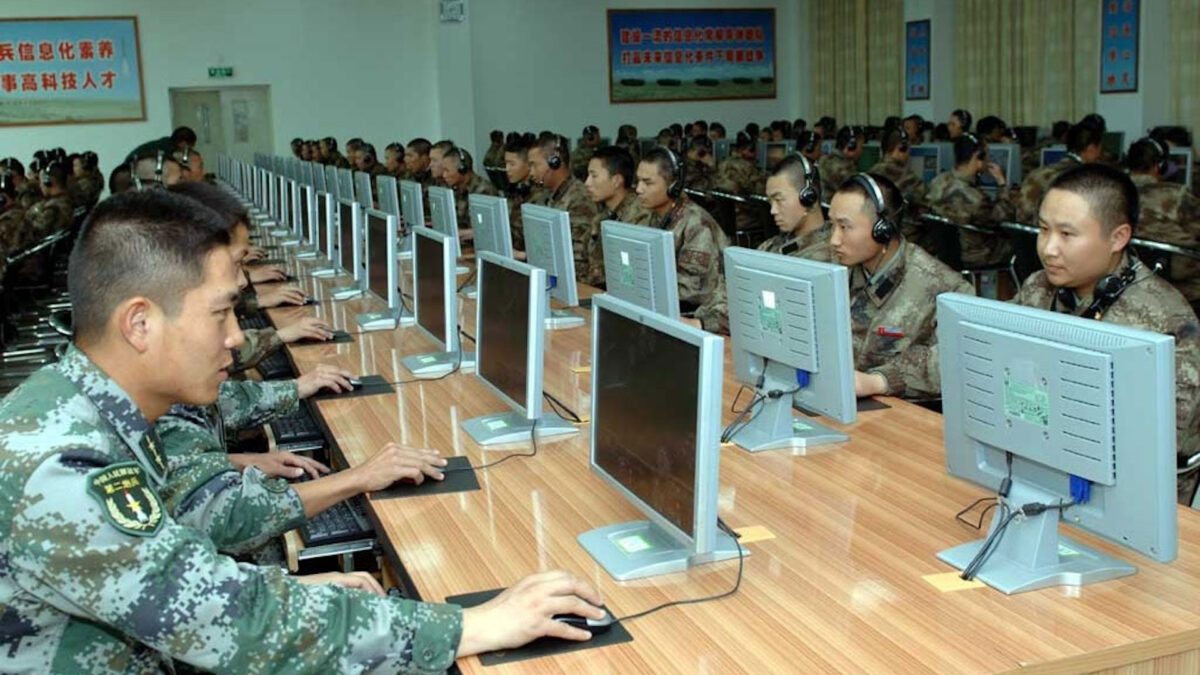 But he said the UK government will "set out a strategy for regaining the initiative" in its "Integrated Review" of Britain's foreign policy, defence, security, and international development.
The government has described the Integrated Review as the most comprehensive policy review since the end of the Cold War.
In November 2020, the British government announced an extra £24.1 billion ($31.8 billion) in military spending, as part of the country's biggest investment in defence since the end of the Cold War. The increased spending focuses on space and cyber defence.
"We will sharpen our competitive edge, particularly in space and cyber and fields like AI," Gen. Sanders wrote.
Gen. Sir Nick Carter, Britain's chief of the defense staff, said last September that Britain's rivals such as China and Russia aimed to "win without going to war: to achieve their objectives by breaking our willpower, using attacks below the threshold that would prompt a war-fighting response."
Also in September 2020, Lt. Gen. Jim Hockenhull, Britain's chief of defense intelligence, told British media that China "poses the greatest threat to world order, seeking to impose Chinese standards and norms and using its economic power to influence and subvert, backed up by massive investment in modernizing its armed forces."
Mary Clark contributed to this report.