If you can fathom looking after two small children in England while dressed up as any number of flamboyantly costumed Disney princesses, then we've got the perfect job for you.
Well, not "we," exactly, but a bold British couple who have penned an advert for their dream nanny on a popular childcare recruitment website. And it's pretty wild.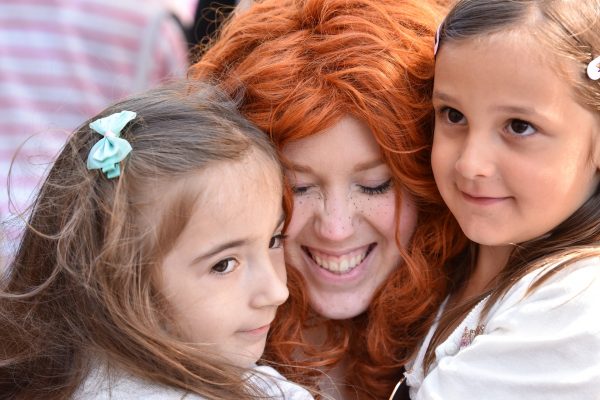 The couple wants to hire a nanny to care for their 5-year-old adorable twin girls, to pick the twins up from school four days a week, to bake, sing, prepare meals, and put them to bed when their parents aren't home. But it gets weirder.
The prerequisites for this job are slightly more exacting than most. The Disney-devoted parents also want their new nanny to organize Disney-related activities for their girls, such as creative artistic projects, and the job also has a dress code. The successful candidate will be required to remain consistently in character as a Disney Princess.
Mum offering nanny £40,000 to dress up as Disney Princess and look after kidshttps://t.co/ETkZijItmf pic.twitter.com/JHSU26cSMx

— Mirror Parents (@MirrorParents) March 20, 2019
Educational and childcare jobs reign supreme on the U.K. online job platform Childcare.co.uk, and the twins' family, based in Brookmans Park, Hertfordshire, are looking for a part-time nanny to work weekdays only. At least this Cinderella gets the weekend off!
"I have a slightly unusual request," the advert begins. "Like most 5-year-olds, our girls are obsessed with Disney, and we feel this would be the best way to communicate some important values." The twins' mom then goes on to cite "determination, compassion, fearlessness, and ambition" as the aspirational qualities she wishes for her children to learn.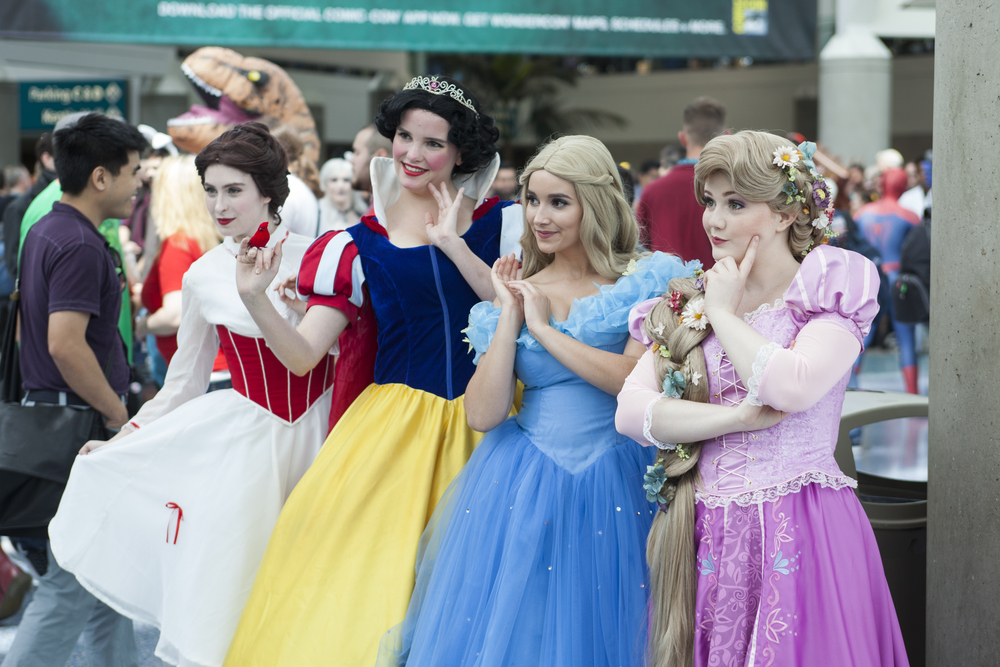 What's the best way to learn them? From influential female role models like Princess Tiana, Belle, and Cinderella, of course.
"We are looking for someone who can commit to a character and create a really fun atmosphere in our home," the purposeful mom continued, "but also won't be afraid to be a disciplinarian if the twins are naughty or act out." Creative flair was specifically requested, as was, rather necessarily, "a passion for all things Disney."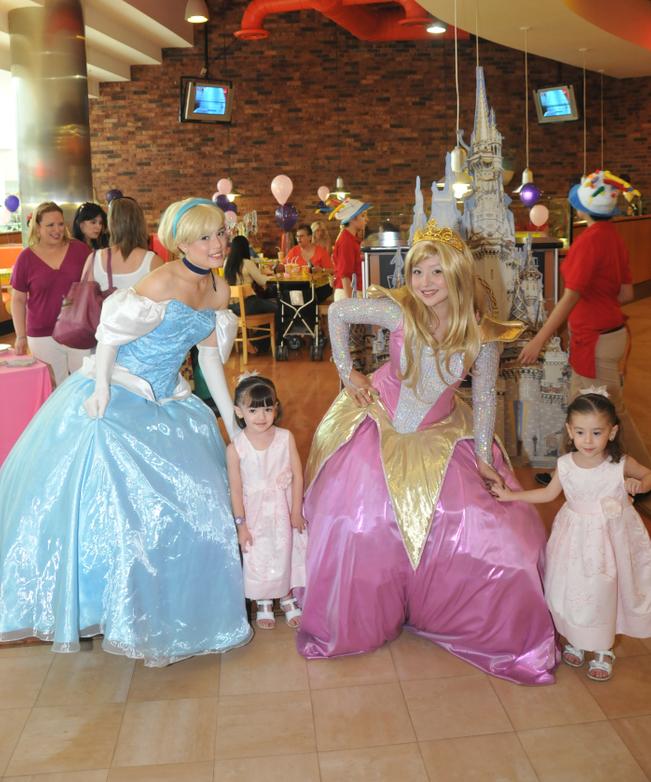 Scrolling down to the all-important fiscal calculations, it's not hard to locate another appealing aspect of this job description: the family are willing to pay a salary of US$53,000 for the part-time position. On top of the competitive salary, the parents will also cover the cost of all Disney princess costumes.
We can't imagine Mary Poppins ever earned that much. Those ruffled skirts and fussy hairdos aren't looking quite so uncomfortable now!
"We think it's a great opportunity for someone to get really creative and add a little magic to our girls' lives," the advert continued. "So, if there are any Disney-mad nannies out there who'd be able to help us out, please get in touch!"
The family wants a long-term nanny, so Disney disdainers or commitment phobics need not apply. This job is for perky princess personality types only! And for the right candidate, it truly would be a dream come true.