An Antifa protester was apparently hit by a truck during a protest in Portland, Oregon, over the weekend.
In video footage uploaded by Ruptly, Antifa protesters can be seen shouting slogans into a megaphone while demonstrating against a Christian-themed event in the city called "March for Jesus."
They were described as "pro-communist" protesters, and some could be heard yelling communist slogans. One protester, shouting on a megaphone, says that "anarchist communism will be the ideology of the future."
Another protester wearing a black hoodie and a mask then tries to run across a busy road and gets hit by a truck. It doesn't appear that the driver was intentionally trying to hit the protester.
The protester then could be seen lying on the ground and people try to render aid in the Ruptly video. Ruptly is a program by Russian state-funded RT.com.
As The Epoch Times' Joshua Philipp has reported, Antifa has ties to communist extremist groups in the United States.
"Antifa promotes a blend of anarchy and communism, and was formed in 1920s Germany as the violence and intimidation wing of the Communist Party of Germany (KPD)," he writes.
Citing conservative filmmaker and author Trevor Loudon, he notes that "Antifa is affiliated with the far-left extremist group By Any Means Necessary (BAMN), and several senior Berkeley political figures—including Berkeley Mayor Jesse Arreguin—are members of the BAMN Facebook group."
But, the report notes, "Antifa's ties to communist and extremist groups vary depending on where it operates. Loudon said that in Orlando, Antifa is very close to the Democratic Socialists of America. The Texas branch of Antifa is tied to the local Red Guard, a Maoist organization. Another Antifa branch, Refuse Fascism, is a front for the Revolutionary Communist Party.
Communist regimes and groups are estimated to have killed at least 100 million people in the 20th century.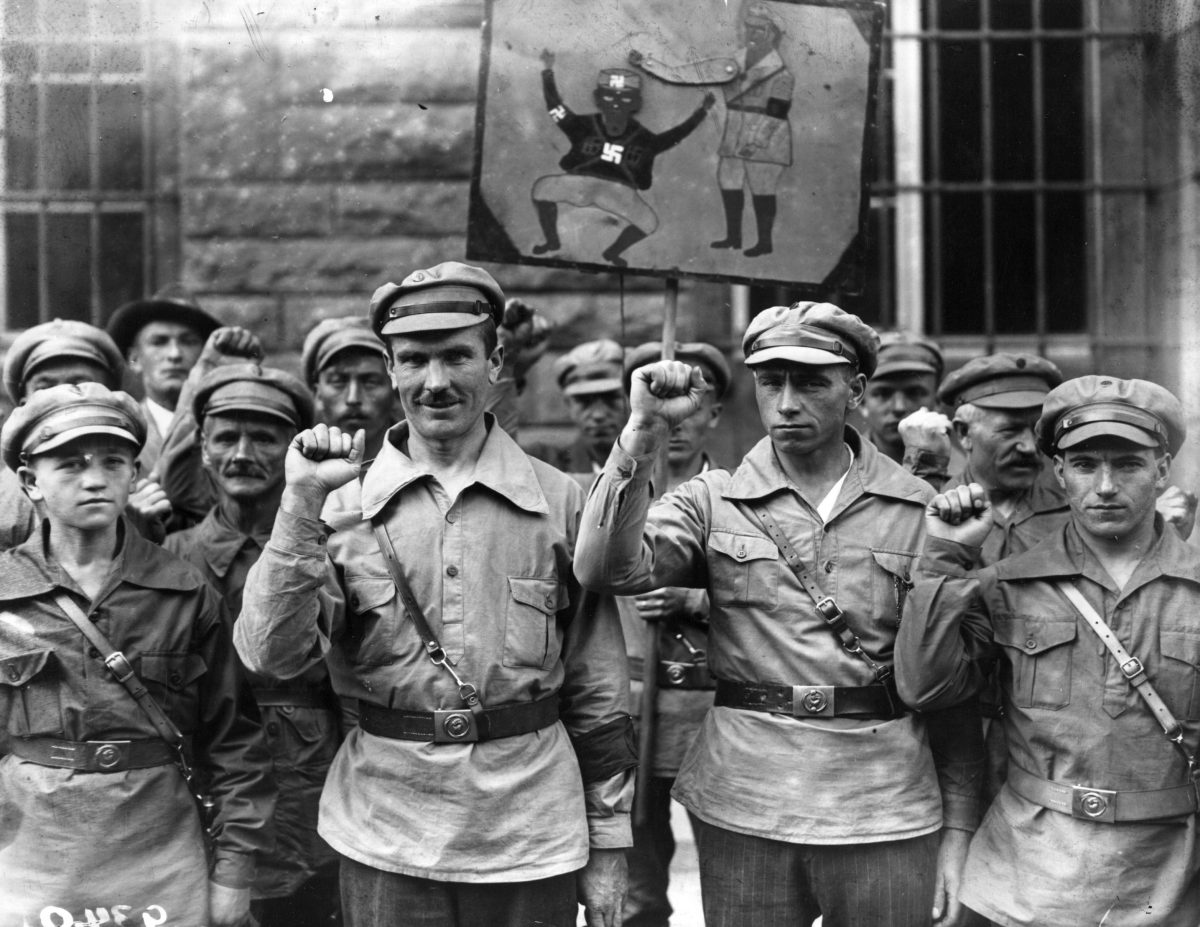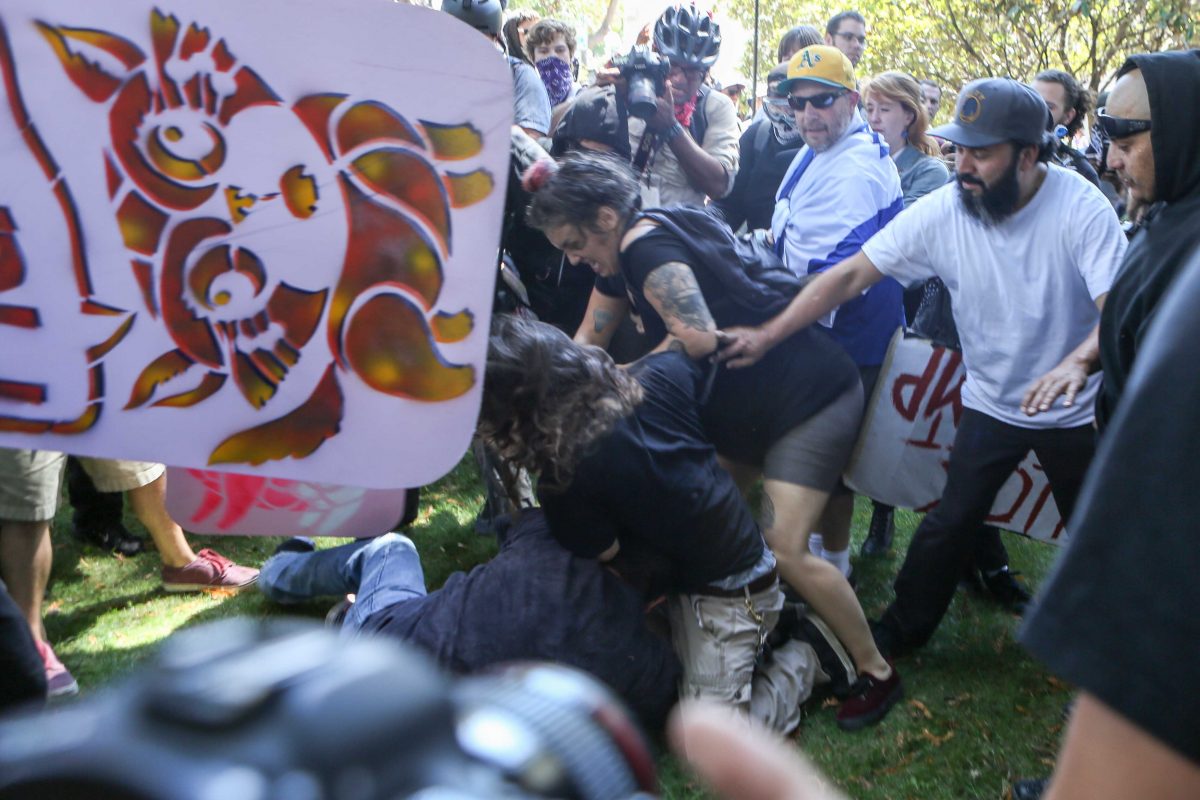 2017 Year in Review