If a massive earthquake, like the one in Mexico City earlier this week, struck Los Angeles, it could be devastating, according to an expert.
"This is a vivid reminder—these videos we're seeing—that this could happen here," said Dr. Ken Hudnut, with the U.S. Geological Survey, referring to the destruction left by the Mexico City quake, which registered as a 7.1 on the Richter scale. Anything over a magnitude 6.0 is considered to have the potential for significant damage.
Hudnut cited a recent study that found some 15,000 Los Angeles structures are vulnerable to collapse during a significant earthquake, according to ABC7. They're called "soft stony structures," and they likely need to be retrofitted. "A lot, like many of the apartment buildings you see in and around Los Angeles, where you have parking on the ground level or maybe one level below ground," he told ABC7.
In the recent Mexico quake, at least 200 people died. Schools and other buildings collapsed, crushing people and trapping others inside.
"When an earthquake hits and (support beams) get sheared, the vertical beams don't have that shear resistance and then the whole thing can potentially collapse," Hudnut said.
Adding metal bracing in buildings could reduce the vulnerability to quakes, he said.
"Now, in a future earthquake, the whole thing is incredibly rigid. It doesn't buckle and bend and drop anymore. It could save a lot of lives," Hudnut said.
Earlier this month, a nightmare scenario was predicted: an 8.2-magnitude earthquake could kill as many as 1,800 in Los Angeles, according to the LA Times.
Major freeways would be destroyed by the shaking, with some being sliced in half, and the resulting parts moving up to 15 feet away from each other, seismologist Lucy Jones said in the report.
"Those freeways cross the fault, and when the fault moves, they will be destroyed, period," Jones said. "To be that earthquake, it has to move that fault, and it has to break those roads."
In the same scenario, aqueducts that bring most of the drinking water into Los Angeles would be destroyed as well.
The Los Angeles Times, in an editorial, wrote, "A magnitude 7-plus earthquake on the San Andreas fault will damage the entire region."
One day before the 7.1 quake hit Mexico, a magnitude-3.6 earthquake struck Westwood, L.A., according to the U.S. Geological Survey.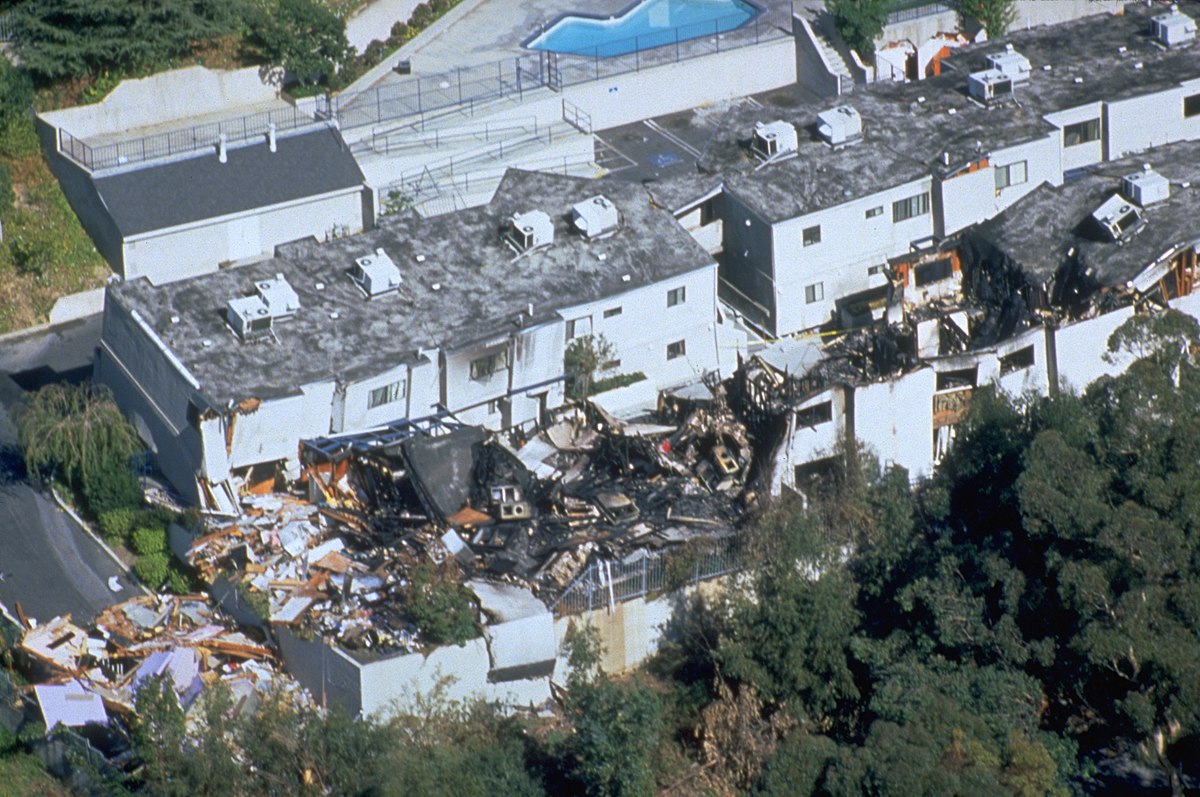 In 1994, a 6.7-magnitude earthquake in Northridge, L.A., killed 57 people and injured more than 8,700. Between $13 billion and $50 billion worth of damage was done as buildings and freeways collapsed.