The force used by police officers against George Floyd last year in the moments preceding his death was "totally unnecessary," a Minneapolis Police Department lieutenant testified on April 2.
"Pulling him down to the ground face down and putting your knee on a neck for that amount of that amount of time, it's just uncalled for," Lt. Richard Zimmerman, the head of the department's homicide unit and the department's longest-serving officer, told the court in Minneapolis during the trial of former officer Derek Chauvin.
"I saw no reason why the officers felt they were in danger, if that's what they felt."
Floyd, 46, was arrested on May 25, 2020, for allegedly using a counterfeit bill at a convenience store. He resisted being handcuffed and then resisted being placed into a patrol car, telling officers he was claustrophobic and complaining he couldn't breathe.
Chauvin and two other officers, Thomas Lane and J. Alexander Kueng, pinned Floyd to the ground amid the struggle, with Chauvin kneeling on Floyd's neck and Keung and Lane controlling his legs. Floyd continued to thrash but later became still as officers kept restraining him.
After approximately nine minutes, paramedics arrived and rushed Floyd to a hospital, where he was declared dead.
Chauvin is facing several charges, including second-degree murder. The other officers are set to be put on trial later this year for aiding and abetting murder.
During day five of the Chauvin trial on April 2, Zimmerman, a veteran of the force since 1985, said officers are required to provide medical care to a person in distress.
"The ambulance will get there in whatever amount of time, and in that time period, you need to provide medical assistance before they arrive," he said.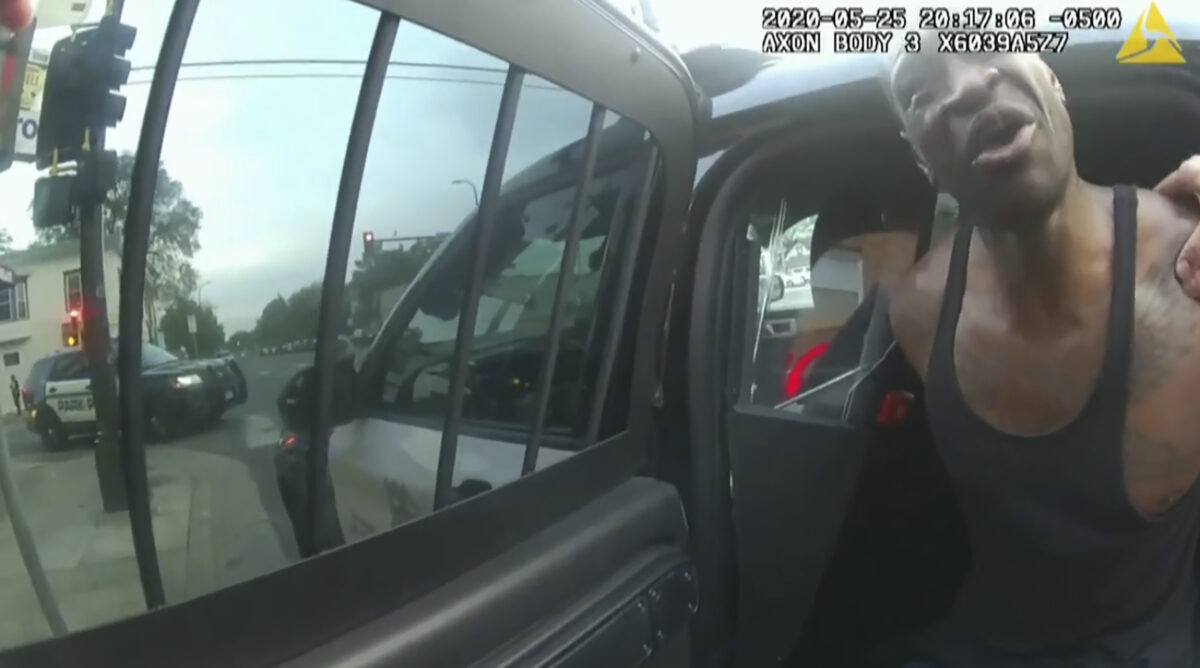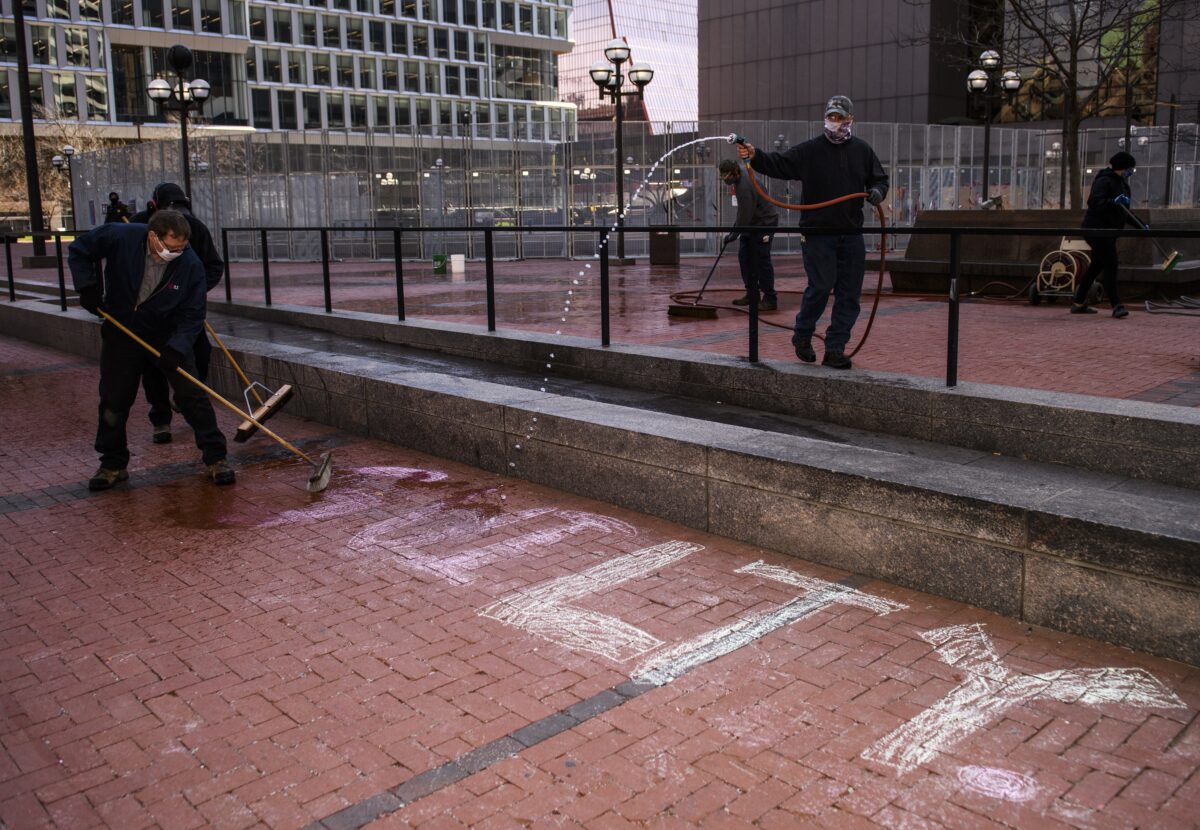 Zimmerman also said that the level of force Chauvin used is considered "top-tier deadly force."
Asked why by a prosecutor, he said, "Because of the fact that if your knee is on a person's neck, that can kill them."
David Ploeger, a retired Minneapolis Police Department sergeant, was the first former or current police officer to testify during the trial. He told the court this week that officers restraining Floyd could have stopped "when Mr. Floyd was no longer offering up any resistance."
Zimmerman, under questioning from Chauvin's attorney, said a person who is handcuffed on the ground, as Floyd was, can still pose a threat. Some people are held in a restrained position until emergency medical workers arrive on the scene, he said.
Zimmerman also said officers have been trained to put a knee on a person's shoulder but didn't recall being trained to use a knee in a similar way as a restraint technique. Department policy allows an officer to use whatever means are necessary to protect himself and others.
The April 2 court proceedings followed testimony from Floyd's girlfriend, who said she had rushed him to the hospital in March 2020 because of an overdose.
The trial will resume on April 5.