Canada defeated the U.S. women's national soccer team 1–0 in a Tokyo Olympics semifinal on Aug. 2, meaning that the pre-tournament favorites will miss out on the chance to even play for the gold medal.
It's the second straight Olympics the U.S. team has failed to reach the gold medal game.
Jessie Fleming scored on a penalty kick for Canada in the 74th minute, lifting the team to a hard-fought victory against the United States. The loss was the first by the four-time Olympic champion U.S. squad to Canada since 2001, snapping a 36-game unbeaten streak against their North American rivals.
"It has been a long time coming to beat those guys," said Fleming, who also is a midfielder for Chelsea. "We want to come away with gold now but it is really special for us to put our flag on the map."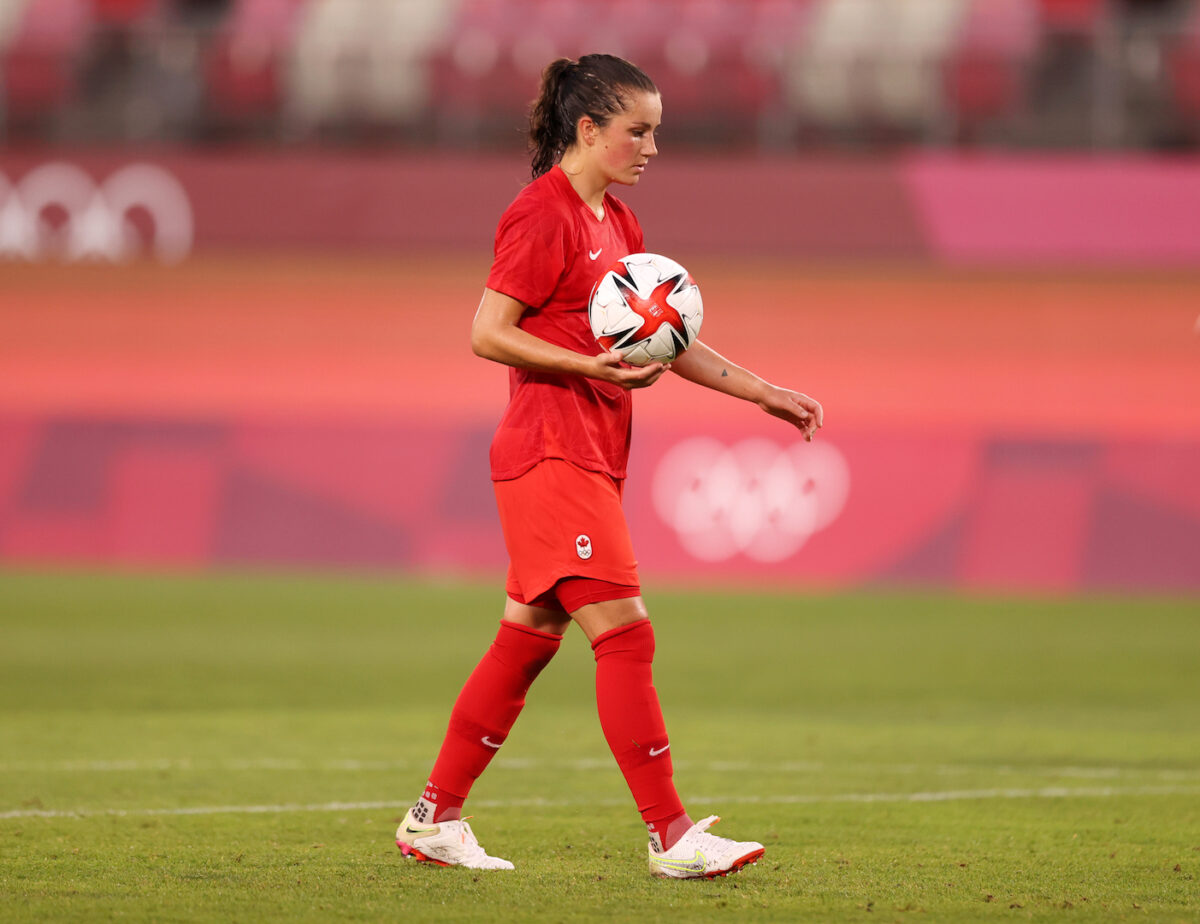 "I think this is my first loss ever to Canada," said Megan Rapinoe, a forward from the U.S. national team. "It sucks not to be able to compete for a gold medal, which is what we wanted. Not a great performance, either. That's the most frustrating thing."
The U.S. team will play for the bronze medal on Aug. 5 against Australia, which lost its semifinal game with Sweden. The match for gold will be played on Aug. 6 at the Olympic Stadium in Tokyo, where Canada will face Sweden, which beat Australia 1–0 on a 46th-minute goal from Fridolina Rolfo.
After a scoreless first half, a big effort on goal finally arrived in the 65th minute when a curling shot from U.S. forward Carli Lloyd was tipped over the crossbar by Canadian goalkeeper Stephanie Labbe.
But just as the Americans were piling on the pressure, a foul by U.S. defender Tierna Davidson just inside the penalty area led to the spot kick that handed the Canadians a 1–0 lead, as well as the eventual victory.
Kateryna Monzul, the game's referee, at first allowed play to continue after the foul, but she was advised to take a second look at the infraction on video and decided there was enough contact to warrant a penalty.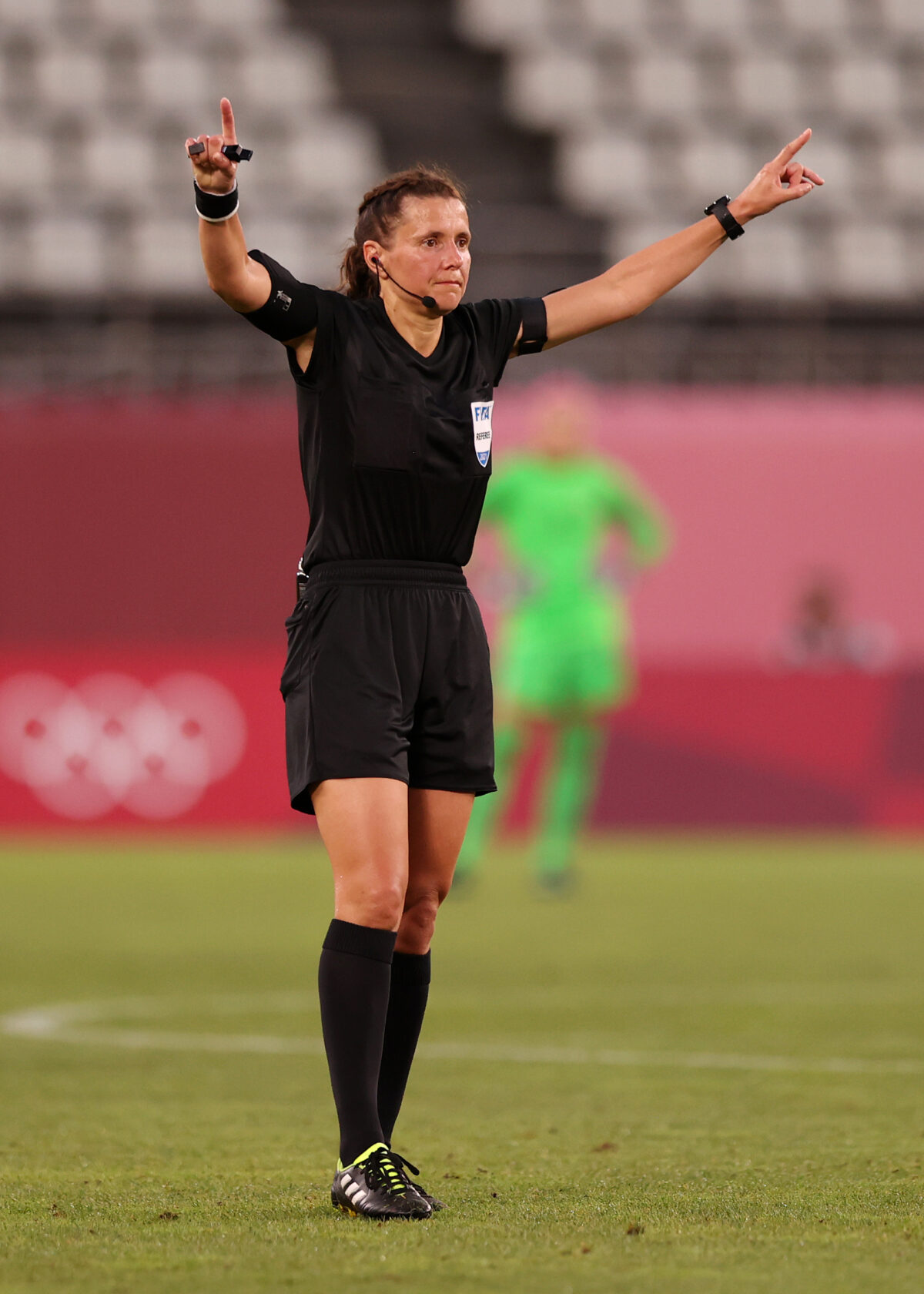 "We've come this far and I think that's the message; the group won't be just happy to go out there and go home with silver," Canada coach Beverly Priestman said. "Whoever we face, we have to believe now and we have to push and believe we can do something really special for our country, and these players absolutely deserve it."
"There are some veterans on the team that still feel that hurt from 2012, and I'm just over the moon for that group of players," she added. "Someone like Christine Sinclair now gets to go to an Olympic final, who has done so much for the program."
In 2012, the United States played neighbor Canada in the Olympics in a semifinal match that went to overtime. Canadian star Sinclair scored three goals that day, but the United States won it 4–3 on Alex Morgan's header in the 123rd minute.
Reuters contributed to this report.
From NTD News