WASHINGTON—The Trump administration is calling on China to immediately release a jailed human rights lawyer who was convicted of subverting state power.
The State Department says in a statement it is deeply concerned by the 4½-year prison sentence handed down to Wang Quanzhang. It says he had been held for 3½ years in pre-trial detention, often incommunicado and deprived of a lawyer of his choice.
The department says it was troubled by his treatment and is urging Chinese authorities to reunite him with his family. Wang was arrested in a 2015 crackdown on legal advocates, an incident often referred to as "709."
The statement comes as relations between the U.S. and China grow rockier over trade and criminal charges brought against Chinese tech company Huawei.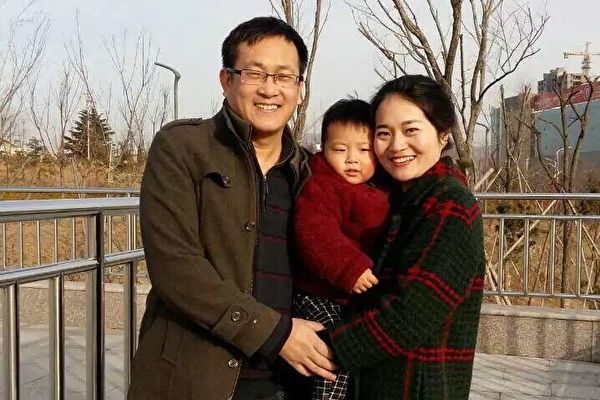 Wang offered legal aid to Falun Gong practitioners and other victims of repression by the Chinese regime, including petitioners whose land had been seized by developers, prisoners abused in labor camps, and those mistreated by the police.
Falun Gong is a Chinese spiritual discipline practiced by tens of millions of people who do meditation and follow traditional moral teachings based on the principles of truthfulness, compassion, and tolerance. In June 1999, then-Communist Party leader Jiang Zemin ordered Falun Gong banned; mass arrests followed the next month.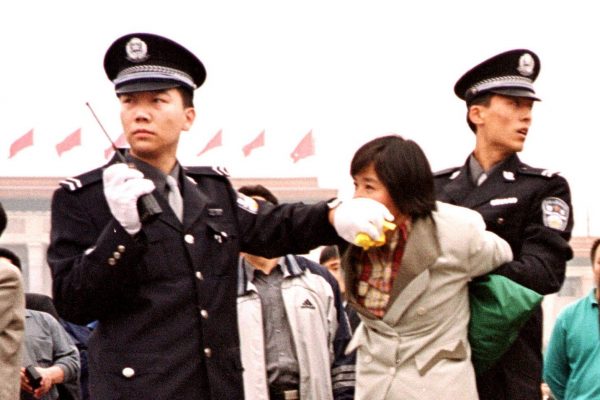 Wang had taken an interest in what was happening to Falun Gong since the beginning of the persecution, when he was still in law school, according to the China Human Rights Lawyers Concern Group (CHRLCG). In the 2000s, along with lawyers such as the renowned Gao Zhisheng, Wang was one of the first to represent Falun Gong practitioners in court.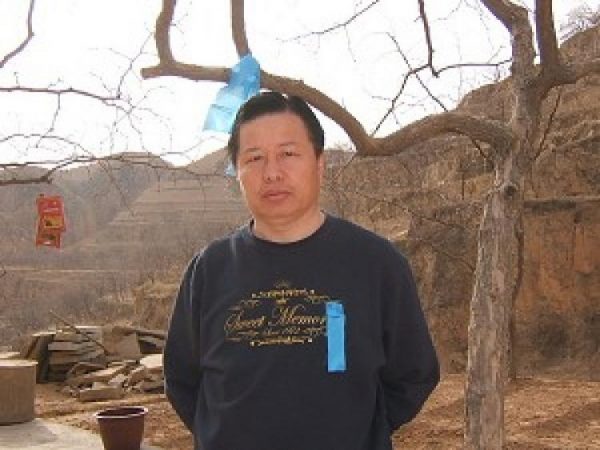 Due to the highly political nature of the persecution, defending Falun Gong carried inherently greater risks than those associated with ordinary rights cases. Wang Quanzhang, Gao Zhisheng, and other human rights lawyers who represented Falun Gong practitioners have themselves been harassed, imprisoned, and tortured.
Epoch Times staff member Leo Timm contributed to this report.