The United States will make illegal immigrants who apply for asylum after entering the country wait in Mexico while their applications go through the court system.
Previously, immigrants were released into the United States, under what was known as "catch and release."
Secretary of Homeland Security Kirstjen Nielsen announced the change on Dec. 20, saying she was invoking Section 235 (b)(2)(C) of the Immigration and Nationality Act.
The section includes guidance on interviews conducted with migrants applying for asylum, stating that any alien who may have a credible fear of persecution should be detained.
"In the case of an alien … who is arriving on land (whether or not at a designated port of arrival) from a foreign territory contiguous to the United States, the Attorney General may return the alien to that territory pending a proceeding," the specific section states.
The section pertains to cases where immigration officers determine that an alien seeking admission "is not clearly and beyond a doubt entitled to be admitted" into the United States.
Border Crisis
The action comes as the United States deals with a border crisis. During fiscal 2017, almost 400,000 people were apprehended along the southwest border after crossing illegally—averaging out to almost 1,100 per day, reported The Epoch Times.
And in the past two months alone, more than 100,000 people have been apprehended for illegally crossing into the United States.
Many migrants claim asylum when caught by Border Patrol agents, creating a backlog of more than 800,000 cases. Ove the past five years, there's been a 2,000 percent increase in aliens claiming credible fear, or applying for asylum. Nine out of ten claims, though, are rejected. By the time a judge has ruled on cases, many aliens have vanished.
Nielsen referred to the situation in a statement as an illegal immigration crisis.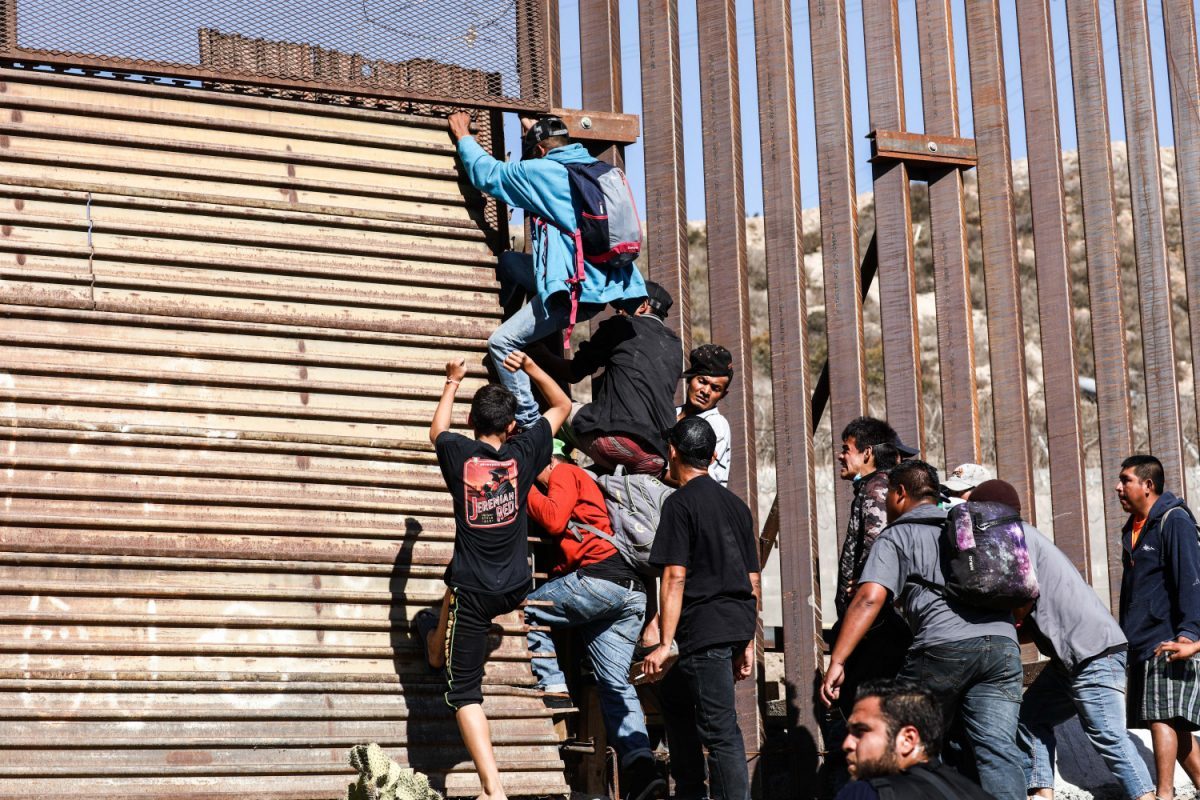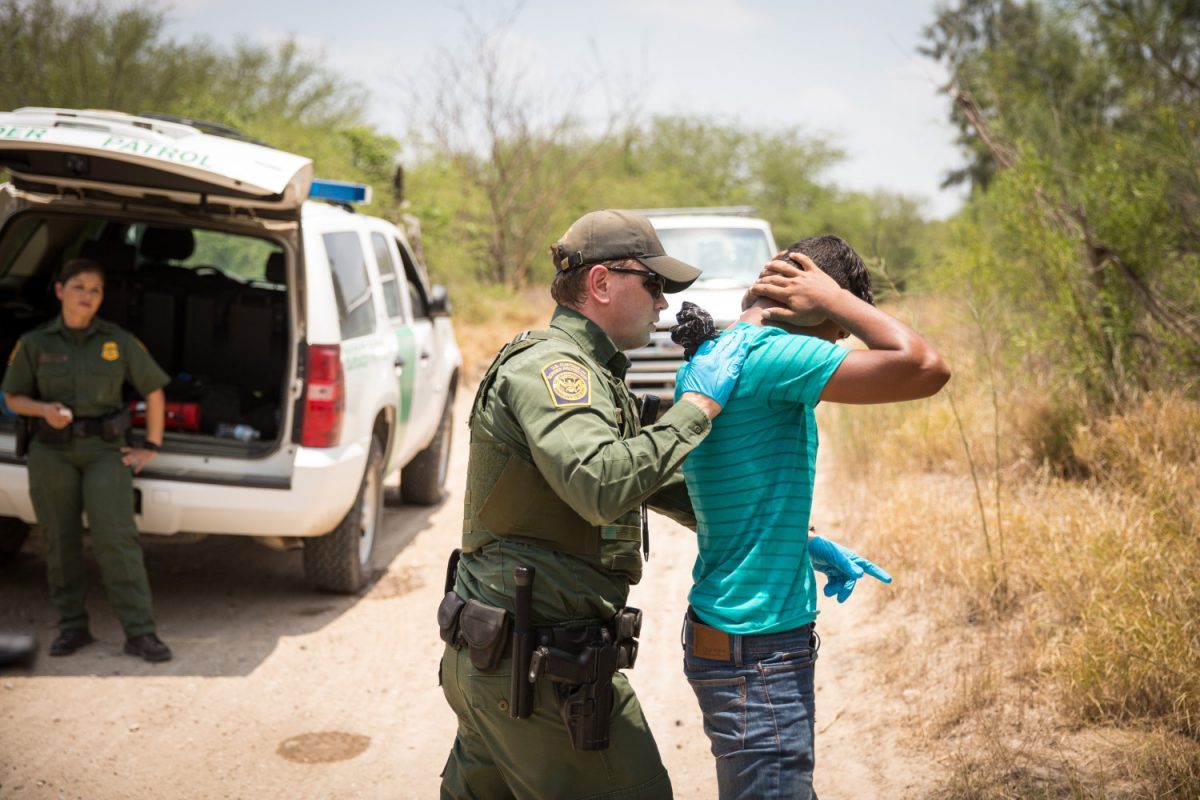 "We will confront this crisis head on, uphold the rule of law, and strengthen our humanitarian commitments. Aliens trying to game the system to get into our country illegally will no longer be able to disappear into the United States, where many skip their court dates," she said.
"Instead, they will wait for an immigration court decision while they are in Mexico. 'Catch and release' will be replaced with 'catch and return.'"
Removing the opportunity to slip into the United States and disappear without showing up for a court date will discourage migrants from trying to trek to the country, Nielsen said, and also allows more focus on those who are actually fleeing persecution.
"Illegal immigration and false asylum claims are expected to decline," the Department of Homeland Security stated.
Nielsen said that the Mexican government agreed to the change. She said migrants waiting in Mexico for their asylum claims to be determined will receive humanitarian visas to stay in Mexico and also have the ability to apply for work.
From NTD News