The United States should temporarily stop all flights from the United Kingdom because of the new COVID-19 variant that has emerged there, Rep. Tulsi Gabbard (D-Hawaii) said Dec. 26.
"The U.S. needs to temporarily halt all flights from the U.K. into the U.S. to stop more infectious mutation of COVID from entering the U.S. This should have been done days ago," Gabbard, a former Democratic presidential candidate, said in a statement.
The U.S. Centers for Disease Control and Prevention (CDC) on Dec. 24 announced that all passengers entering the United States from the UK, starting Dec. 28, must be tested for COVID-19 within three days of their flight.
Passengers must provide written documentation of their laboratory test result to the airline.
"Airlines must confirm the negative test result for all passengers before they board. If a passenger chooses not to take a test, the airline must deny boarding to the passenger," the CDC stated.
Gabbard said that isn't enough.
"Negative tests from passengers is not sufficient. It's too little too late," she said.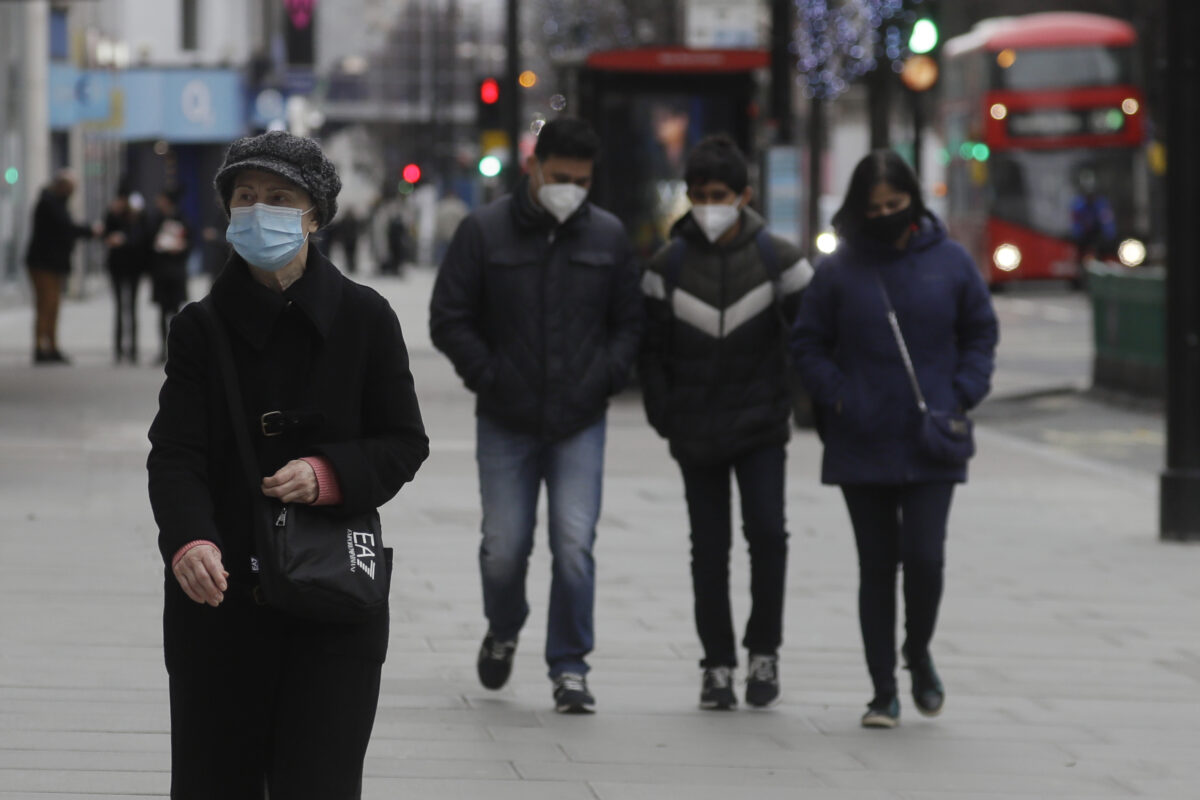 The United Kingdom announced earlier this month it discovered a new variant, which health officials said spreads more easily than others; however, there's no sign that it's more lethal or causes more severe illnesses.
U.S. officials have said the variant might not be more transmissible.
"I think scientifically, to date, there is no hard evidence that this virus is actually more transmissible," Operation Warp Speed's chief scientific adviser, Moncef Slaoui, told reporters last week. Dr. Anthony Fauci said in an interview with PBS that officials are still seeking evidence to the theory that it spreads more easily.
Fauci said the idea of a travel ban "might be premature."
"I don't think that there is enough evidence right now to essentially lock down any travel from the UK," he said.
President Donald Trump in January barred travelers from China from entering the United States and added European countries to the list in March.
Dozens of countries have imposed travel measures against the UK in response to the new variant, including France, India, and Germany. Canada, Sweden, and France are among the nations that have confirmed cases of the new variant.
A different new variant of the virus has appeared in South Africa, prompting the UK to ban travelers from the country.