Sen. Chris Murphy (D-Conn.) admitted meeting one of Iran's top officials a day after reports indicated he met with Iranian Foreign Minister Mohammad Javad Zarif during the Munich Security Conference in Germany last week.
Murphy defended his meeting with Zarif on Tuesday, arguing in a statement: "It's dangerous not to talk to adversaries, especially amidst a cycle of escalation."
Murphy said he's been meeting on occasion with Zarif for years, during both the present administration and the past one.
"I have no delusions about Iran—they are our adversary, responsible for the killing of thousands of Americans and unacceptable levels of support for terrorist organizations throughout the Middle East," he wrote in a blog post. "Discussions and negotiations are a way to ease tensions and reduce the chances for crisis. But Trump, of course, has no such interests. For the last three years, there has been no diplomatic channel between America and Iran, and not coincidentally, tensions have escalated, most recently resulting in over 100 American soldiers being injured in an Iranian rocket attack on a U.S. base in Iraq."
Murphy said he told Zarif that any attacks on U.S. forces in Iraq would be unacceptable, even if they came from groups in Iraq affiliated with Iran and not Iran itself. He also asked for Iran's help in Yemen and inquired about American prisoners held in Iran.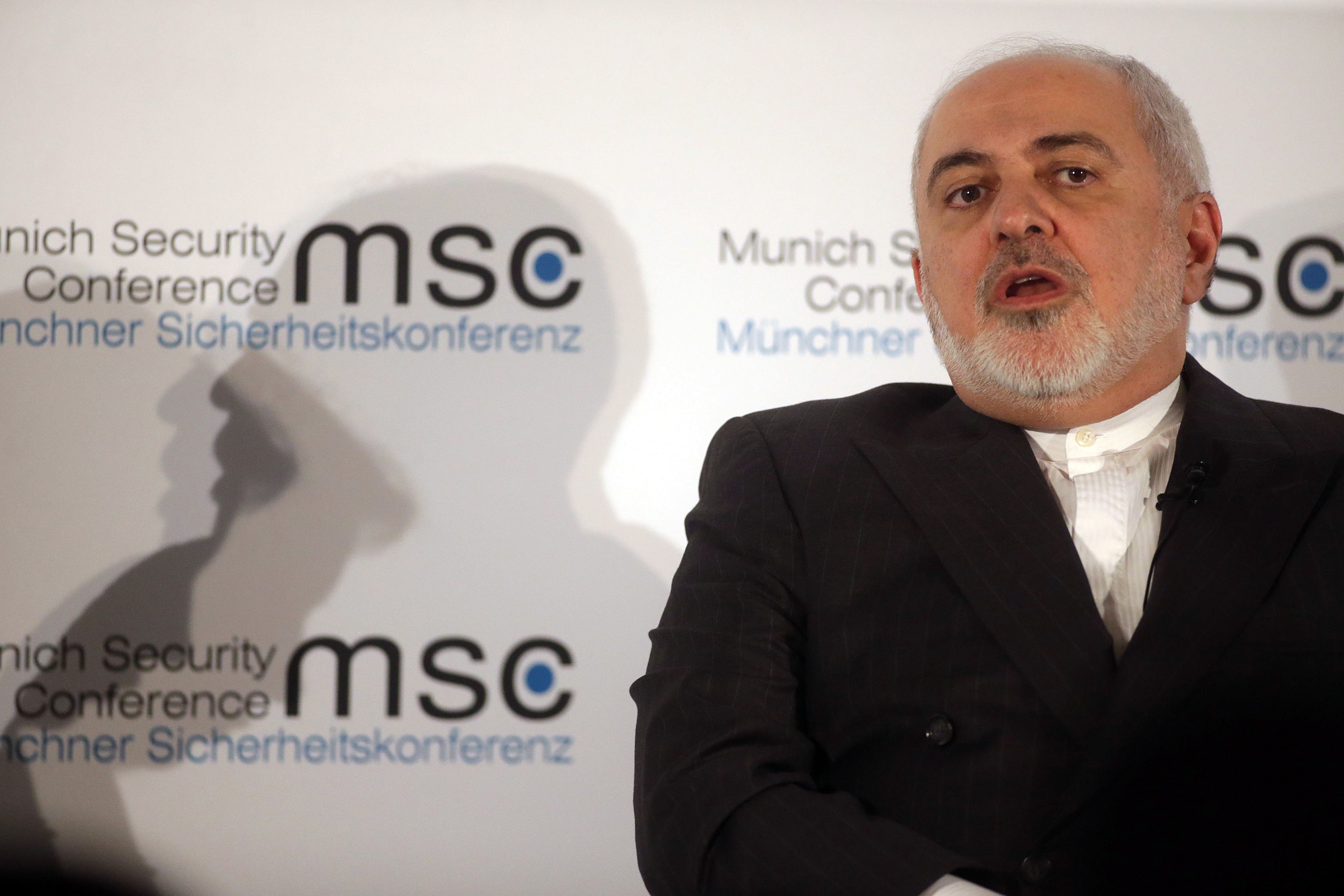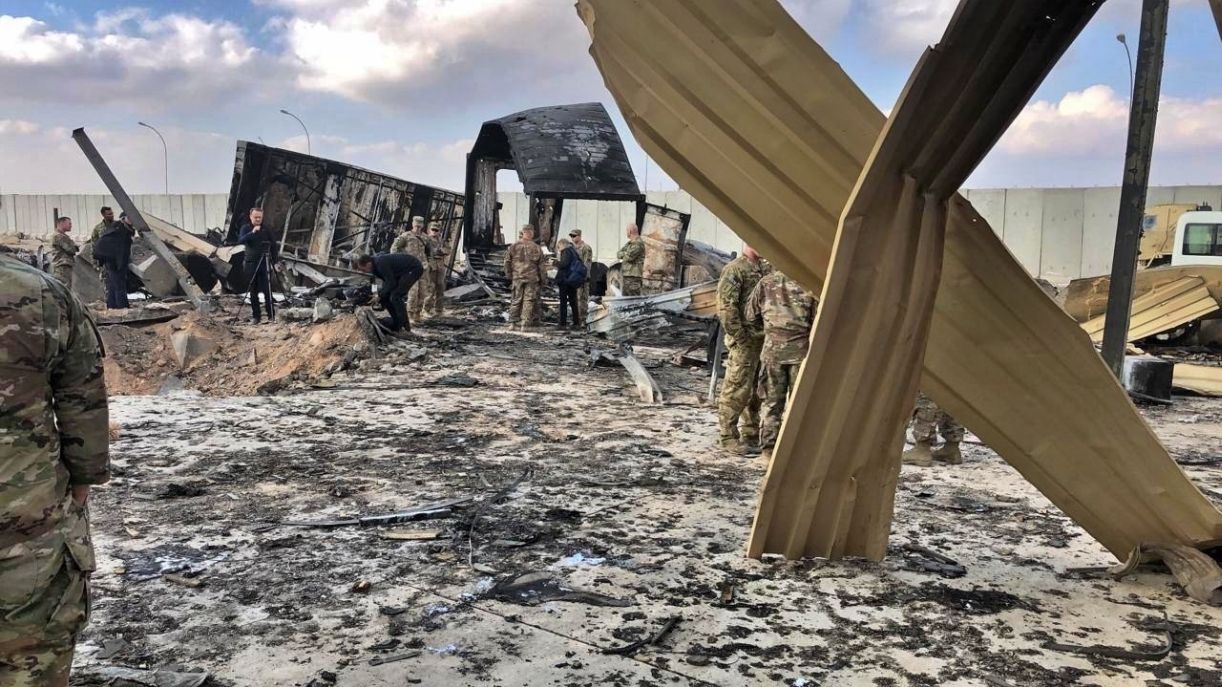 Murphy said he doesn't know whether his meeting will make a difference. "I'm just a rank and file U.S. Senator. I cannot conduct diplomacy on behalf of the whole of the U.S. government, and I don't pretend to be in a position to do so. But if Trump isn't going to talk to Iran, then someone should," he said.
Murphy's meeting with an American foe drew criticism before it was confirmed by the senator.
"Unless it was authorized by the president or secretary of state, conducting independent foreign policy sends mixed signals to our adversaries," Christian Whiton, a former State Department adviser in the Trump and George W. Bush administrations, told The Federalist, which first reported the meeting. "It seems very unpalatable. If we want to talk to Iranians, they know how to reach us and they don't need to go through an intermediary."
Asked about the possible meeting on Tuesday, Secretary of State Mike Pompeo said he didn't know what the meeting was about. "If they met, I don't know what they said. I hope they were reinforcing America's foreign policy and not their own," he told reporters in Ethiopia.
Murphy admonished Michael Flynn, the Trump administration's national security adviser, in early 2017 for communicating with Russia. "Any effort to undermine our nation's foreign policy—even during a transition period—may be illegal and must be taken seriously," Murphy said at the time. He also criticized an open letter that some Republican senators sent to Iran's leaders during the Obama administration.
The meeting came just weeks after Iran attacked U.S. forces in Iraq, leaving dozens with head injuries. The missile attacks came after the United States took out Qassem Soleimani, an Iranian general who headed a military force in Iran designated by the United States as a terrorist group. That strike followed attacks from Iran against the United States, including one that killed an American contractor.
President Donald Trump told reporters later Tuesday that Murphy's meeting might violate the Logan Act. Flynn, who pleaded guilty to one count of lying to federal agents, was examined for possibly violating the act. Enacted in 1799, the law prohibits negotiation by unauthorized American citizens with foreign governments that are having a dispute with the United States.