Prosecutors are preparing to bring sedition charges against some people involved in the Jan. 6 breach of the U.S. Capitol, a U.S. attorney said Tuesday.
"We are closely looking at evidence related to the sedition charges," acting U.S. Attorney for the District of Columbia Michael Sherwin told reporters in a call.
"We are working on those cases and I think the results will bear fruit very soon," he added.
Sherwin said the cases would involve 18 U.S. Code § 2384, or seditious conspiracy.
That charge can be brought for a conspiracy that involves two or more people conspiring to overthrow, put down, or destroy by force the government. Charges can also be brought if two or more people try to levy war against the government or oppose the government's authority by force.
The penalty for a sedition charge is up to 20 years in prison.
No sedition charges have been brought in the breach as of yet.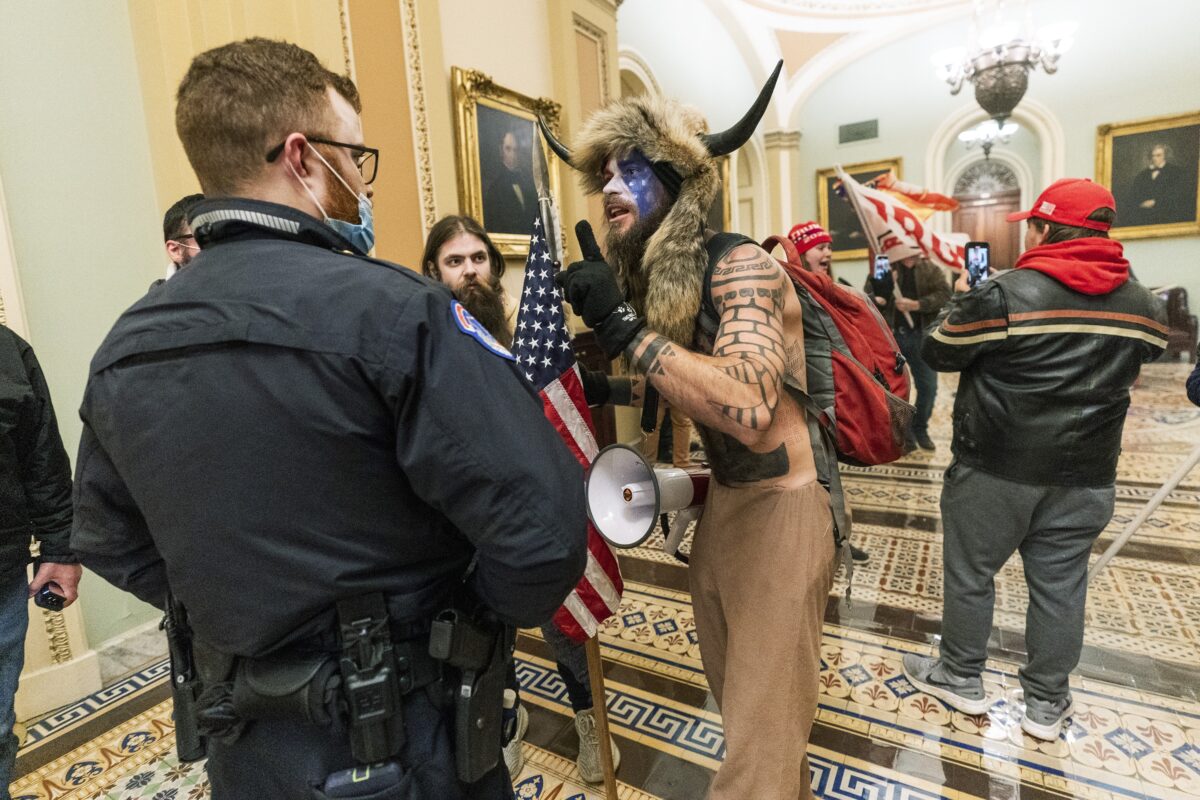 Authorities have opened over 400 case files related to the incident, Sherwin told reporters. Authorities have hit over 150 people with federal charges while over 50 others have been charged outside of federal court.
Virtually everyone charged federally has been charged with at least one felony, including obstruction of government proceedings.
Prosecutors started with the most easily provable cases and are making their way to harder ones. Recent charges have involved video footage that has taken law enforcement thousands of hours to pore over. Investigators are now turning to more complex cases, including ones targeting militia groups that were actively involved in planning and breaching the Capitol. They're also beginning to look closer at assaults on law enforcement officers and reporters.
Steven D'Antuono, assistant director in charge of the FBI's Washington Field Office, noted that some cases have been built with evidence submitted by family members and friends of the accused.
"I know that those decisions are often painful, but you picked up the phone because it was the right thing to do. We're grateful you made that choice. America is grateful when you made that choice," he said.
Investigators still have not announced suspects in the setting off of pipe bombs at the headquarters of the Republican and Democratic national committees.
Authorities have devoted specialized teams to the former and have upped the reward for information about a person of interest captured on camera in the latter.