NEW DELHI—The U.S. National Security Commission on Artificial Intelligence is proposing that the United States and India collaborate on artificial intelligence (AI) for defense and security issues to address various geopolitical and societal challenges.
"Our AI commission has recently proposed a formal US-India strategic technology alliance, literally, a formal activity of the US government to develop a regional tech strategy and collaborate on joint research and development projects, talent exchanges … using AI to address common societal concerns," commission Chairman Eric Schmidt said in a virtual address to Inspired India, the annual general meeting of the Federation of Indian Chambers of Commerce and Industry (FICCI), on Dec. 12.
Cooperation on AI between India and the United States is important for U.S. policy in the Indo-Pacific region, Schmidt said. He described India as a "focal point" for emerging technologies in the region.
Such a technological alliance would benefit from the existing partnership between the world's two largest democracies, Schmidt said. He told the virtual audience that the commission has already suggested to the U.S. Department of State that it work with India's External Affairs Ministry on a "concrete agenda" during an inaugural high-level meeting.
Schmidt, the former CEO of Google, emphasized bringing out the "right" use of AI.
"I feel an urgency to get AI right. My sense of urgency is amplified because of [the] broader economic and strategic developments, you cannot ignore these trends in the international landscape," he said.
Timing of Proposal
The timing of the proposal is most critical, Manjari Singh, an associate fellow with the Centre for Land Warfare Studies, an independent think tank of the Indian army, told The Epoch Times.
"This proposal comes when both the countries have already started to elevate their relationship especially with regard to Indo-Pacific. In October, the U.S. and India signed BECA to seal their deal based on mutual trust and long term military and strategic cooperation," she said.
"BECA was the third agreement on 'foundational pacts' after LEMAO [Logistics Exchange Memorandum of Agreement] and COMCASA [Communications Compatibility and Security Agreement] for deeper military cooperation. After that, a collaboration on AI makes a lot of sense."
The increasing keenness to collaborate in the Indo-Pacific shows that India and the United States are serious about their "game" in the region, Singh said.
Defense cooperation between India and the United States has grown exponentially in the past two decades, and India was upgraded to the status of "Major Defense Partner" by the United States four years ago, N.C. Bipindra, editor of strategic affairs magazine Defence. Capital and chairman of the Delhi-based think tank Law and Society Alliance, told The Epoch Times.
"The U.S. has emerged as one of the top three defense suppliers to India, winning contracts over US$21 billion since 2007, including for the supply of weapons systems such as artillery guns, air-launched missiles, apart from military aircraft and helicopters," said Bipindra, who added that artificial intelligence and machine learning are the "buzzwords" in today's technology-intensive defense sector.
Singh said India currently has AI ties with six countries—Germany, Russia, Canada, China, Singapore, and UAE—that focus on health care, agriculture, education, smart cities and infrastructure, and smart mobility and transportation.
"Schmidt's proposal in that context is unique as the usage of such technology in the Indo-Pacific indicates a strategic and security angle," she said.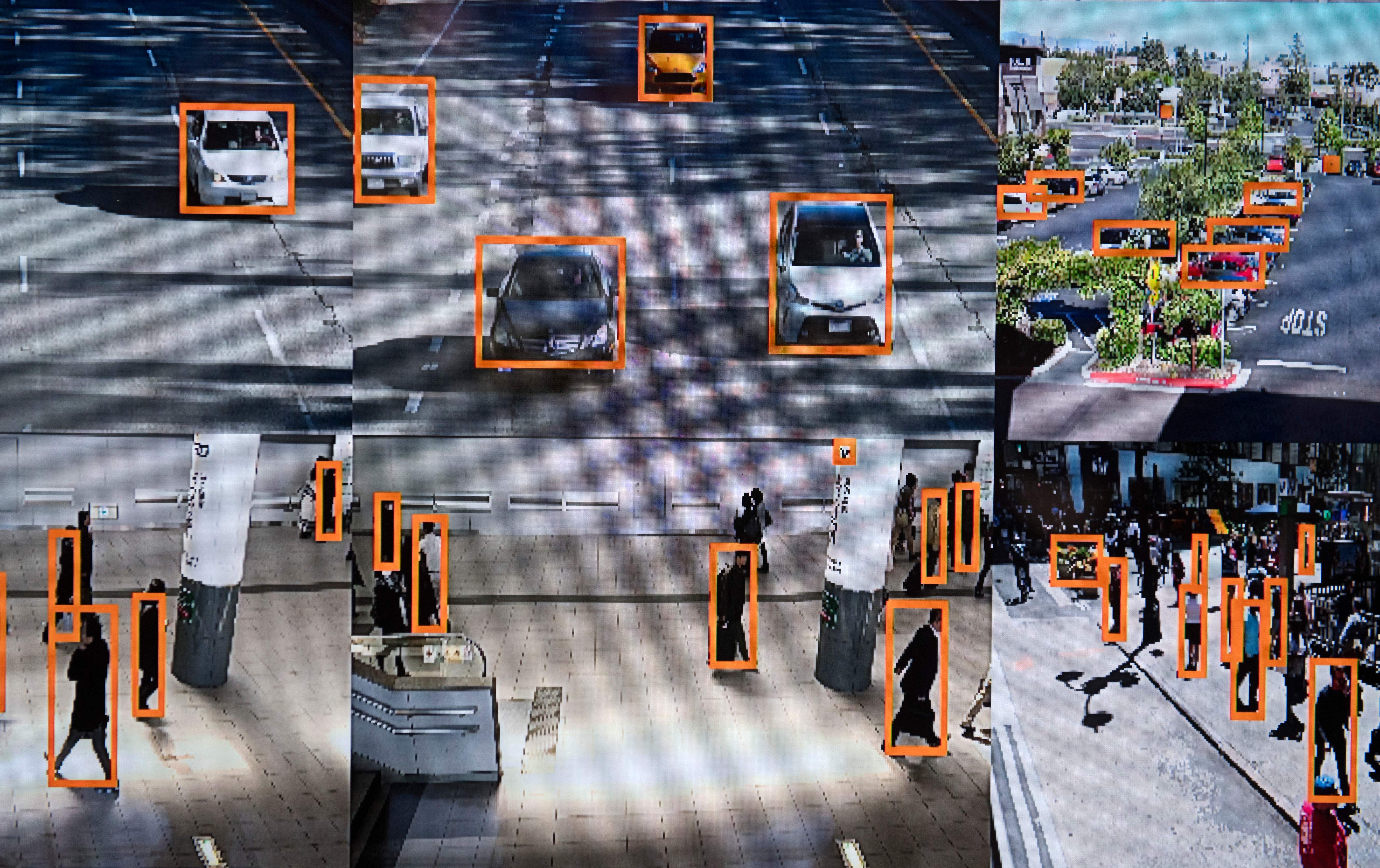 Technological Cold War
During his address, Schmidt said that China is fast becoming an "AI peer" in various ways.
"U.S. competitors see the power in AI in similar terms and they are using it for different reasons and different means," he said.
Abhinav Pandya, CEO of Usanas Foundation, an India-based geopolitical think tank, told The Epoch Times that the U.S.-China cold war is rooted in a technological competition, unlike the last Cold War, which was mostly ideological.
"Hence, critical technological edge and competition in AI, cloud computing, semiconductors, etc. will have immense importance in this cold war 2.0. In particular, AI, because of its use in defense, electronic and communication warfare, and surveillance/intelligence, merits special attention. China is making huge investments in AI and using it for defense and disinformation," he said.
Communist China released its 10th Defense White Paper (DWP), "China's National Defense in the New Era," in July 2019, which explores shrinking the size of its land forces and establishing a People's Liberation Army Strategic Support Force (PLASSF), according to a research paper on AI in the Chinese military, published in the Observer's Research Foundation in February.
The paper by Kartik Boomakanti notes that the Chinese army is undergoing "substantial transformation" and is researching the possibilities of using AI for boosting its combat power and effectiveness in times of war.
Pandya says the West sees India as the strongest "front and bulwark" against the Chinese in the Indo-Pacific and that's why the United States is seeking technological alliances with India.
"After the recent India-China standoff, India is likely to put restrictions on Chinese investments in tech startups in India. The U.S. can fill that gap. India and the U.S. believe in democratic values so there is a strong trust factor that none of these countries will misuse the tech partnership," he said.
India has a huge pool of "raw talent" but doesn't have the adequate educational infrastructure for AI, a gap that can be filled by U.S. universities, according to Pandya.
"The U.S. universities have developed a state-of-the-art infrastructure for research in AI. They can help India in capacity building with more tie-ups with Indian industry, think tanks, and universities," he said, adding that technological alliances can be a "robust pillar" for QUAD bonding.
QUAD is a strategic alliance between India, the United States, Australia, and Japan.