The United States said it's ready to assist North Korea in preventing the new coronavirus from entering the country and containing the virus if it does.
"The United States is deeply concerned about the vulnerability of the North Korean people to a coronavirus outbreak," State Department spokeswoman Morgan Ortagus said in a statement.
American officials "strongly support and encourage the work of U.S. and international aid and health organizations to counter and contain the spread of coronavirus" in North Korea, she added.
"The United States is ready and prepared to expeditiously facilitate the approval of assistance from these organizations."
The new virus, officially known as COVID-19, emerged in China in December 2019. The Chinese Communist Party has reported over 1,300 deaths and hundreds of thousands of infections, though the true numbers of both are widely believed to be higher.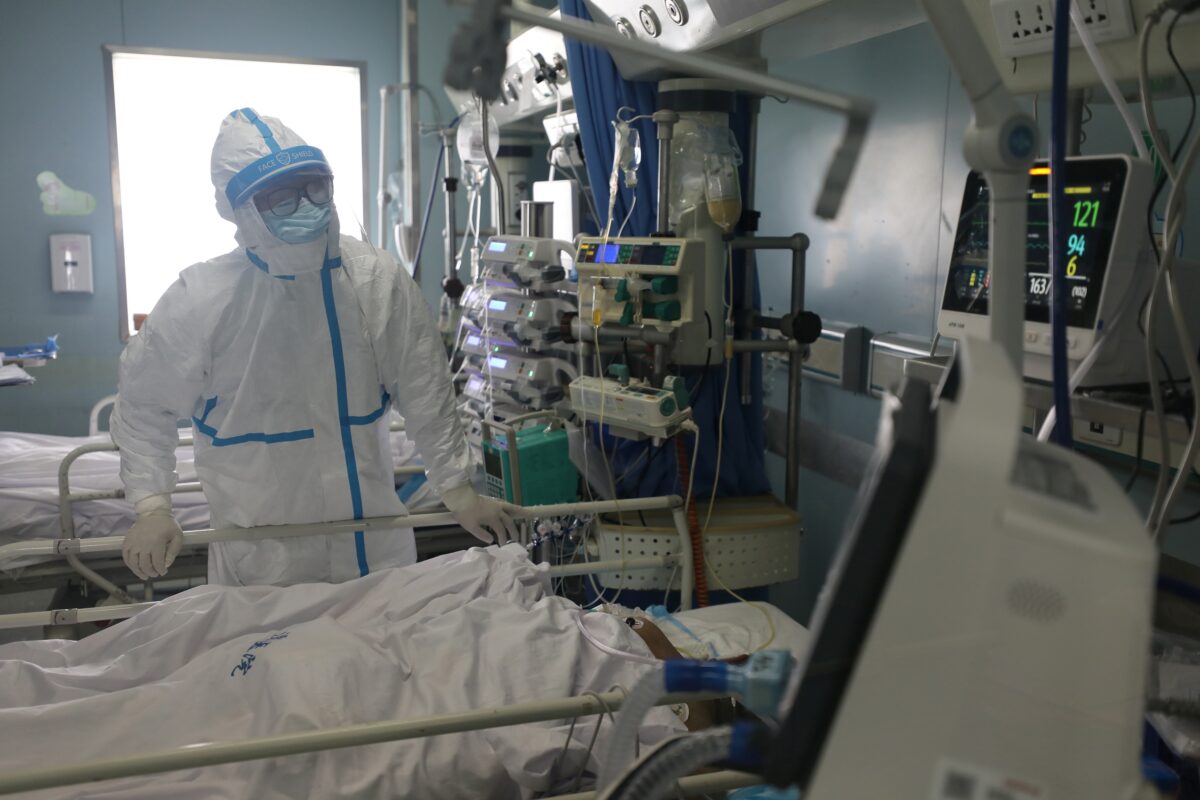 The International Federation of Red Cross and Red Crescent Societies said earlier this week that a sanctions exemption allowing a bank transfer to its office in North Korea was "essential as a life-saving intervention."
It said there was an urgent need for personal protective gear and testing kits to prepare for a possible outbreak in North Korea, which borders China, where the virus was first identified.
The relief group has 500 volunteers in North Korea working in four provinces close to the Chinese border.
International sanctions bar a wide range of business, trade, and other interactions with North Korea. The sanctions were imposed over the country's nuclear weapons and ballistic missile programs, which were developed in defiance of U.N. Security Council resolutions.
The United States has led international efforts to push North Korea to give up its nuclear weapons but has failed to persuade North Korean officials to return to the negotiating table after they walked away from talks in Stockholm in October.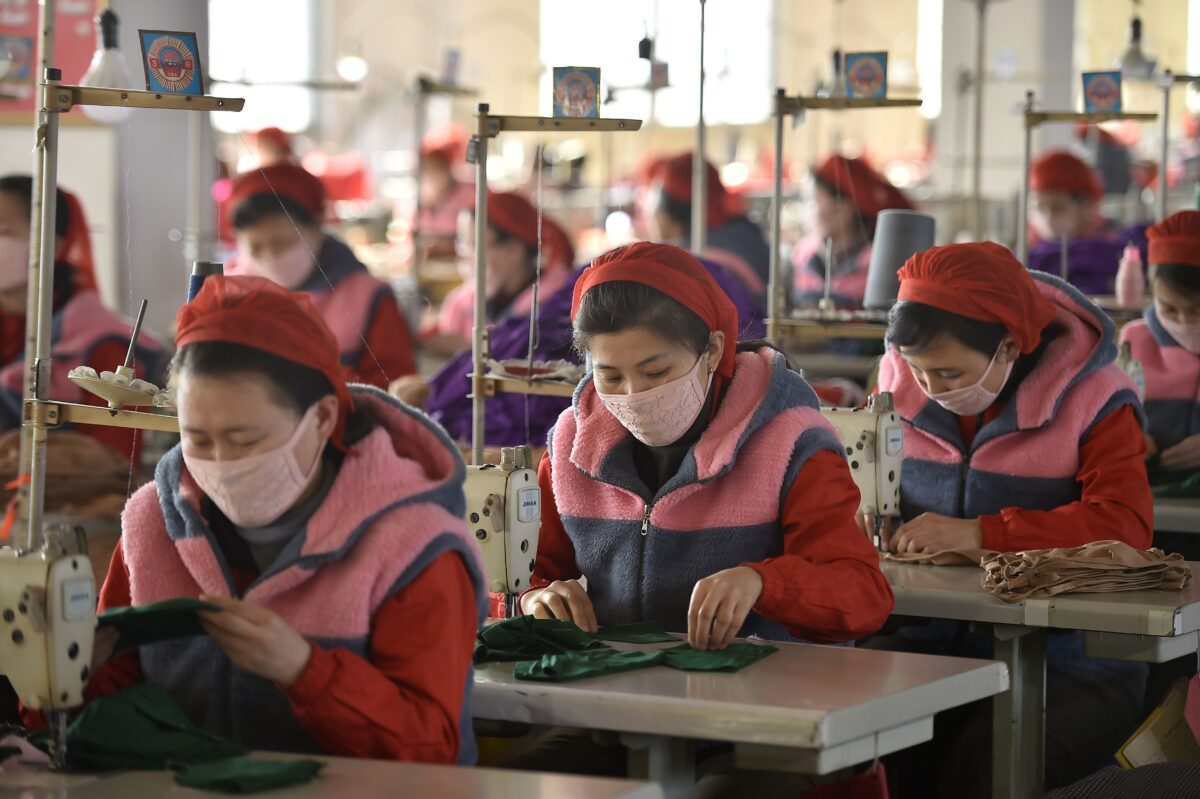 No coronavirus cases have been confirmed in North Korea. Some South Korean media outlets have reported deaths potentially related to the virus, citing unnamed sources, but those reports haven't been confirmed. Every country that borders North Korea has confirmed cases of the virus.
"The North Korean authorities have told FAO that there are no cases of the new coronavirus, but we are suspicious of such claims," Bir Mandal of the United Nations' Food and Agriculture Organization (FAO) told Korea Biomed. And Harry Kazianis, director of Korean studies at the Center for National Interest, told Fox News that "there is no way that North Korea is not being impacted by the coronavirus."
"They are clearly lying as they don't want to show any weakness or that there is any threat to the regime," Kazianis told the outlet. "Considering how there are many porous sections of the North Korea-China border—and how the Kim regime depends on illegal trade to survive—it is clear the virus has come to North Korea."
North Korean health ministry official Song In Bom told state media last week that there were not any confirmed coronavirus cases in the country but that officials were preparing for the outbreak infecting patients domestically.
"Just because there is no case of the new coronavirus in our country, we should not be too relieved, but have civil awareness and work together for prevention," he said.
Reuters contributed to this report.