The U.S. government has agreed to pay $127 million to settle approximately dozens of cases brought by parents of children who were killed in a mass shooting in Florida in 2018.
The finalized settlement "resolves all the cases," the Department of Justice (DOJ) said in a statement.
"The settlement does not amount to an admission of fault by the United States," it added.
The lawsuits alleged that FBI negligence meant Nikolas Cruz was able to kill 17 students and teachers at Stoneman Douglas High School in Parkland.
The FBI knew that Cruz "had the desire and capability to carry out a mass school shooting," the initial suit, filed by parents Frederic and Jennifer Guttenberg, whose daughter Jaime was murdered by Cruz, stated.
The FBI received multiple warnings about Cruz before the fateful day, including a tip from a bail bondsman after Cruz posted on social media that he was "going to be a professional school shooter."
But the bureau failed its obligations to investigate tips concerning potential school shootings, the parents charged.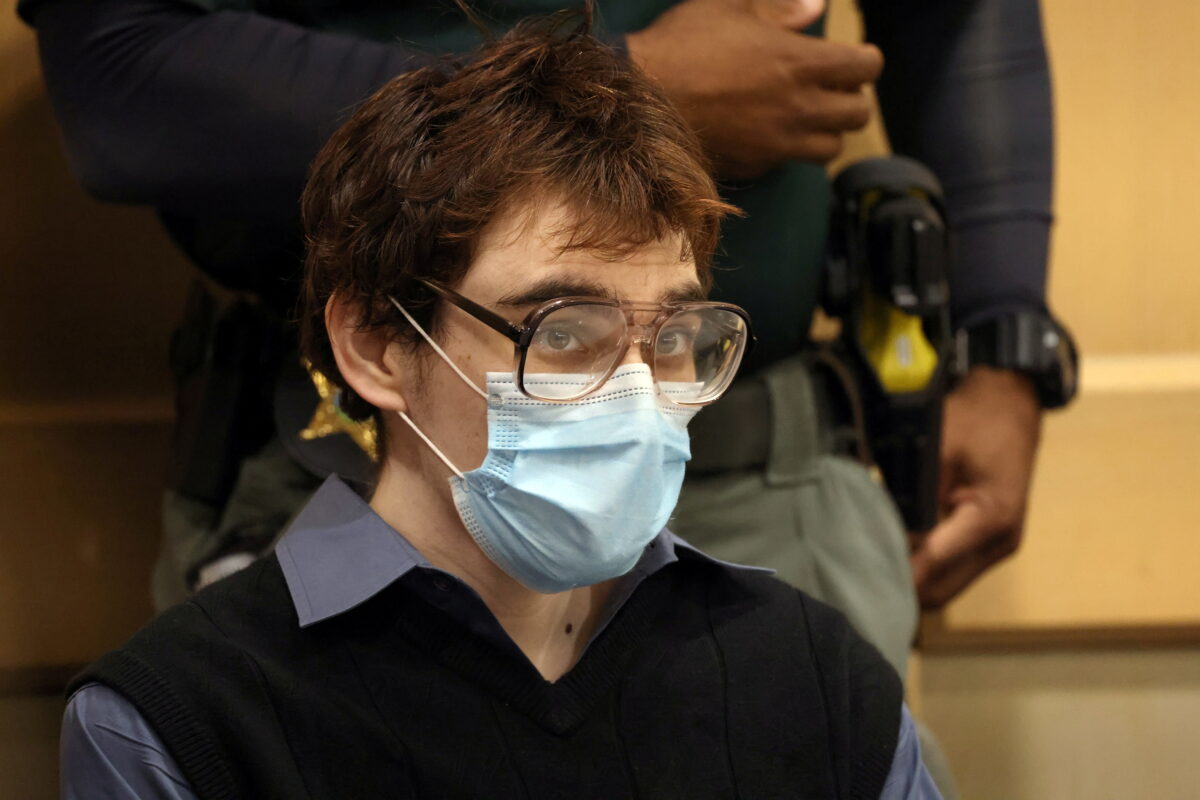 "Contrary to its own established rules, the FBI failed to take any action whatsoever with the information it received. If the FBI had complied with its mandatory obligations to investigate and intervene in Cruz's plans to carry out a mass shooting at Stoneman Douglas High School, Cruz would not have succeeded in carrying out his attack and Jaime Guttenberg would not have been killed," the suit said.
Approximately 39 other cases were later filed making similar claims.
An FBI official told Congress that the FBI "could have and should have done more to investigate the information it was provided prior to the shooting," though he said "we will never know if any such investigative activity would have prevented this tragedy."
The FBI is part of the DOJ.
Lawyers for plaintiffs in several of the cases, many of which had been consolidated into the Guttenberg case, did not respond to requests for comment.
A settlement was initially reached in 2021 but the parties told the court at the time that they were working to finalize details before presenting the agreement for final approval by a top DOJ official.
In a filing on Tuesday, the parties said the associate attorney general approved the settlement on March 1.
The cases will not be officially dismissed until the U.S. government pays the $127.5 million it agreed to, a position the government did not oppose. Payment in one of the cases has already been rendered.
Cruz in 2021 pleaded guilty to 17 counts of murder and 17 counts of attempted murder. His death penalty trial was recently pushed back until April.