U.S. officials are tracking what's happening in North Korea but don't know the current situation with Chairman Kim Jong Un, a top official said Tuesday.
American officials are "watching the reports closely" about Kim, who is rumored to be struggling after undergoing surgery, national security adviser Robert O'Brien told reporters outside the White House.
"It's too early to talk about because we just don't know what condition chairman Kim is in and we'll have to see how it plays out," he said, responding to a question about who would succeed North Korea's leader.
The "basic assumption" is it would go to the next of kin, given Kim is the third member of his family to control North Korea.
Kim's sister, Kim Yo Jong, is considered the most likely successor.
O'Brien suggested little is known about Kim's situation because of the lack of reporters there but said officials "are keeping a close eye on it."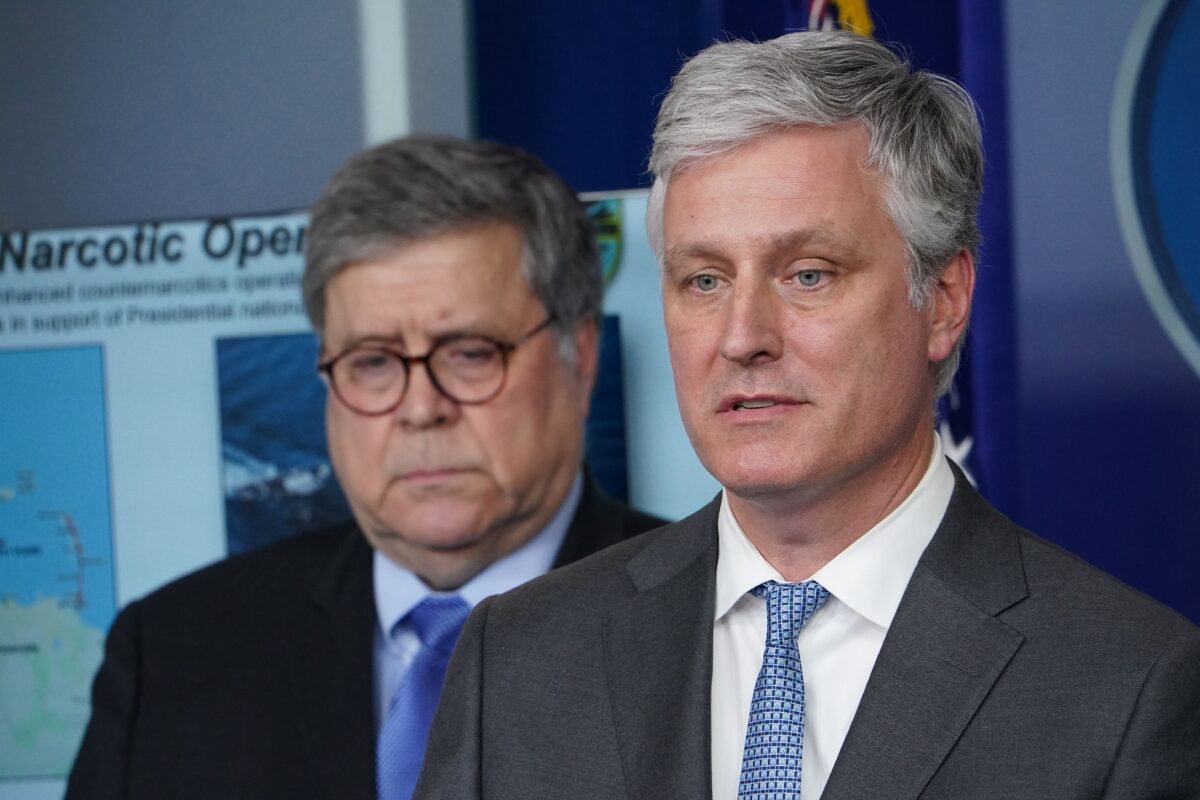 The adviser likened top officials like Secretary of Defense Mark Esper, Vice President Mike Pence, and Secretary of State Mike Pompeo as "watchmen" on a tower who constantly keep watch on America's adversaries "to make sure the American people stay safe as we battle this coronavirus here at home."
"That's true whether it's North Korea or Iran or Venezuela or any other country," he added.
President Donald Trump was in touch with Kim in the "somewhat recent past," O'Brien disclosed.
Reports sourced to anonymous sources and blared on some American news media claimed Kim is close to death following surgery but the outlets later walked back the claims. In one case, MSNBC anchor Katy Tur said that Kim "is brain dead," citing two unnamed U.S. officials. She later deleted her Twitter post, writing, "I've deleted that last tweet out of an abundance of caution. Waiting on more info. Apologies."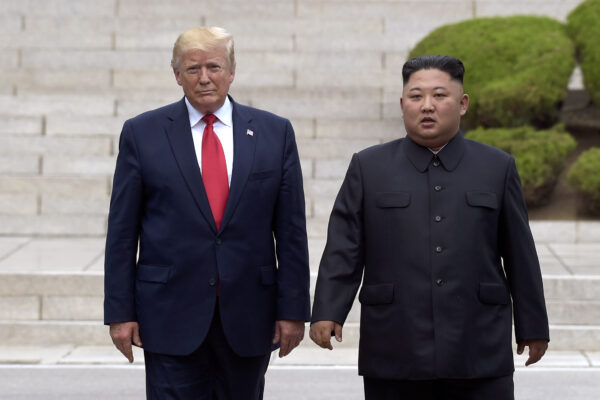 South Korea said Tuesday no unusual activity was detected in its reclusive neighbor.
"We have no information to confirm regarding rumors about Chairman Kim Jong Un's health issue that have been reported by some media outlets. Also, no unusual developments have been detected inside North Korea," Blue House spokesman Kang Min-seok said in a statement.
Japanese officials said they're monitoring the situation.