WASHINGTON—As adversaries to the United States continue to build up their cybercapabilities and use them to intrude on U.S. national security, experts believe it is high time for policymakers to showcase America's own offensive cyberpower—and demonstrate a willingness to retaliate—so that adversaries will be deterred.
On June 6, the Center for 21st Century Security and Intelligence at the Brookings Institute hosted an event discussing cybersecurity and cyberdeterrence. It was attended by experts including James Miller, former undersecretary of defense for policy, and William Leigher, retired U.S. Navy rear admiral, among others.
The panelists discussed a report, released earlier this year by the Department of Defense task force on cyberdeterrence, that concluded that the cybercapabilities of potential adversaries have already exceeded the ability of the United States to defend its own systems.
The report made the shocking prediction that such vulnerabilities will continue to persist for at least five to 10 years.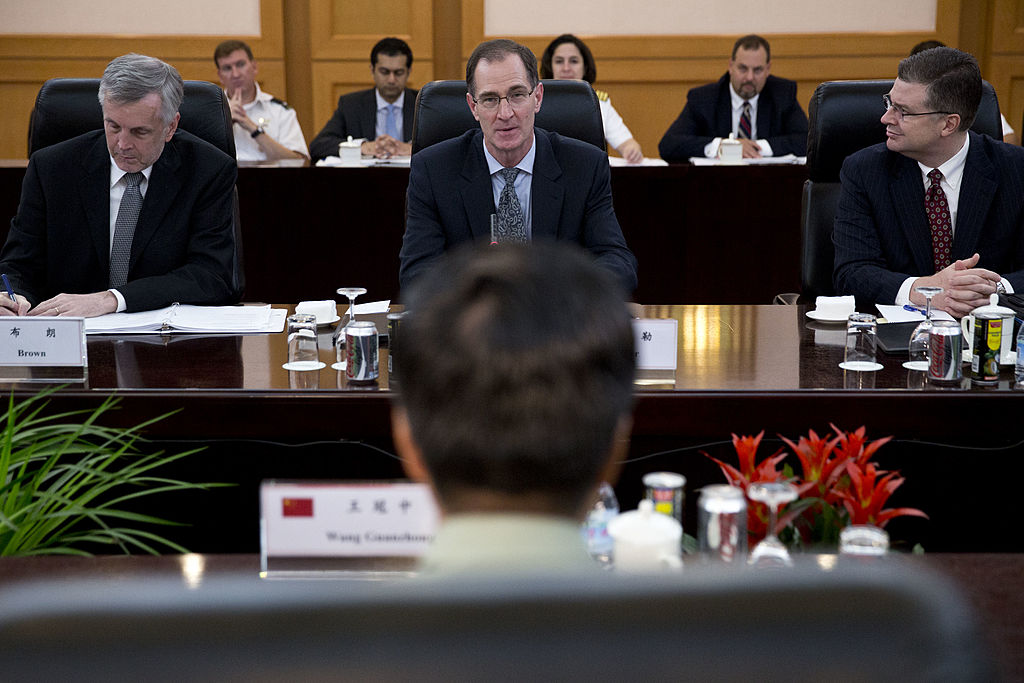 Miller, who served as the co-chair of the task force that produced the report, warned that the United States' failure to deter its adversaries on the cyberfront might lead to the escalation of conventional conflicts, since adversaries would be emboldened to use cybercapabilities without restraint or restriction. Cybercapabilities can allow an actor to gain the advantage in a conflict by delaying and degrading the movement of the other side's conventional military forces and other defenses.
Miller specifically named China and Russia as the "major actors" who possess offensive cybercapabilities that can not only significantly damage the U.S. military's ability to respond effectively to threats, but also attack the nation's critical infrastructure, such as the power grid, thereby affecting the U.S. economy.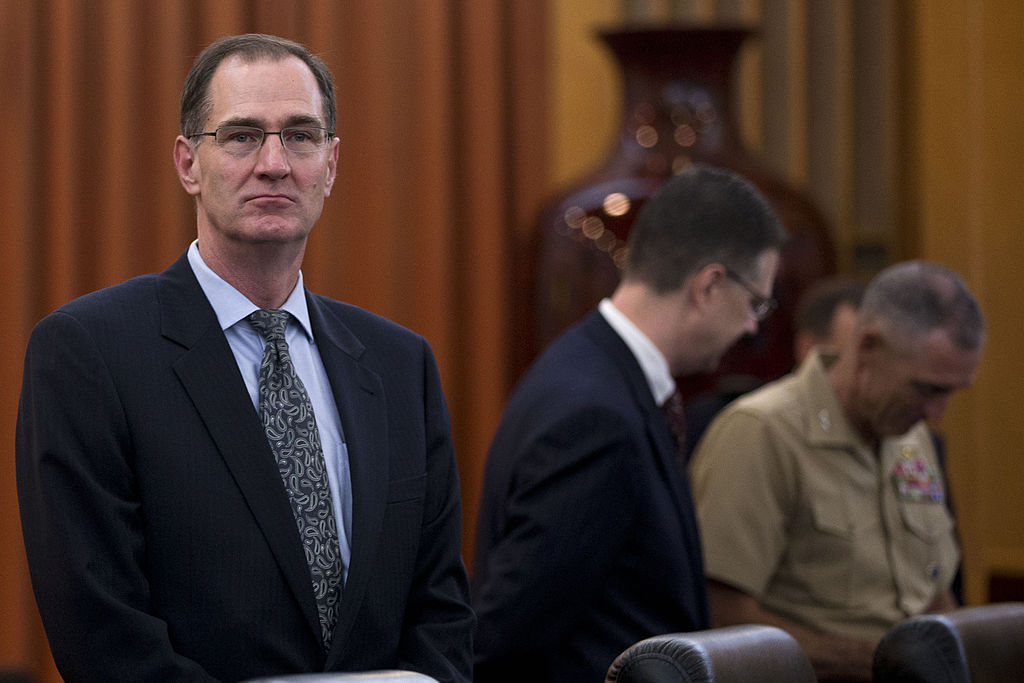 Leigher, who now serves as director of government cybersolutions for Raytheon, agreed that the nonkinetic nature of cyberwarfare requires new strategies and investment to secure the U.S. infrastructure, though he argued that vulnerabilities that exist at the military level are not as critical as has been commonly suggested.
Miller said there is no doubt that offensive cybercapabilities need to be "part of the mix" in deterring U.S. adversaries, in conjunction with other policy tools such as diplomacy and economic sanctions. 
He suggests that the United States needs to release more information about its own offensive capabilities and to make it believable to adversaries, in the same manner that the nation clearly demonstrated its nuclear capabilities and willingness to use them during World War II.
"[In order to deter adversaries], you need to communicate to some degree your capabilities and intent to respond. Some of that is done through action, not just through speeches," said Miller.