The U.S. military has conducted an airstrike against the Taliban in Afghanistan, just days after the United States agreed on a peace deal with the terrorist group.
The strike was carried out early March 4 against militants who had attacked an Afghan National Defense and Security Forces checkpoint in Helmand, a spokesman for U.S. forces in Afghanistan said.
The preceding day, Taliban fighters conducted 43 attacks against checkpoints in Helmand.
"Taliban leadership promised the international community they would reduce violence and not increase attacks. We call on the Taliban to stop needless attacks and uphold their commitments. As we have demonstrated, we will defend our partners when required," Col. Sonny Leggett, the spokesman, said in a statement.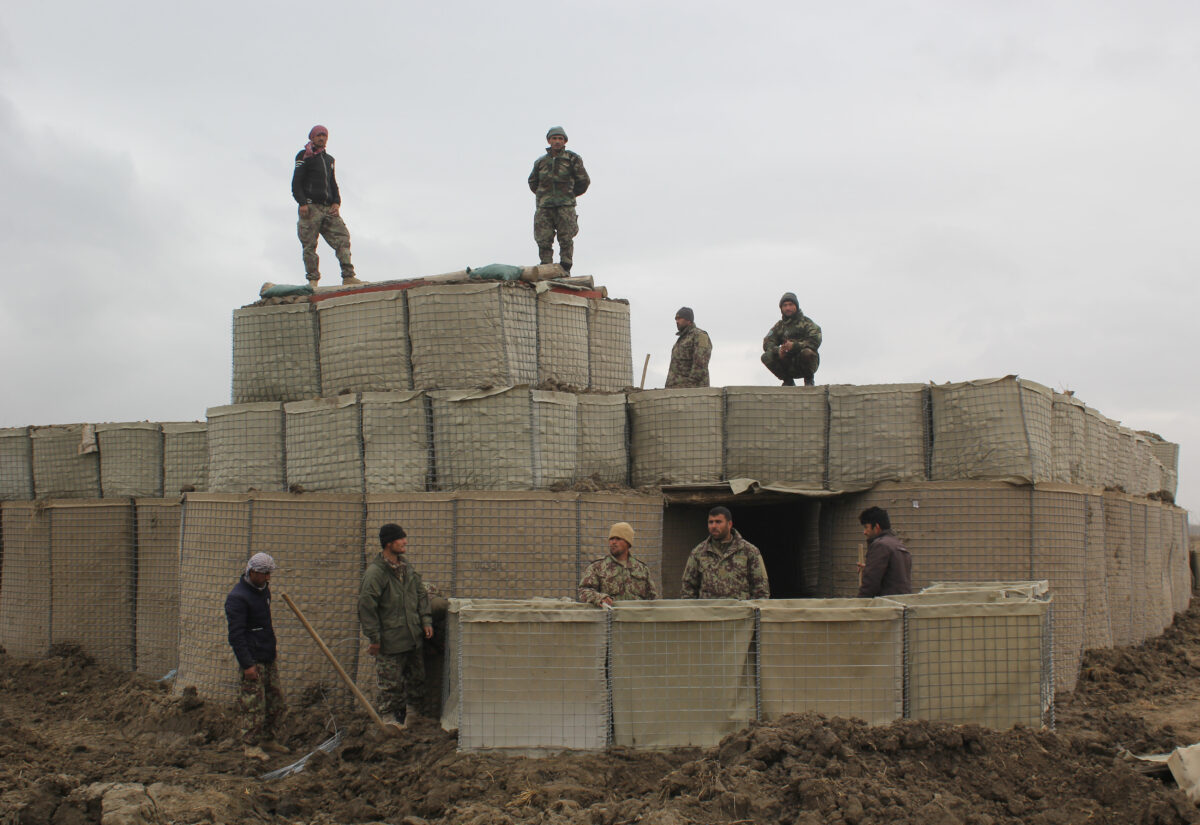 The United States, he said, is committed to peace, but has a responsibility to defend its Afghan partners.
While Afghans and the United States have complied with agreements made with the Taliban, the militants "appear intent on squandering this opportunity and ignoring the will of the people for peace," Leggett said.
The United States and Taliban signed the peace agreement on Feb. 29 in Qatar, outlining a path that would see all U.S. troops withdrawn in 14 months if the Taliban follows through on its commitments.
Afghanistan's President Ashraf Ghani came out against an aspect of the deal over the weekend. Ghani rejected the release of up to 5,000 Taliban prisoners by March 10, when intra-Afghanistan talks are slated to start.
"The request has been made by the United States for the release of prisoners, and it can be part of the negotiations, but it cannot be a precondition," said Ghani.
The Taliban said March 2 it wouldn't participate in negotiations with the government unless the prisoners are released. A spokesman also said the group would start attacking government forces again.
Gen. Austin Miller, the commander of U.S. forces in Afghanistan, said March 3 that U.S. forces will defend Afghan forces.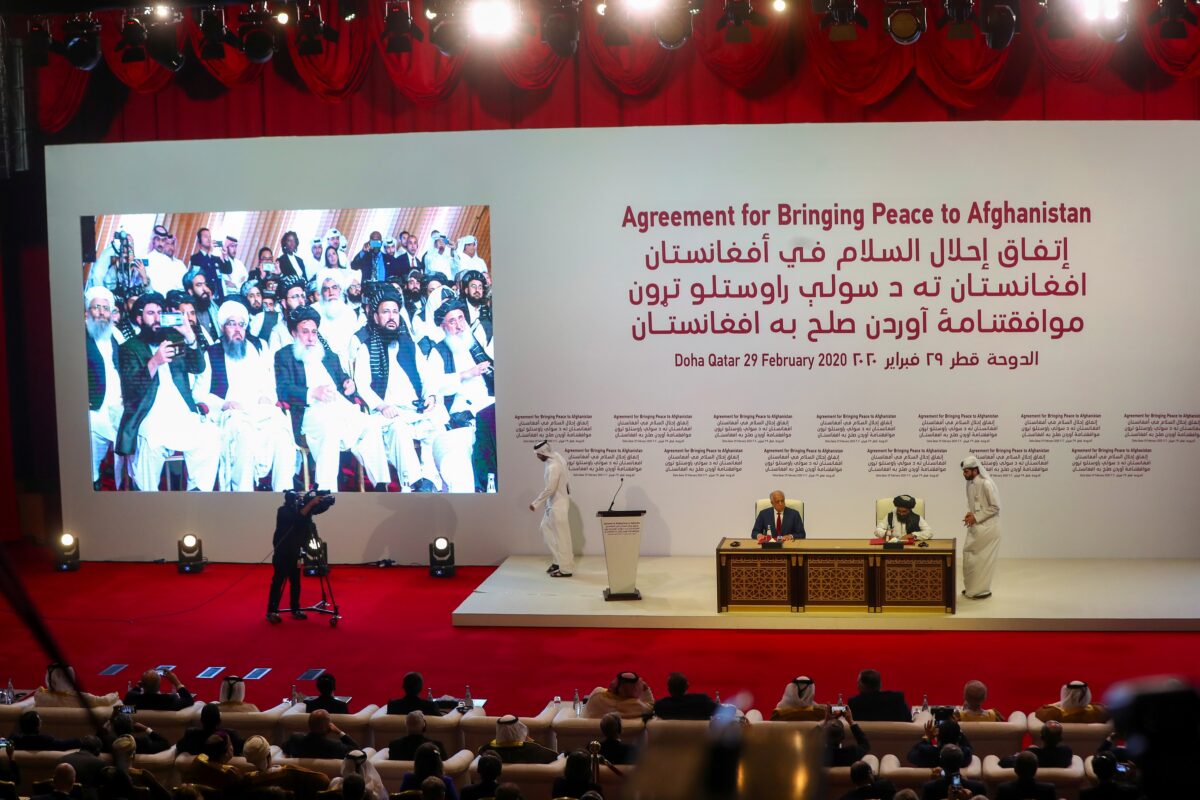 "We have shown restraint," Miller told Tolo News, an Afghan outlet. "The objective here is to lower violence on all sides. The lowering of violence is our expectation."
Calling the peace deal "fragile," Miller said the Taliban not reducing violence "causes risk" to it.
The White House said President Donald Trump on March 3 spoke with Abdul Ghani Barader, deputy leader of the Taliban, "to discuss progress toward peace in Afghanistan."
Trump "emphasized the need to continue the reduction in violence" and urged the Taliban to participate in intra-Afghan negotiations with representatives of the government of the country, according to a White House readout.
Trump told reporters outside the White House in Washington that he and Barader agreed that neither side wants violence. He described the discussion as "a very good talk."